Echoes of Vertières: How Haiti's Past Inspires Today's Young Leaders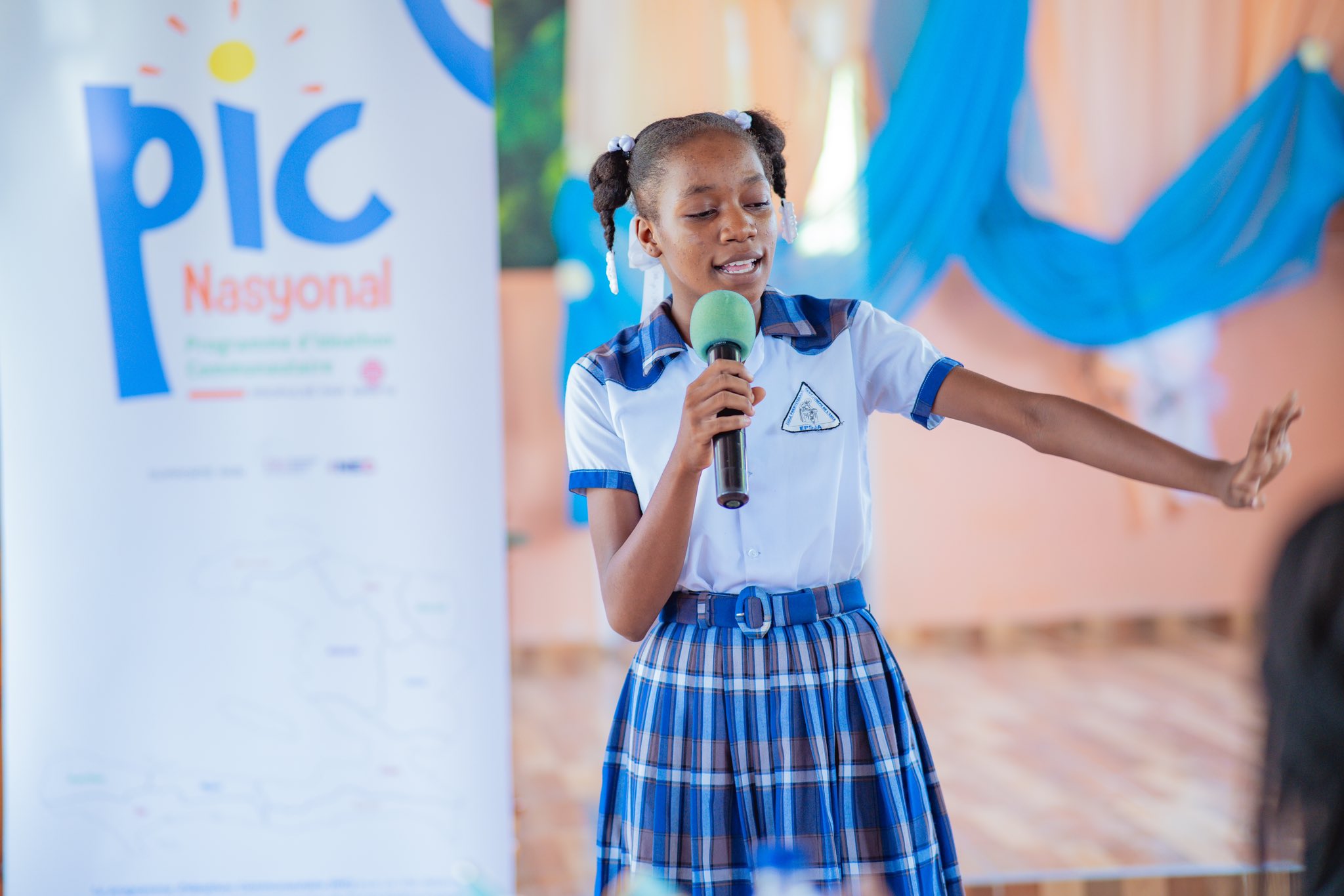 Every November 18, Haiti commemorates the Battle of Vertières, a pivotal conflict that ended over a century of French colonial rule, paving the way for Haiti to become the world's first Black republic. This battle is a poignant symbol of resistance and the triumph of freedom over tyranny.
Against the backdrop of Haiti's rich history and its current challenges, the International Republican Institute (IRI) is proud to partner with Banj—Haiti's pioneering co-working space and social entrepreneurship hub. Our partnership, forged during the global pandemic of 2020, required us to unite and innovate through technology and social media. The Community Ideathon Program (Programme d'Ideathon Communautaire – PIC) has equipped nearly 4,000 young Haitians with essential skills in leadership, entrepreneurship, democratic principles, project management, and communication. Additionally, PIC has mentored more than 200 exceptional young leaders, implementing 52 social impact projects in collaboration with local authorities in 21 cities and communes.
Moreover, by combining IRI's Ideathon toolkit and leadership methodologies with Banj's entrepreneurial expertise, PIC encourages these emerging leaders to be inventive and collaborative, working alongside peers, municipal leaders, and the wider community. This initiative not only connects individuals within their communities but also empowers them to learn, make decisions, and experience the essence of democracy firsthand. Here are two examples from this year's cohort.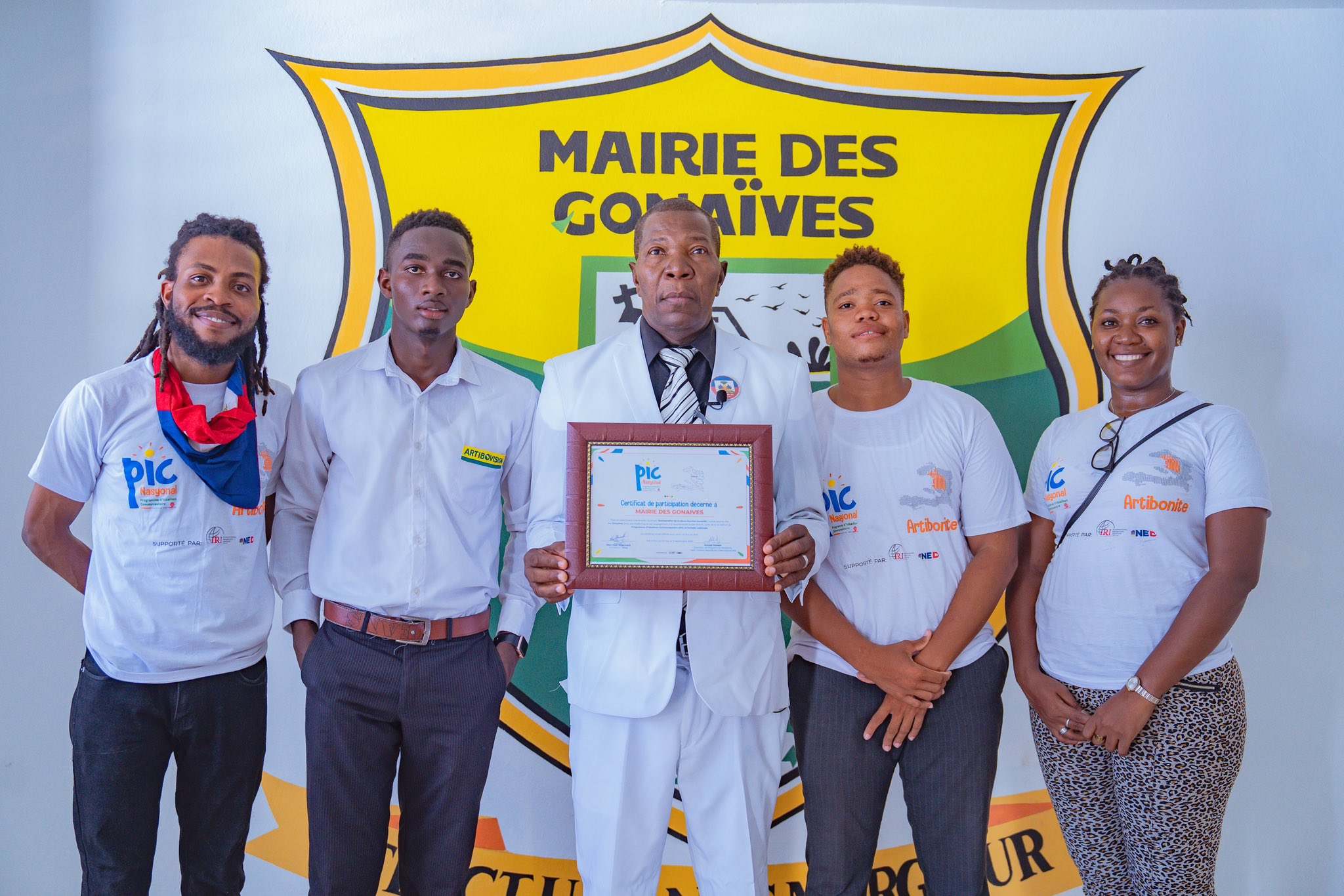 Gladimy Jean, Banj coach and program coordinator, describes the ethos of PIC as resonating with the traditional Haitian concept of "konbit"—a collaborative labor system from slavery times where communities unite for a common task. Beyond its practical application, "konbit" strengthens social and cultural ties, fostering solidarity and mutual support. PIC embodies this spirit by rallying young people and community leaders to address pressing local challenges. These youth-led initiatives include installing solar-powered streetlights and establishing a propane gas station to replace coal and wood, thereby tackling broader issues such as insecurity, service delivery, economic development, and environmental governance.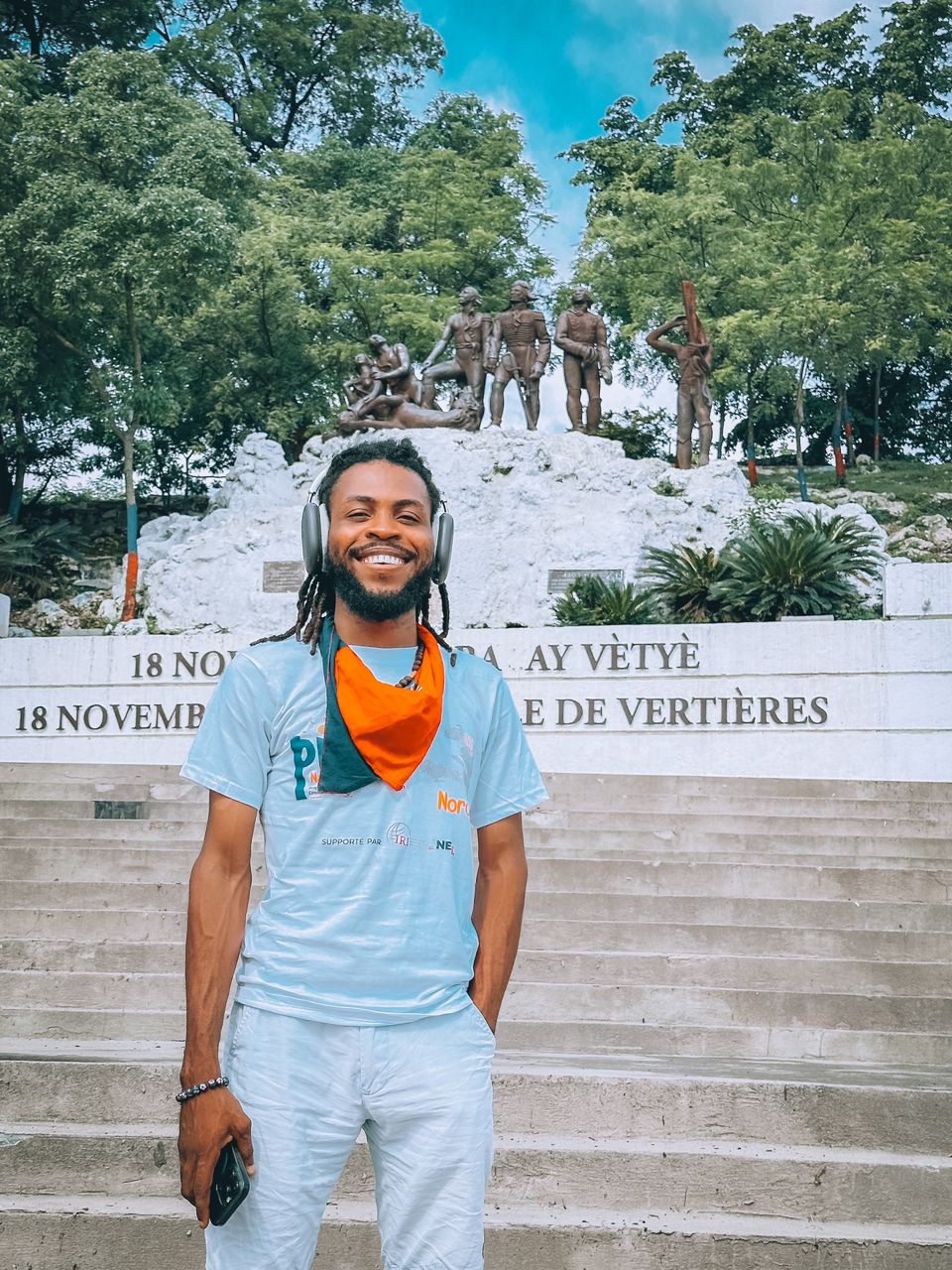 This month, IRI and Banj celebrate the completion of the fourth PIC with youth projects. To learn more about this last iteration, we invite you to read this article written by Merck'n Sley Suprême Jean-Pierre on Banj Media and to watch the video below. As Haitians and the global community honor the legacy of the Battle of Vertières, IRI is proud to support Banj in fostering a new generation of leaders through PIC and other initiatives. These are individuals imbued with the courage and determination to embrace the "konbit" spirit, surmounting the challenges of today and shaping the future.
This program is funded thanks to generous support of the National Endowment for Democracy. IRI plans to implement a fifth iteration of PIC in 2024 in partnership with Banj.
Top