In the Fight Against COVID-19, Latin America Must Guard Against Misinformation and Backsliding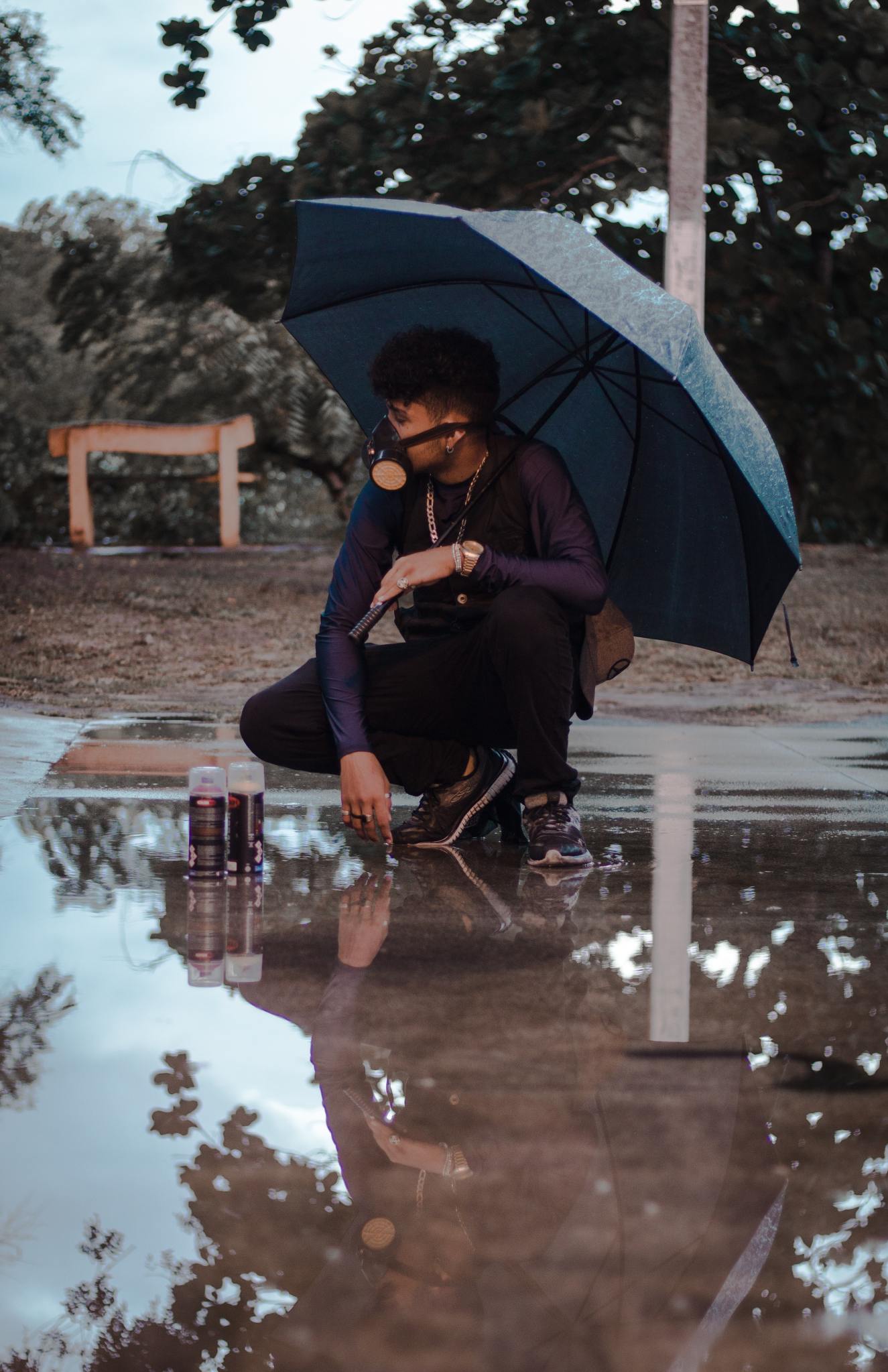 The impact of the COVID-19 pandemic is just beginning to be felt in Latin America and is exacerbating underlying institutional problems. Some governments have suspended constitutional rights and freedoms, adopted broader surveillance mechanisms and contributed to misinformation. While these measures are worrying signs of democratic backsliding, the pandemic has also revealed the solidarity and resilience of ordinary citizens across the region.
Fearing that COVID-19 will overwhelm healthcare services, Latin American leaders have invoked executive powers to enforce wide-ranging constraints on day-to-day movement and activities. In Bolivia, where the pandemic has forced the postponement of a decisive presidential election, the interim government was one of the first to declare a national emergency, apply strict international travel controls and impose curfews. President Juan Orlando Hernández of Honduras also declared a state of emergency, which imposed a curfew but also revoked key articles of the Constitution of Honduras, including protections to freedom of expression.
As COVID-19 continues to spread, Latin American governments have implemented surveillance measures to track and "flatten the curve" of the pandemic. The government of Ecuador announced greater government powers to track individuals using georeferencing tools. In Colombia, the Ministry of Health and Social Protection has promoted the CoronApp mobile phone application, and the Superintendence of Industry and Commerce intends to provide the National Planning Department and other government agencies with personal location information to "prevent, treat and control" COVID-19.
With Latin American governments considering data analytics and facial recognition to surveil citizens, civil society has come together to call for serious discussions on the proportionality of the measures, essential privacy controls and potential human rights violations. They are also bringing to light the possibility that these technologies might be used and abused outside of the public health crisis. The use of surveillance and monitoring technologies can be particularly dangerous for journalists and social communicators who already risk their lives by covering the COVID-19 pandemic.
Nowhere are the risks of providing fact-based information on COVID-19 greater than in countries under authoritarian governments that prioritize protecting their own power over public health. For example, the Maduro government in Venezuela detained a freelance journalist for covering cases of COVID-19 in the country's Miranda State. Through its internet service provider CANTV, the Venezuelan government has blocked access to public health information made available by the Venezuelan National Assembly to deny any platform for the democratic opposition to reach the people. As COVID-19 engulfs the region and exacerbates political and social tensions, widespread restrictions to essential information and online services look increasingly likely, particularly in countries with a record of internet shutdowns like Ecuador, Nicaragua and Venezuela.
Amid what the World Health Organization (WHO) has labeled "a massive infodemic," Latin American citizens confront a flood of misinformation as well as poor public health communication from their governments, which have often neglected to provide the public with accurate and timely information regarding COVID-19. Such is the case in Nicaragua, where the Ortega government has not provided updates on the pandemic nor imposed any restrictions or quarantine policies. In fact, it has adopted a defiant stance toward COVID-19 by planning concerts and political marches. In extreme cases, government officials have even offered false and misleading information through social media. For instance, Twitter and Facebook deleted tweets and posts by Brazilian President Jair Bolsonaro that encouraged the use of an anti-malaria drug for treating COVID-19 and called for an end to isolation measures.
Despite these worrying trends, the pandemic has also revealed the solidarity and resilience of ordinary citizens throughout the region and underscored the importance of continuing to support an independent, vibrant civil society in Latin America. In Mexico, digital media and social organizations united under the initiative #TómateloEnSerioMX to provide additional health information to the public. Despite the Nicaraguan government's reluctance to impose prevention measures to contain COVID-19, Nicaraguans have voluntarily opted for self-quarantine while political coalitions and civil society groups have united to create an Emergency Committee comprised of health, economy and law experts to assess and respond to the pandemic.
The International Republican Institute (IRI) is committed to helping Latin American governments and civil society to provide the public with critical information and promote and protect democracy during and after the pandemic. For example, in Ecuador, IRI is helping government officials and legislators use digital tools to continue operations and to better communicate accurate information to citizens during the pandemic, and we look forward to continuing to work throughout the region to ensure that responses to the pandemic are citizen-centered and constructive.
Top