Alex Tarascio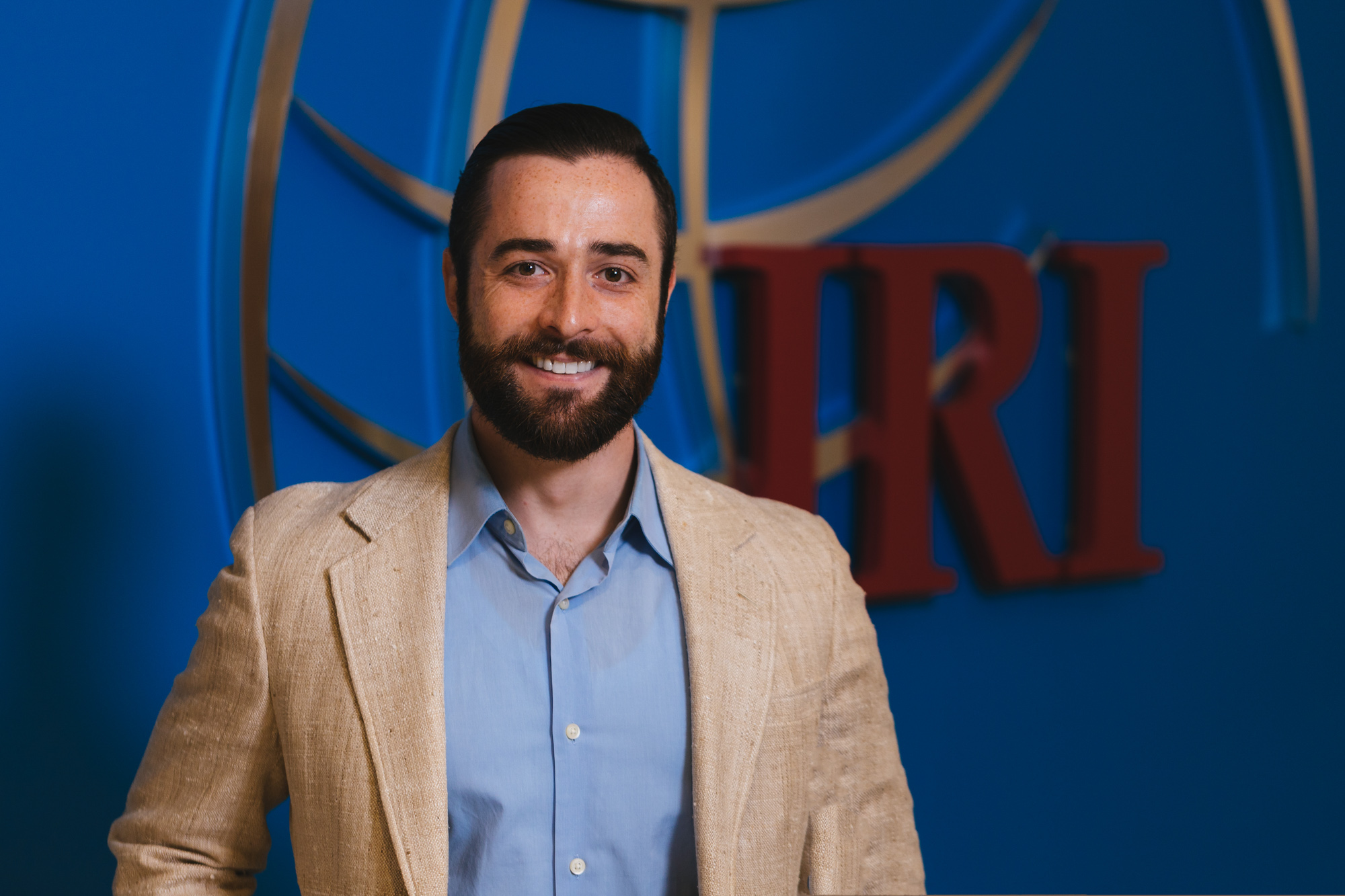 Alex Tarascio is Deputy Director for Transatlantic Strategy, where he oversees IRI regional programming focusing on political parties, combatting disinformation, the rise of anti-establishment political movements, and the Institute's most prominent youth program — the European Democracy Youth Network (EDYN). 
An expert in political parties and grassroots organizing, Tarascio has advised European political parties on reforming their candidate selection processes, trained advocates in closed and closing spaces on grassroots organizing, and taught young men and women leaders throughout Europe and Eurasia how to better run political campaigns and advance in their political parties.             
Prior to his current role, Tarascio served as a Program Officer on IRI's flagship disinformation program, the Beacon Project, where he worked closely with civil society groups across Central and Eastern Europe to expose Kremlin disinformation and malign influence.
Tarascio started his IRI career in the Middle East North Africa Division, specializing in closed and restricted political spaces. He also monitored the 2016 Jordanian general election as an accredited observer. Though he no longer focuses on this region, the bravery and deep commitment of the activists he trained continue to inspire Tarascio in his work today.
Before joining IRI, Tarascio worked for U.S. House Republican Leader Kevin McCarthy and has experience as a political campaign consultant supporting grassroots campaign operations in more than 30 U.S. states.
Tarascio holds a degree in Political Science from the University of Oregon. He currently lives in Alexandria, Virginia, with his wife, daughter, and American Bulldog.
Top