Amb. Réka Szemerkényi, PhD (ret.)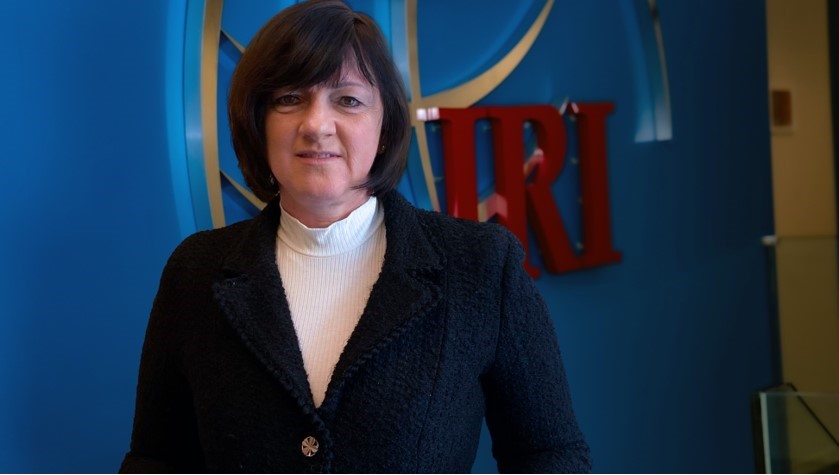 Dr. Szemerkényi is a recognized expert on transatlantic strategy, European security, energy security, high level speaker at international conferences at the Penn-Biden Center, the McCain Institute, the Jamestown Foundation, at the Hybrid Defense Academy for Senior Executives, at SAIS, the Johns Hopkins University, Guest Lecturer at the Elliott School of International Affairs, George Washington University, at the Catholic University Pázmány, at the Karoli Protestant University in Hungary and at the University of Milan, Italy.
Prior to joining IRI, she was Executive Vice President of CEPA, the Center for European Policy Analysis (2017-20). She was Ambassador of Hungary to the United States (2015-7), State Secretary, Foreign and Security Policy Advisor to the Prime Minister (2011-5, 1998-2002) and Senior Advisor in the Ministry of Defense (1990-4). Her business experience includes being Senior Advisor to the Chairman and CEO of MOL Group, the Oil and Gas Company (2006-11) and Consultant of the World Bank (1994).
Réka Szemerkényi is Board Member of the Fulbright Association and member of the European Council of Foreign Relations (ECFR). She was awarded the National Order of Merit of the French Republic by President Chirac (2001), the Bene Merito Award from the Minister of Foreign Affairs of Poland (2010), the Award for "Promoting Freedom and Security in Central Europe" by the Slovak Atlantic Commission (2013). She is Honorary University Professor of the National Public University of Hungary (2016) and Honorary Doctor of Humane Letters of Marymount University, VA (2017).
She holds MA Degrees from SAIS, the Johns Hopkins University (1995), from IEHEI, France (1991) and from ELTE (1990), Hungary. She earned her PhD in Economic History, "Energy Security – West European and Warsaw Pact Energy Strategies between 1945-1990" at the University Pázmány of Budapest (2006).
Top