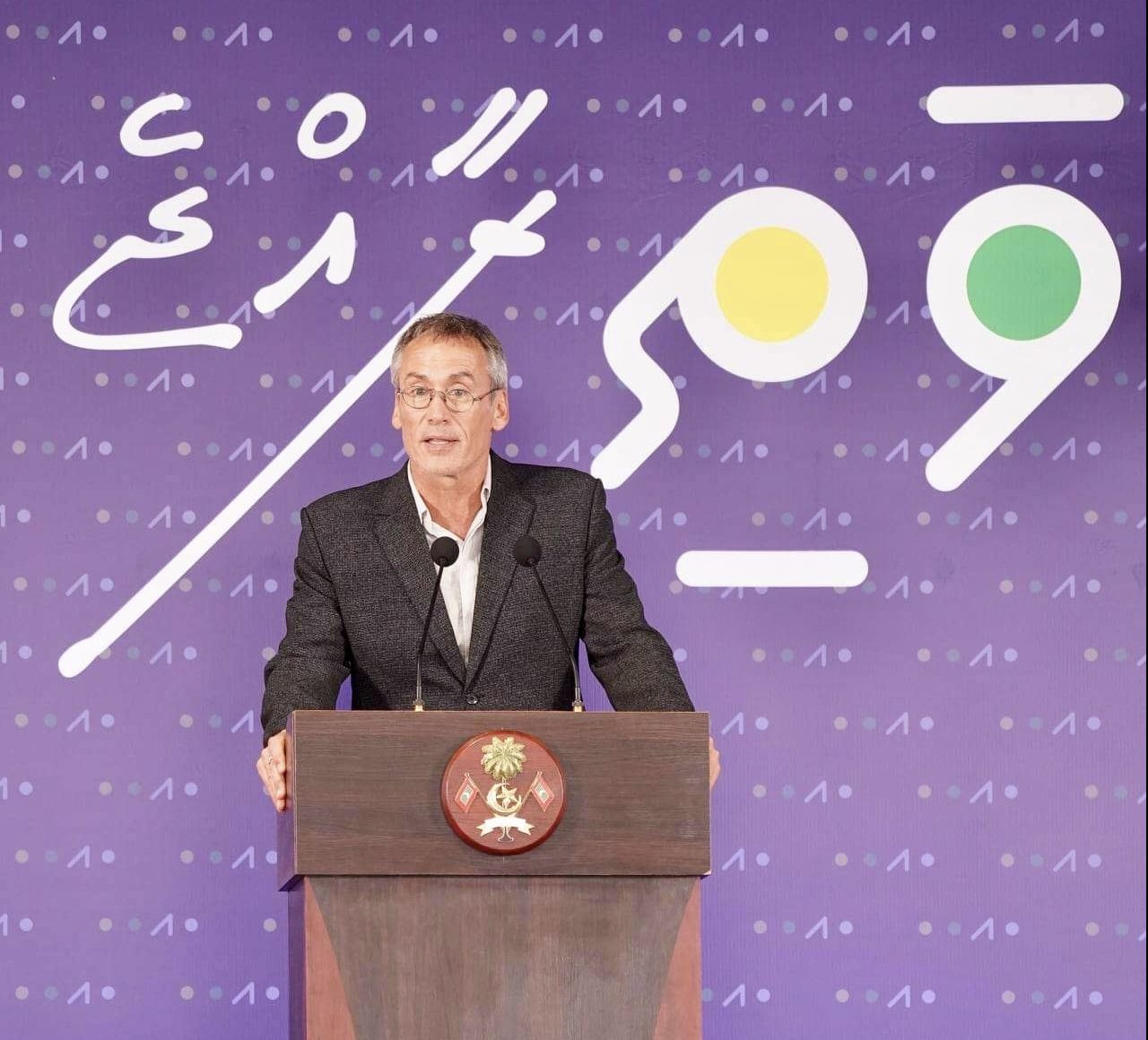 With almost 40 years in advocacy and political party activism and management, Bill Clay began his career as a bilingual party canvasser going door-to-door on GOTV efforts in Canada.
He worked his way up through parliamentary and senior government positions to the level of Deputy Minister and Chief of Staff to numerous ministers and government leaders. He also worked for several years as an international TV and radio journalist.
Bill's work on USG and INGO funded projects has taken him through West Africa, China, Cambodia, Timor-Leste, Afghanistan, Ukraine, Somalia, Guyana, the Maldives, and Iraq.
As a political aid and journalist, Bill covered assignments in the Middle East including filing stories from Baghdad in the weeks leading up to the 1990 Iraqi invasion of Kuwait.
He holds a Master of Arts in Interdisciplinary Humanities, a Diploma in Broadcast Journalism, and a Bachelor of Arts in Social Thought and Political Economy from the University of Massachusetts at Amherst.
Top