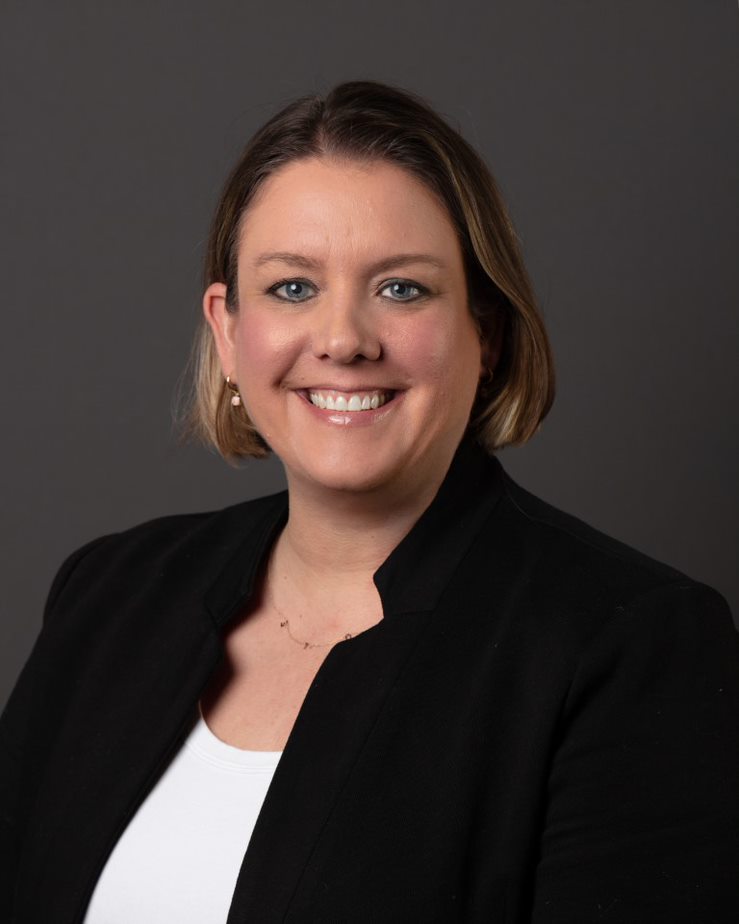 Katie Harbath is a global leader at the intersection of elections, democracy, and technology. As the chief executive of Anchor Change, she helps clients think through their civic engagement online. She is also a senior advisor for technology and democracy at the International Republican Institute, a nonresident fellow at the Atlantic Council and a fellow at the Bipartisan Policy Center. 
Previously, Katie spent ten years at Facebook. As a director of public policy, she built and led global teams that managed elections and helped government and political figures use the social network to connect with their constituents.
This work included managing the global elections strategy across the company by working closely with product teams to develop and deploy civic engagement and election integrity products including political ads transparency features; developing and executing policies around elections; building the teams that support the government, political, and advocacy partners; working with policymakers on shaping the regulation of elections online, and serving as a spokesperson for the company about these issues. Katie was involved in this work in major elections for every country worldwide, including the United States, India, Brazil, United Kingdom, European Union, Canada, Philippines, and Mexico.
Before Facebook, Katie held senior strategic digital roles at the Republican National Committee, the National Republican Senatorial Committee, DCI Group and multiple campaigns. She is a board member at the National Conference on Citizenship, Democracy Works, and the Center for Journalism Ethics at the University of Madison-Wisconsin. Katie holds a BA in journalism and political science from the University of Wisconsin-Madison.
Top