The International Republican Institute (IRI) is pleased to invite you to our upcoming Career Fair on October 13, 2022, from 12-3pm at our headquarters, 1225 I Street, NW, Washington, DC 20005. Our goal is to find hardworking defenders of democracy and individuals who want to support IRI programming worldwide, whether that be in External Affairs, the Women's Democracy Network (WDN), or any regional division.
Since our founding in 1983, in over 100 countries, IRI has been working to strengthen civil society, political parties, marginalized communities, and other key areas essential to democratic governance. Our staff and local partners help legislators enhance transparency, connect policymakers with their constituencies, empower individuals who have previously felt left out of the political process, and we have observed over 200 elections.
IRI's technical experts will be available to discuss democracy and governance thematic areas, and recruiters will conduct 1-1 interviews. The Senior Director of Human Resources will be onsite reviewing resumes and offering a workshop on resume building. With over 300 students in the DMV area applying for jobs and internships with us, IRI is excited to offer this opportunity to increase students' visibility to hiring managers and present potential job notices.
Registration
Panel and Speakers
Navigating the International Affairs Landscape
Sarah Gengler
PROGRAM MANAGER – ASIA DIVISION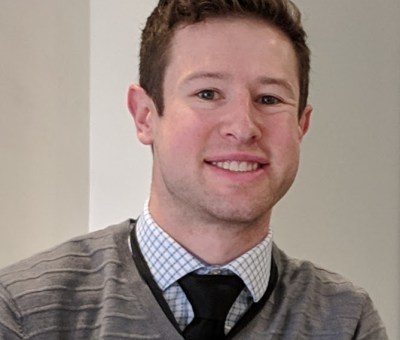 Trent Blanchard
PROGRAM OFFICER – AFRICA DIVISION
Get Involved!
Attend a Resume Workshop
Network with IRI Staff
Participate in 1-1 Interviews
Join an IRI Panel Discussion
Explore Opportunities!
Internship & Fisk Program Trainees
Program Associates
Program Officers
Program Services – HR, IT, Finance
Top