Support the work that IRI does building and supporting democracies worldwide. No matter what you give, you can be part of real democratic change. Your donation will go to empowering citizens, bolstering democratic governance, and making leaders more accountable to their people.
Donate
From Burma to Venezuela, IRI's mission of advancing democracy brings local staff to the forefront of oppressive regimes. In times of peril, the Emergency Assistance Fund ensures they have the necessary resources.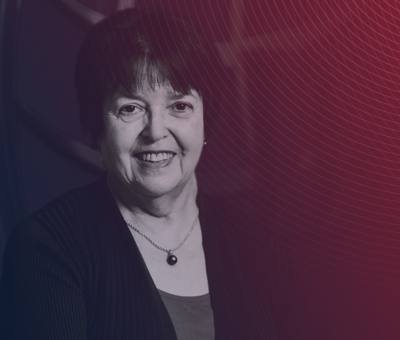 Donate
Created in 2006 by Judy Van Rest, WDN connects aspiring and accomplished women leaders across the world and empowers them to participate in the political process. This fund helps equip them with the tools they need.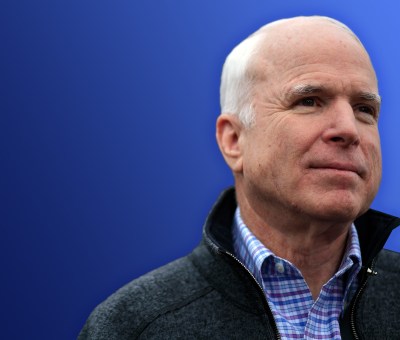 DONATE
The IRI McCain Fellowship for Freedom (MFF) will bring together a group of young leaders from around the world to the U.S.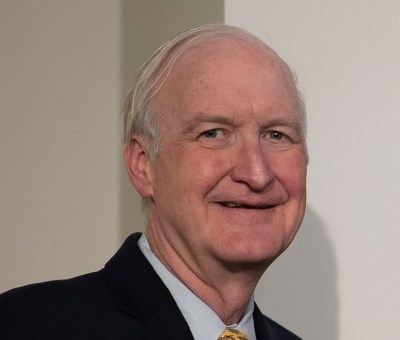 DonatE
Lorne Craner was dedicated to the democratic cause and supporting emerging democracy leaders. This fund supports these leaders in the fight for peace and freedom.
Case study
What Your Support Can Do
From empowering women leaders to ensuring the safety of IRI local staff, your contribution can make a difference. Here is what your support means.
Whether you are donating to the Emergency Assistance Fund or attending the annual Freedom Award Celebration, your generosity is felt across the world. The Women's Democracy Network can use your gift to provide up-and-coming women leaders the tools they need to enter the political arena. Emerging democracy leaders can get one step closer to seeing a more free world using the resources you provide. No matter what you give, you can be part of real democratic change.
Emergency Assistance Fund for Former IRI Afghanistan Staff
Since its founding, IRI's local staff has been hard at work combating efforts to suppress democratic action. With that, these staff can face life-threatening circumstances. Most recently, IRI's former staff in Afghanistan are facing serious risks of retaliation from the Taliban due to their work with IRI and their efforts to advance democracy, human rights, and advancement for women. IRI is committed to helping them reach safety. This Emergency Assistance Fund provides critical support to help former IRI Afghanistan staff, and to assist other IRI local staff who face imminent danger as a result of their work.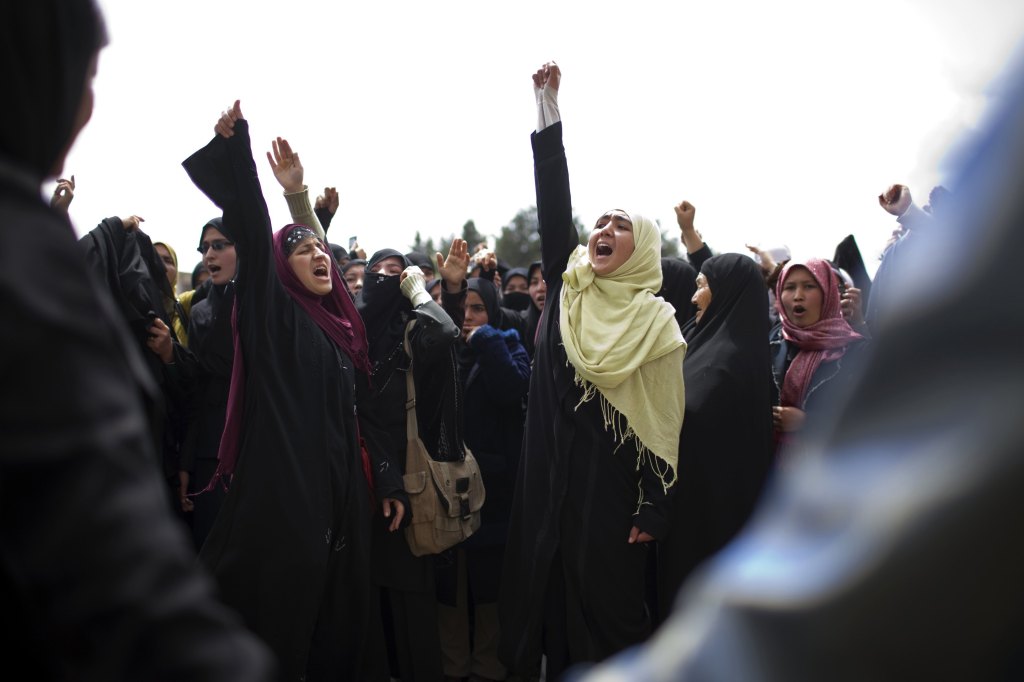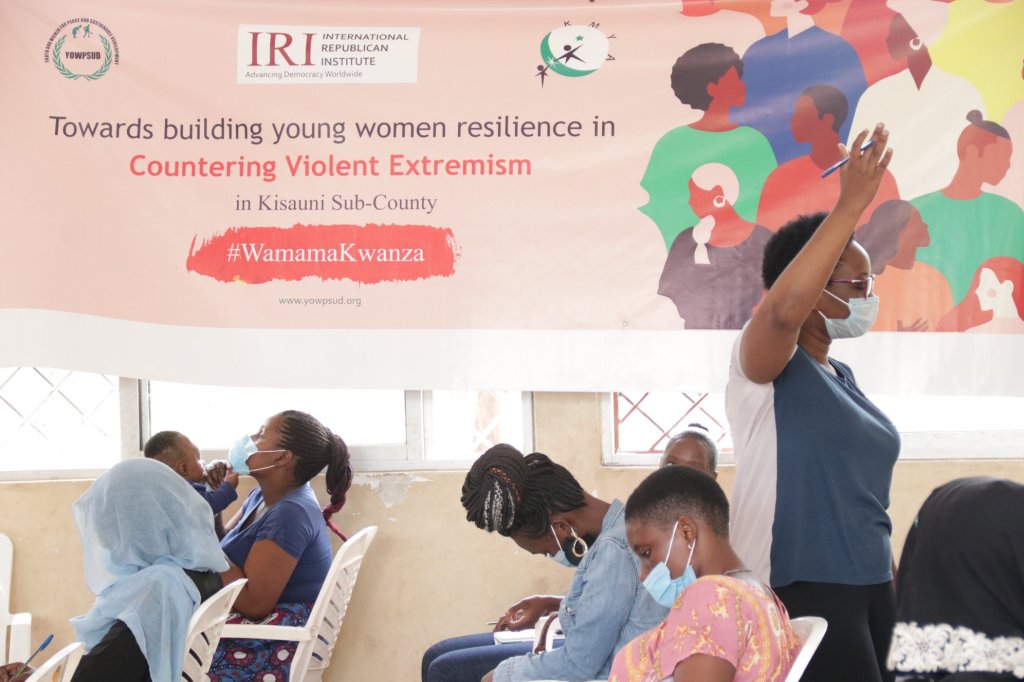 WDN Programming Leads to Legislative Success
Through WDN programming focused on responding to gender-based violence (GBV), women from different regions of the world were able to take the tools they were taught and push for legislative change in their home countries. These programs gave examples of successful policy initiatives in the same region, and they provided a Toolkit with ways to combat and speak out against GBV.
In Zimbabwe, the Gender-Responsive Policymaking Toolkit offered program participants the ability to recommend policy changes to local officials. In response to these efforts, transportation policy was updated to be more gender-responsive and the Harare City Council agreed to partner with WDN Zimbabwe for public outreach trainings.
The toolkit can help women to review all policies that are there and make sure they are gender responsive to bridge the gender inequalities.

WDN Zimbabwe training participant, Harare, Zimbabwe
In Brazil, one woman was able to help create and advocate for a bill addressing GBV that became law in August 2021. What is now Brazilian Law No. 14,192 addresses the need for standards to prevent political violence against women. There is now work being done to expand upon this law and not only typify forms of political violence but criminalize it as well. These are just two examples of many that display the broad effect WDN's work has on women's political inclusion and participation globally.
Countries and Programs Mentioned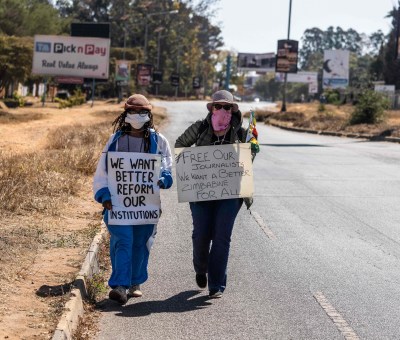 Country
Zimbabwe
Zimbabwe held a presidential election in 2018, and though election observers called it deeply flawed, it did give…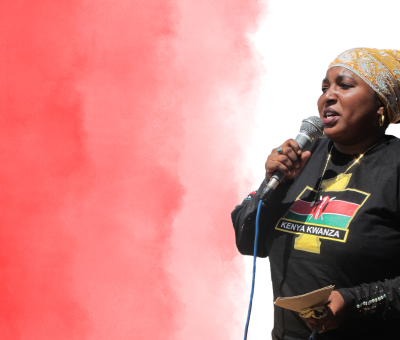 Initiative
We empower women around the world with the knowledge that "You can do it, too!"
Top