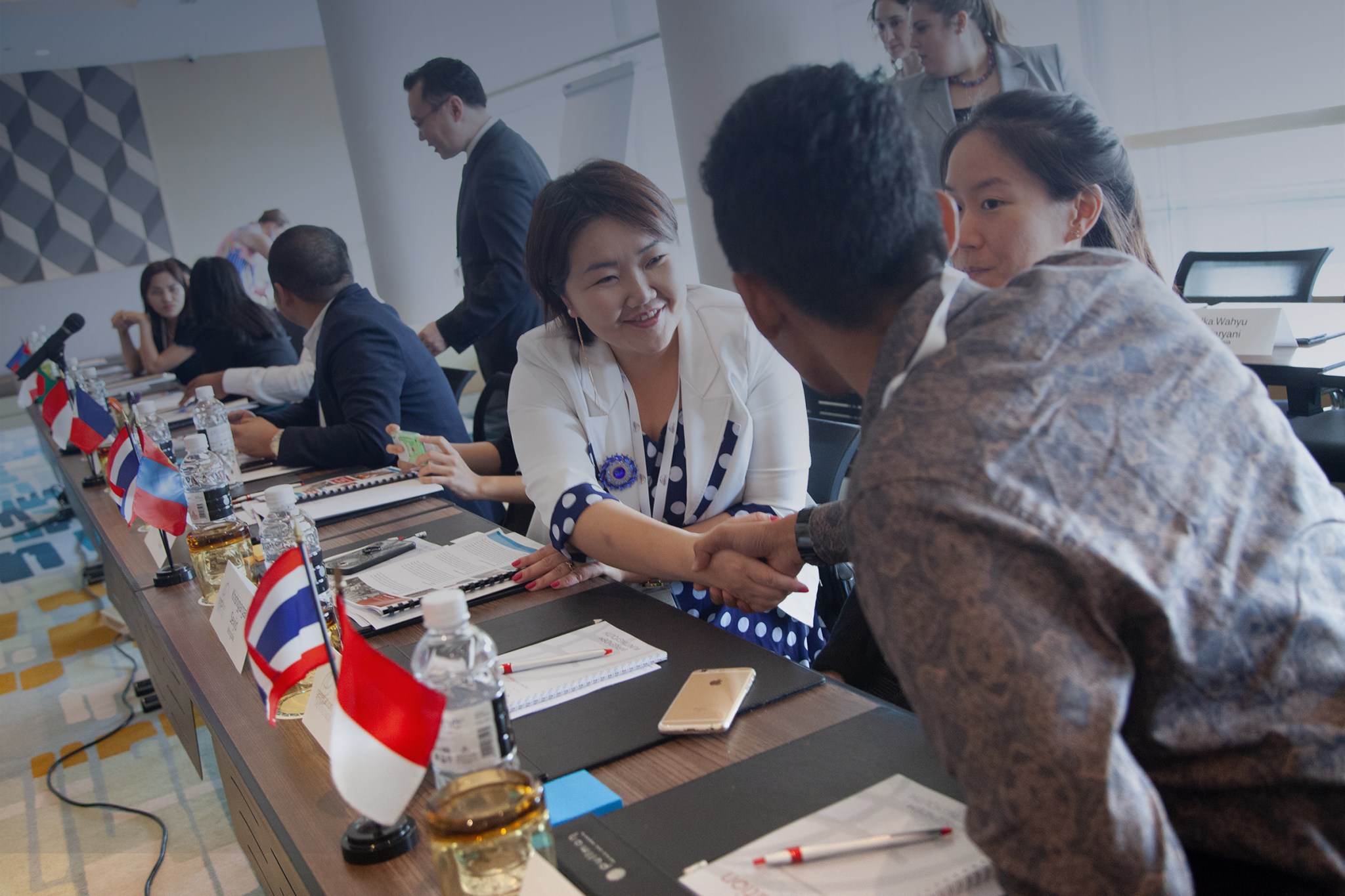 IRI Overview
IRI strengthens democracy by empowering citizens, bolstering democratic governance, and making leaders more accountable to their people. For nearly 40 years, we have helped activists and elected officials foster healthy democratic competition, increase transparency and accountability in government decision-making, and promote inclusivity in civic and political life.
---
Our staff and local partners are committed to IRI's mission of advancing freedom and democracy around the globe. We are a people-focused organization that fosters participation, innovation, and creativity among individuals and institutions seeking to make an impact in their country's political and civic development.
Regional and technical teams lead IRI's programming in more than 100 countries around the world. Our programs are based on the latest evidence, tailored to local context, and designed to achieve sustainable impact. Our approach focuses on equipping and empowering local partners to take ownership of their democratic destiny.
IRI's Center for Global Impact is comprised of thematic experts, researchers, and global project staff who cultivate innovative, evidence-based programming approaches, tools, and resources that help IRI address emerging trends and challenges to democracy.
Research and qualitative and quantitative public opinion data are a cornerstone of IRI's approach to programming. IRI's Center for Insights and Survey Research (CISR) leads the Institute's efforts and to date, IRI has polled more than 1.5 million citizens through more than 1,000 polls in over 100 countries.
IRI's Women's Democracy Network (WDN) was founded in 2006 to inspire and equip women with the skills they need to participate in and assume greater leadership roles in government, political parties, and civil society in the countries they call home. IRI's global youth network Generation Democracy engages, empowers and connects youth from around the world to foster their involvement in political and civic processes. IRI is a core institute of the National Endowment for Democracy, founded in 1983 by President Ronald Reagan and the United States Congress to foster the infrastructure of democracy around the world.
What We Do

Technical Areas
IRI strengthens democracy by implementing programming grounded in the latest evidence, tailored to local context, and designed to achieve sustainable impact. We rely on local partners and activists to identify needs and craft approaches best suited for their environment.
IRI has applied these tenets to develop approaches specific to each of its priority technical areas, from countering foreign authoritarian influence to combating kleptocracy and corruption.
Initiatives from IRI
IRI's initiatives, including the Center for Global Impact, the Center for Survey Research, the Women's Democracy Network, and the Transatlantic Strategy Division focus on areas of particular importance in building strong and resilient democracies. In a small sampling, their work ranges from data accumulation to countering malign false information to the creation of evidence-based programs and more.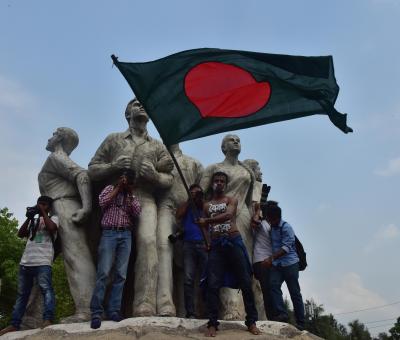 Empowering young people participate and lead is essential to the democratic health of all societies. IRI equips young people around…