IRI Releases Publication on Supporting Peaceful Political Transitions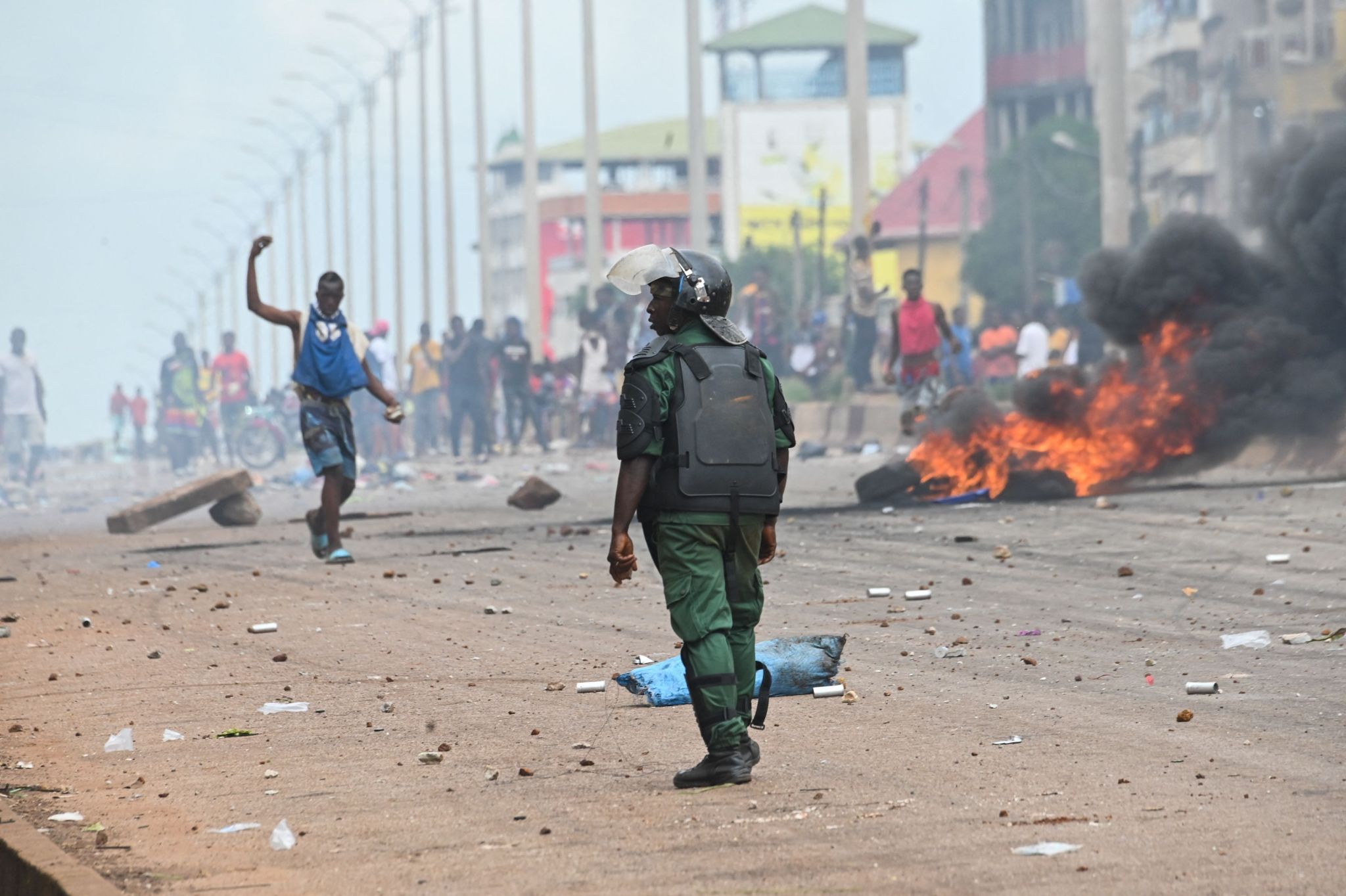 In fragile and conflict-affected environments, a political transition – such as a coup d'état, a peace agreement, or a leadership transition that undermines a political system – creates an enormous amount of uncertainty. The shift in political winds from a transition has the potential to unlock democratic and peace dividends. However, if these are managed poorly, there is an elevated risk of the transition resulting in a relapse into conflict or authoritarianism, sometimes both.
To support democratic actors in fragile environments undergoing a political transition, IRI developed the policy brief Supporting Peaceful Political Transitions: Key Conflict Trends and Lessons Learned for Promoting Peace. This resource provides democracy actors with seven lessons learned, as well as highlights potential pitfalls and challenges associated with building peaceful and inclusive democratic societies following a political transition.
To inform the policy brief, IRI conducted primary research in Guinea, Sudan, as well as Colombia's southwestern Cauca Department. These three cases display several characteristics of political transitions in fragile environments, including: peace agreements, coups d'état, and mass popular uprisings. In each location, IRI used "life history analysis" interviews with stakeholders to determine potential conflict flashpoints, as well as opportunities to build stronger and peaceful democratic foundations. To ensure the brief relies on a broad base of evidence, IRI also incorporated lessons learned and examples from the recent academic and policy literature on the subject.
For more information on IRI's work on promoting peaceful and democratic political transitions, please refer to the Institute's recently released Beyond Political Transitions: Promoting Peaceful Democratic Openings Through Strategic Foresight toolkit, launched in November 2022.
Top