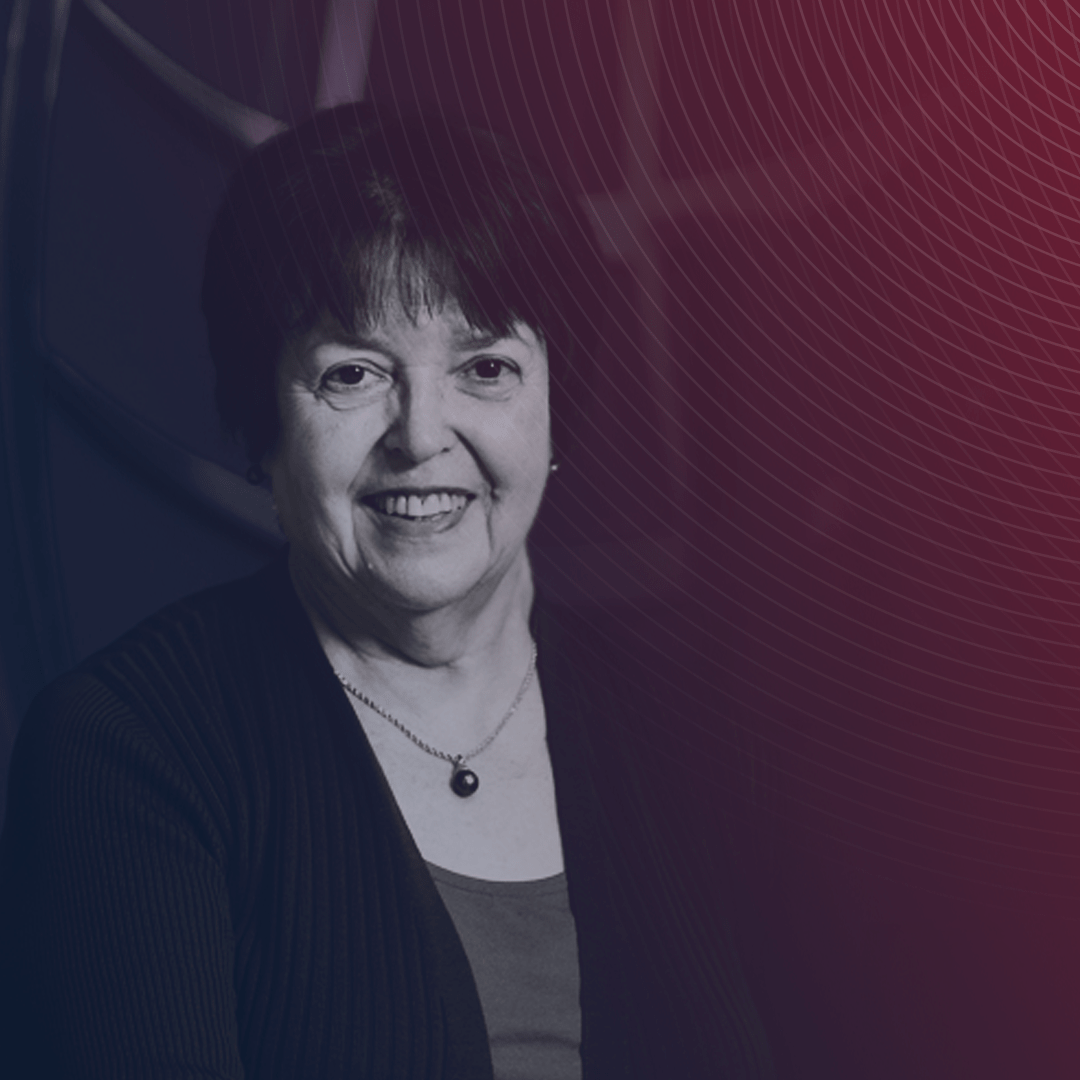 Judy Van Rest
(1946-2021)
Judy Van Rest served as IRI's Executive Vice President from 2004 –2021, and as the Regional Director for the Commonwealth of Independent States from 1994-2001.  Judy was a champion for the global democracy movement and the cause of human dignity around the world. Under her leadership, she helped oversee the expansion of IRI's programs to every region of the world.  Judy was a fierce and tireless advocate for women's empowerment and founded the Women's Democracy Network (WDN) in 2006.
She inspired and mentored so many women around the world to raise their own voices and take on key leadership roles in their countries. Outside of IRI, Judy's career of public service included senior positions at the Coalition Provisional Authority (CPA) in Iraq, the Peace Corps, Office of Personnel Management (OPM), and as a staffer in the Reagan White House. Judy's legacy will live on through IRI and WDN for generations to come.   
Lorne Craner
(1959-2020)
Lorne Craner served as IRI's President from 1995-2001, and again from 2004-2014. He is the longest serving President in IRI's history and the only person to hold the position twice. Lorne was a great advocate for American leadership on the world stage and a strong and determined voice for the advancement of human rights and freedom for all. He expanded IRI's global reach to broaden IRI's support for peaceful democratic transitions and the strengthening of democratic governance around the globe.
Lorne was admired by his colleagues for his commitment to our work and his mentorship of so many young people. Earlier in his career, Lorne served as a foreign policy advisor for U.S. Senator John McCain and U.S. Congressman Jim Kolbe. He also served on the National Security Council and in the U.S. Department of State as Assistant Secretary for Democracy, Human Rights, and Labor and previously as Deputy Assistant Secretary for Legislative Affairs. Lorne's selfless contributions to IRI and our mission will live on through all those he inspired to fight for and support the cause of democracy and freedom for all.
Top