300 Young Political, Civic and Human Rights Activists Attend IRI Belgrade Youth Summit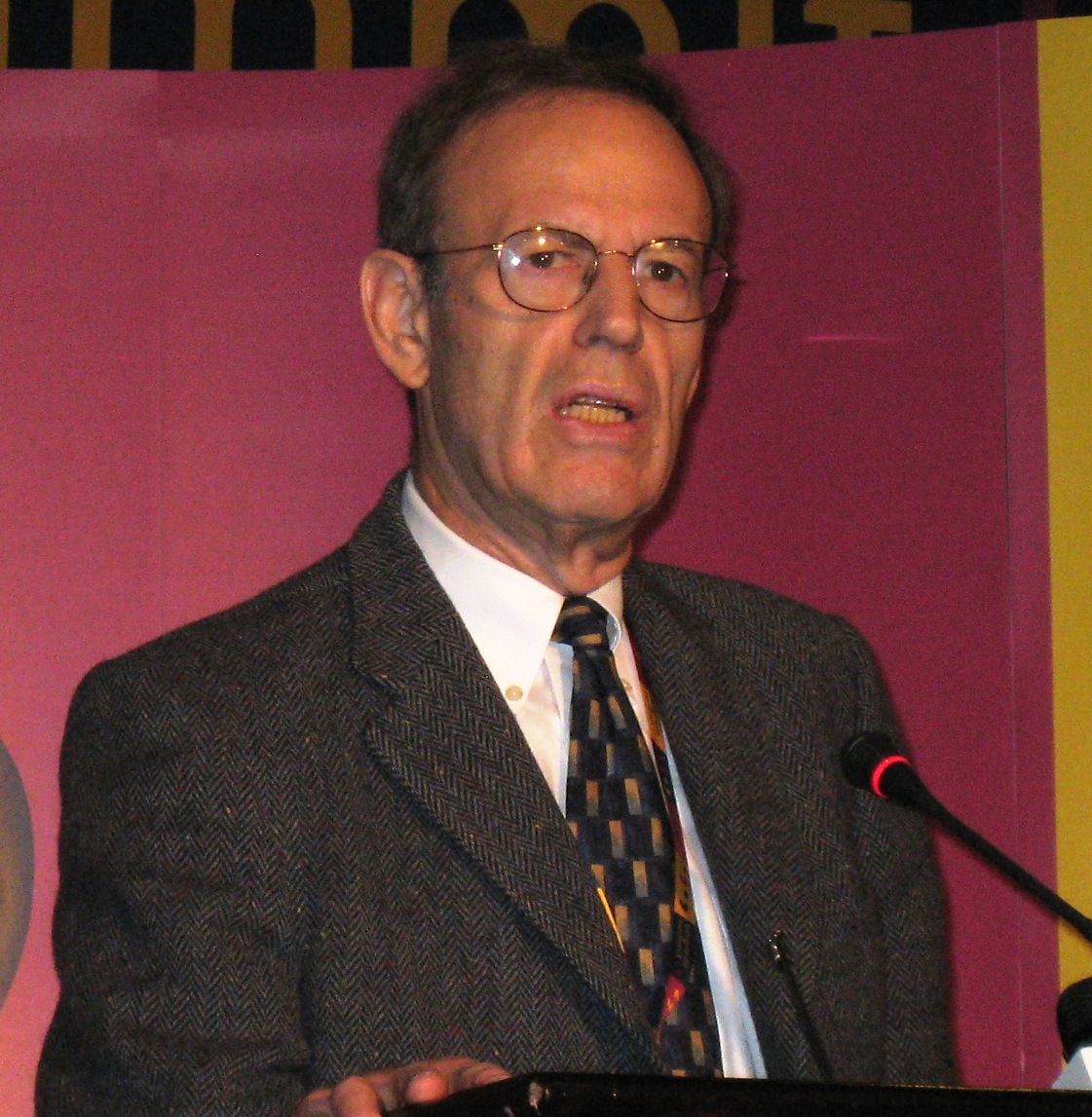 Three hundred young political, civic and human rights activists from NED President Carl Gershman addresses young political activists at the summit. across the Balkan region gathered in Serbia December 4-6, 2009, for the Belgrade Youth Summit sponsored by the Youth Initiative for Human Rights, a Belgrade-based nongovernmental organization. The summit was supported by IRI and the
National Democratic Institute
(NDI) through their Europe and Eurasia Young Political Leaders (EEYPL) program. The summit focused on regional political issues and the expansion of the
Democratic Youth Network
, an initiative created under the EEYPL. 
Several leading European Union officials and international democracy advocates spoke at the opening ceremony and first session of the summit.  
National Endowment for Democracy President Carl Gershman
 (PDF)  and Rockefeller Brothers Fund President Stephen Heintz helped open the summit at a reception hosted by the Mayor of Belgrade.  During the first session, Pierre Miel, Director of the European Commission's Directorate General for Enlargement in the Western Balkans, and Doris Pack, a member of parliament from Germany's Christian Democratic Union, spoke about the prospects for the Western Balkans within the European Union context. Gershman also provided remarks during the opening session on the continued democratic transition in the region.
The two day summit addressed regional political issues and tools for political activism.  During the Saturday working groups, participants discussed topics such as European Union accession, regional truth commissions, rule of law, divided communities and the role of youth in decision-making.  Valentina Jarnjak, EEYPL participant and member of the Croatian Peasant Party, spoke at the opening session panel on the role of youth in political life.
The Sunday sessions focused on skills-based approaches to political activism, including youth networks, tools for global networking and activism, and the application of new technologies. EEYPL participant and member of Democrats for a Strong Bulgaria Yvo Bojkov presented a case study of Bulgarian youth activism at the Sunday plenary session on young people in political and social movements.  IRI Senior Assistant Program Officer Kate Nattrass introduced the
Democracy Video Challenge
, a world-wide competition of short videos that complete the phrase "Democracy is…", as a means for activists to showcase their work and perspective on democracy.  One of the 2009 Democracy Video Challenge Winners, Lukasz Szozda of Poland, participated in a working group on new technologies via a live Skype feed from London.  IRI, as well as NDI, serve as partners for the Democracy Video Challenge.
Summit participants also adopted the
Belgrade Declaration
, a document summarizing the findings of the conference and calling upon the governments of the Western Balkans and the European Union to act upon them.
Top