IRI and NDI Announce Arrival of International Delegation to Observe Tunisian Presidential Runoff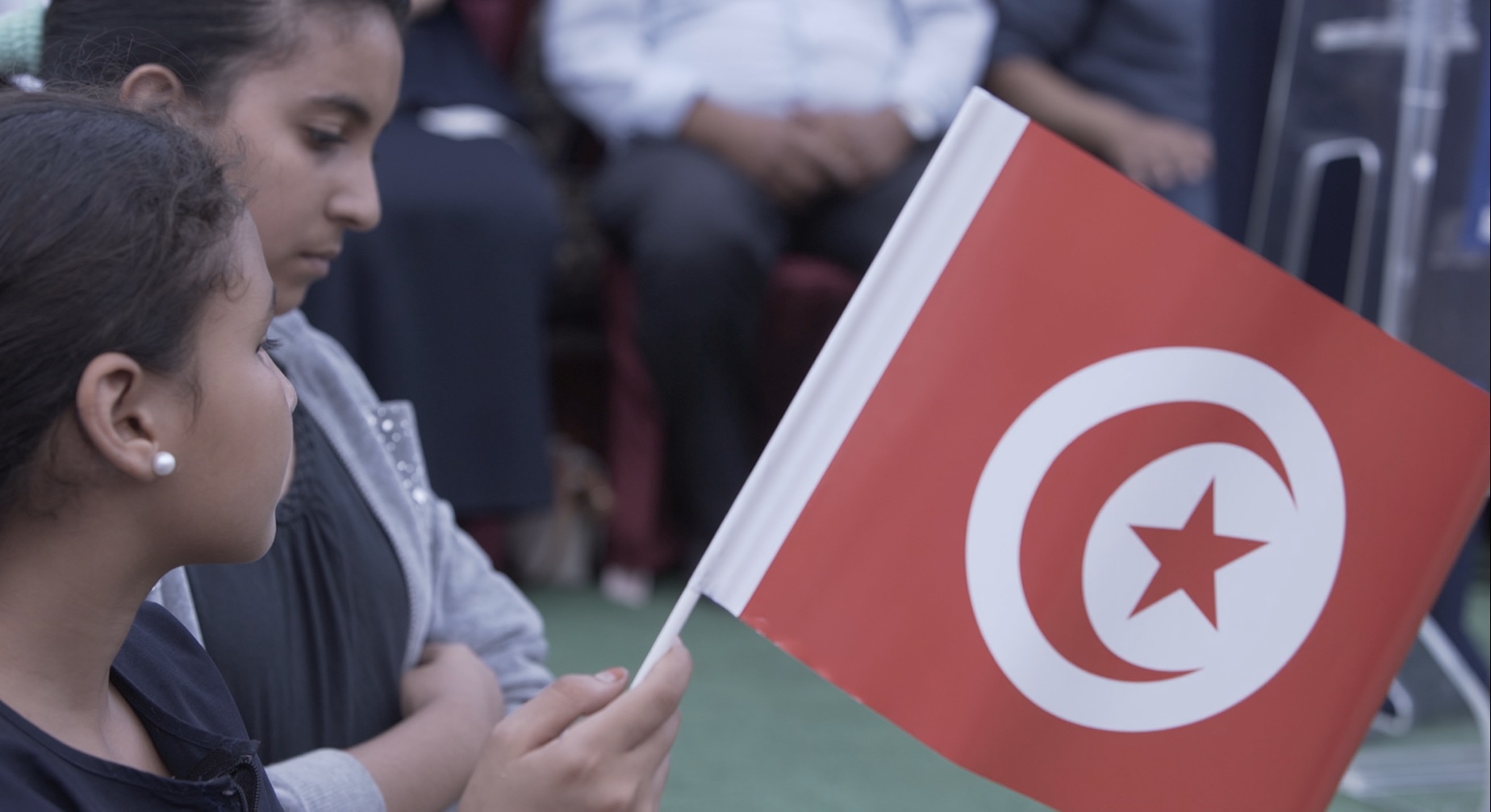 Tunis, Tunisia – The National Democratic Institute (NDI) and the International Republican Institute (IRI) today announced the arrival of their joint Election Observation Mission (EOM) for Tunisia's presidential runoff on October 13. The delegation will be led by Maureen White, a Senior Fellow in the Foreign Policy Institute at the Paul H. Nitze School of Advanced International Studies (SAIS) at Johns Hopkins University; Scott Mastic, Vice President for Programs at IRI; and Leslie Campbell, NDI Middle East and North Africa director.
"We believe the consolidation of Tunisia's democratic institutions serves as a powerful model. But democracy is about more than elections. The next president of Tunisia will be tasked with making democracy deliver through tangible improvements in the lives of Tunisians. We look forward to supporting Tunisia in this important next phase," said White.
"The upcoming election will be a critical test for Tunisia's democratic institutions," said Mastic. "Time and again, Tunisians have shown their commitment to democracy, but economic stagnation and lack of progress on key reforms have eroded voter's trust in national institutions. It is important that the winning presidential candidate work in tandem with the government to ensure that democracy begins paying off for Tunisian citizens."
The 23-member delegation includes political leaders, diplomats, former elected and government officials, and regional and electoral experts. The delegation joins 15 long-term observers and analysts, who have been deployed since mid-August and will stay in Tunisia until election processes are completed.
The delegation will maintain a Tunisia Election Portal during the mission with its latest observations and issue a preliminary statement of its findings at a press conference scheduled for Monday, October 14, 2019 at 3:00 p.m. CET at the Movenpick Hotel Du Lac Tunis.
The following is the full list of delegates participating in the IRI/NDI joint international Election Observation Mission:
Maureen White, Senior Fellow in the Foreign Policy Institute at the Paul H. Nitze School of Advanced International Studies (SAIS), Johns Hopkins University
Scott Mastic, Vice President for Programs, IRI
Les Campbell, Senior Associate and regional director for the Middle East and North Africa, NDI
Franck Diea, Member of the Platform of Civil Society Organizations for Election Observation, Côte d'Ivoire
Trevor Fearon, Chief Executive Officer, Jamaica Chamber of Commerce
Clay R. Fuller, Principal, NexusFX, LLC
Rudolph Granier, Mali Resident Program Director, IRI
Emily Harding, University College London, Former NDI Tunisia Political Party Director
Jodi Herman, Vice President for Government Relations and Public Affairs, National Endowment for Democracy
Jake Jones, Jordan Country Director, IRI
Brian C. Keeter, Director of Communications and Federal Government Relations, Auburn University
Lukasz Kondraciuk, Eurasia Program Director, IRI
Monika LeRoy, Advisor, Secretary-General of the Organization of American States
Ilina Mangova, Macedonia Program Director, IRI
Barton W. Marcois, Former Principal Deputy Assistant Secretary, Office of Policy and International Affairs
Kamel Meziani, Algeria Program Manager, NDI
Jan Nico van Overbeeke, Former

Niger R

esident Director, NDI
Pearl Pillay, Managing Director, Youth Lab
Zabe Shafi, Middle East and North AfricaProgram Officer, NDI
Leo Spaans, Tunisia Resident Director, NDI
Djordje Todorovic, Tunisia Country Director and Senior Political Parties Advisor, IRI
Ashleigh Whelan, Iraq Resident Program Director, IRI
Lindsay Workman, Senior Advisor for the Middle East and North Africa, NDI
The delegation's purpose is to demonstrate the international community's continuing support for democratic processes in Tunisia and to provide an objective assessment of the election process and the political environment surrounding it. The mission will conduct its activities in accordance with the Declaration of Principles for International Election Observation and Code of Conduct for International Election Observers and will base its findings and recommendations on Tunisian laws and on international standards for democratic elections. Members of the delegation will meet with party and campaign representatives, government and election officials, as well as representatives of civil society and the international community in Tunis and throughout the country. On Election Day, members of the joint delegation will visit polling stations for the opening, voting, closing and counting processes in their assigned regions.
Read the statement in French.
###
The National Democratic Institute (NDI) is an independent, nonprofit, nonpartisan organization working to support and strengthen democratic institutions worldwide through citizen participation, openness and accountability in government. More information is available at www.ndi.org.
A nonprofit, nonpartisan organization, the International Republican Institute (IRI) advances freedom and democracy worldwide by helping political parties to become more responsive, strengthening transparent and accountable governance, and working to increase the role of marginalized groups in the political process – including women and youth. More information is available at www.iri.org.
Top