IRI Board Member and Vice President Launch IRI Program in Peru
International Republican Institute (IRI) board member Jim Kolbe and Vice President for Programs Elizabeth Dugan, traveled to South America to launch IRI's new political party strengthening program in Peru. Dugan also traveled to Bolivia to see IRI's work and meet with program participants.
IRI's program in Peru aims to increase party representation and support more issue-based and policy-focused political parties. The event was attended by U.S. Ambassador P. Michael McKinley; Aldo Estrada, the first Vice President of Congress; leaders of the major political parties; and previous participants in IRI's party strengthening programs. During his remarks, the Ambassador commented on IRI's work and thanked the United States Agency for International Development (USAID) for its continued support in strengthening democracy in Peru.
While in Lima, Peru Kolbe also conducted a workshop for the Lima Network of Young Councilmen on local level campaigning. During the training Kolbe spoke about the importance of reaching out to constituents, forging a relationship with them, and developing policies in a participatory and inclusive manner. Kolbe commented to the network that, "By establishing a channel of communication with voters, candidates can create help in the construction of party platforms that are representative of the public's needs. And by maintaining this fluid channel, elected officials can make policy decisions with an understanding of the effects it will have on constituents."
During Dugan's visit to La Paz, Bolivia she attended a roundtable hosted by the Women Leading Political Renovation. During the roundtable the women exchanged ideas on how to bolster gender-based internal democracy procedures and increase participation of women in politics.
Dugan also attended a forum on participation of indigenous women in politics organized in coordination with Senator Tomasa Yarhui. Three indigenous women spoke on their start in politics and the challenges they overcame in a male-dominant society. They also spoke about the new challenges and made a commitment to further the participation of indigenous women in the political arena. Dugan gave the opening words for both events congratulating women on their achievements and encouraging them to continue with such great accomplishments.
IRI's Peru program is funded by a grant from the United States Agency for International Development.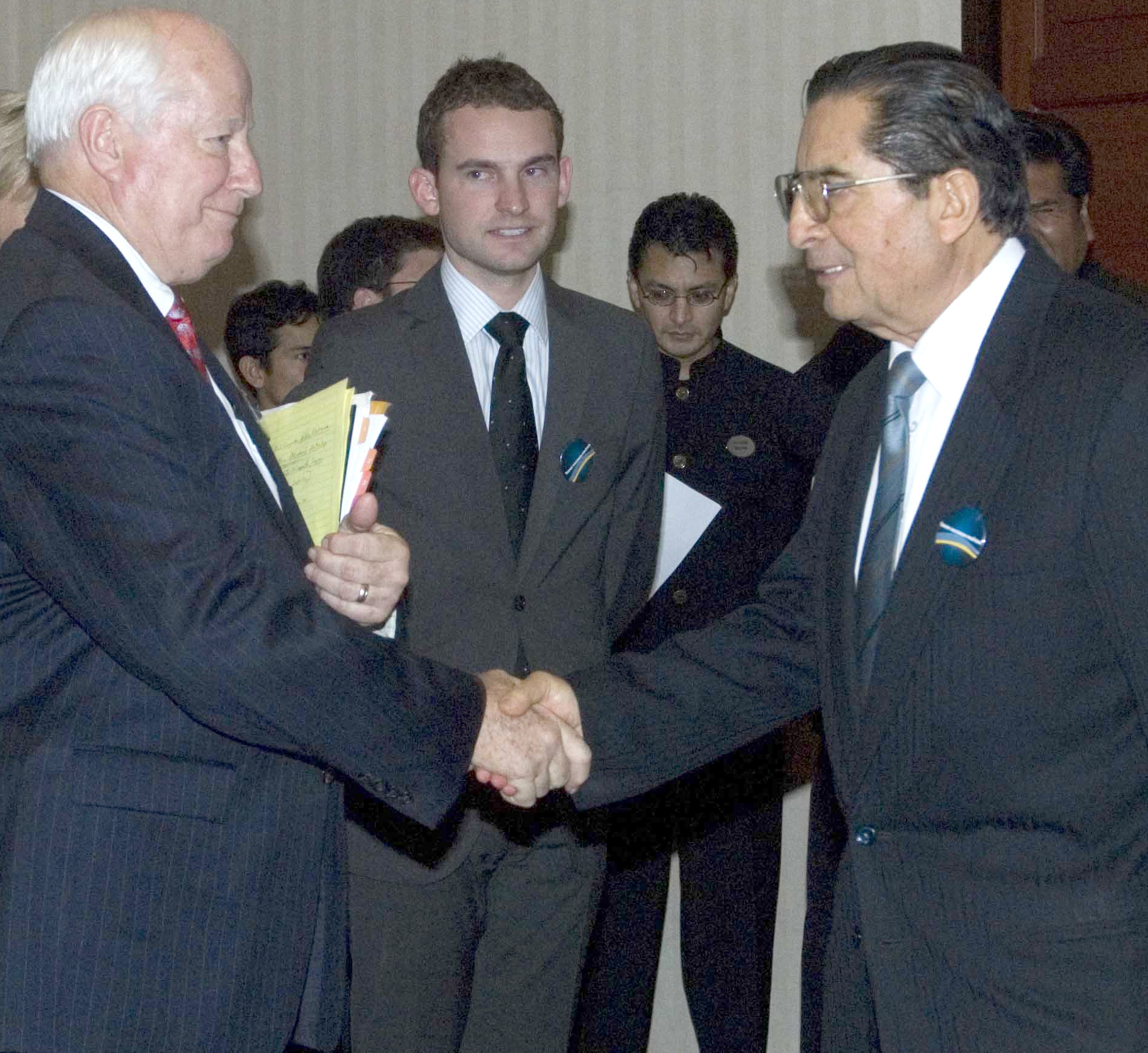 Top