Center for Insights in Survey Research Leverages IRI's Two Decades of Expertise in Public Opinion Polling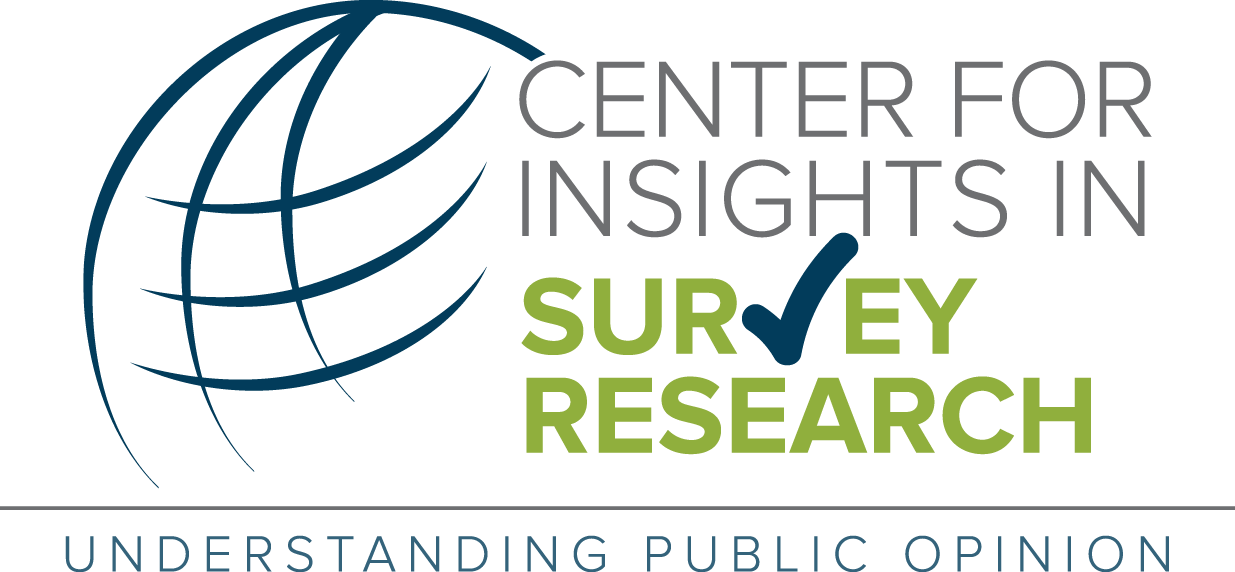 Washington, DC – IRI today announced the launch of its new Center for Insights in Survey Research, which will leverage IRI's two decades of experience in public opinion research to help partners strengthen democratic institutions and will provide decision-makers with sound data and proven analysis to inform public policy and strategy.
"IRI's polling programs are built on the belief that a well-informed and engaged citizenry is fundamental to democratic reform and that understanding public opinion is pivotal to today's functioning democracies," said Ambassador Mark Green, president of IRI. "The Center for Insights will use new technologies and traditional public opinion research to give citizens, political parties and government leaders sound public opinion data. This data will enable them to develop policies and programs that are responsive to citizens' needs, which is essential to a vibrant political process and democratic governance."
IRI polls have been critical in making public sentiment known and in helping strengthen democracy. In Ukraine, in the fall of 2013, IRI polls showed growing support for joining the European Union, which then-President Viktor Yanukovych did not heed leading to the EuroMaidan protest and Yanukovych's resignation from office. In the spring of 2014, IRI polls in Ukraine exposed Russian propaganda that Russian-speaking Ukrainians needed protection as the reason for Russia's annexation of Crimea and invasion of eastern Ukraine.
In places like Burma, Georgia, Indonesia, Serbia, Tunisia and others, IRI polls have helped prepare democracy activists, candidates and political parties for historic elections following decades of authoritarian rule. In places like Cuba, Pakistan, Russia and Zimbabwe, IRI has conducted groundbreaking polling that has given voice to citizens' concerns and opinions.
"Through the Center for Insights, we give citizens, many for the first time in their lives, an anonymous, credible means by which they can voice their thoughts and opinions without fear of reprisal. Our work helps them to hold their leaders accountable to constituent priorities and interests," said Green.
Using traditional public opinion research and analysis, and new online tools and apps, the Center for Insights will help:
Political parties become more responsive to voters;
Assist elected officials at all levels of government to improve services to citizens; and
Foster greater participation by underrepresented groups and by citizens generally in the political process.
The Center for Insights will also leverage IRI's DC-based and in-country experts to help decision makers understand public opinion data and put it into the context of political events and identify trends.
Since 1998, IRI has carried out polling programs in some of the world's most challenging environments – from former Communist bloc countries following the fall of the Soviet Union, to Indonesia following the fall of the Suharto regime, to Iraq following the fall of Saddam Hussein and Afghanistan following the fall of the Taliban in 2001. From Zimbabwe to Cuba, and from Mongolia to Central Europe, we have conducted more than 650 polls and surveyed more than 1.1 million people in more than 60 countries.
You can follow the Center for Insights @IRI_Polls and on Facebook.
###
Top