IRI, NDI joint Election Observation Mission Condemns Violence, Calls for Peace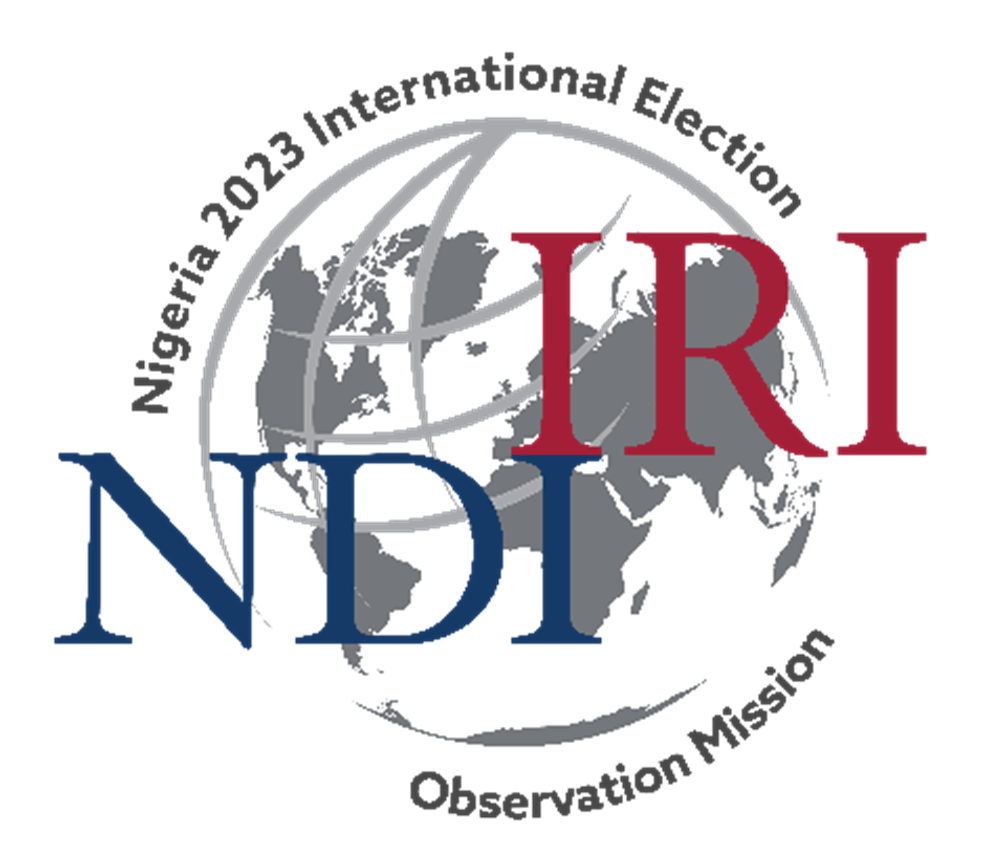 The Joint National Democratic Institute (NDI) and the International Republican Institute (IRI) Election Observation Mission in Nigeria issued the following statement:
"We strongly condemn the assassination of Mr. Oyibo Chukwu, senatorial candidate of the Labour Party for Enugu East, and all acts of election violence.
"We call on all political actors to join us in this condemnation. We urge authorities to act swiftly in the investigation of this heinous act and bring those responsible to justice.
"Violence has no place in a democracy. We applaud the commitment shown by the political parties by signing the Peace Accord, and call on all electoral stakeholders to adhere to their pledge for a safe and peaceful election.
"The time has come for political parties, supporters, civil society, leadership, and the people of Nigeria to stand by this pledge during and after the upcoming election, and demonstrate their commitment to democracy and the stability and prosperity of Nigeria. "Our delegation stands with the people of Nigeria and their right to participate in the democratic process without fear of harm or intimidation."
Top