Washington, D.C.—The International Republican Institute (IRI) issued the following statement on the passing of President George H.W. Bush:
"IRI is deeply saddened to learn of the death of President George H.W. Bush, a devoted public servant and stalwart defender of democracy and human freedom.
"From his military service in World War II to his work in vital national security roles to his tenure in the White House, President Bush worked to protect and advance these values at home and abroad. His commitment to a 'Europe Whole and Free' as communism collapsed was a crucial element in building successful democracies in the former Eastern bloc, and in strengthening our transatlantic partnerships."
"President Bush showed us all how to build bridges across the political aisle, across the ideological divide and, indeed, across the generations," said IRI President Daniel Twining. "He was a great American and a good man, and we honor his remarkable contribution to the creation of a more peaceful, democratic world.
"In 2014, IRI honored President Bush with our Freedom Award, in recognition of his work to advance freedom and democracy around the world. We have also sought to honor his legacy through our Europe Whole and Free Leadership Institute, which connects and provides training to young leaders in Europe's transitioning democracies.
"Our thoughts and prayers are with President Bush's family."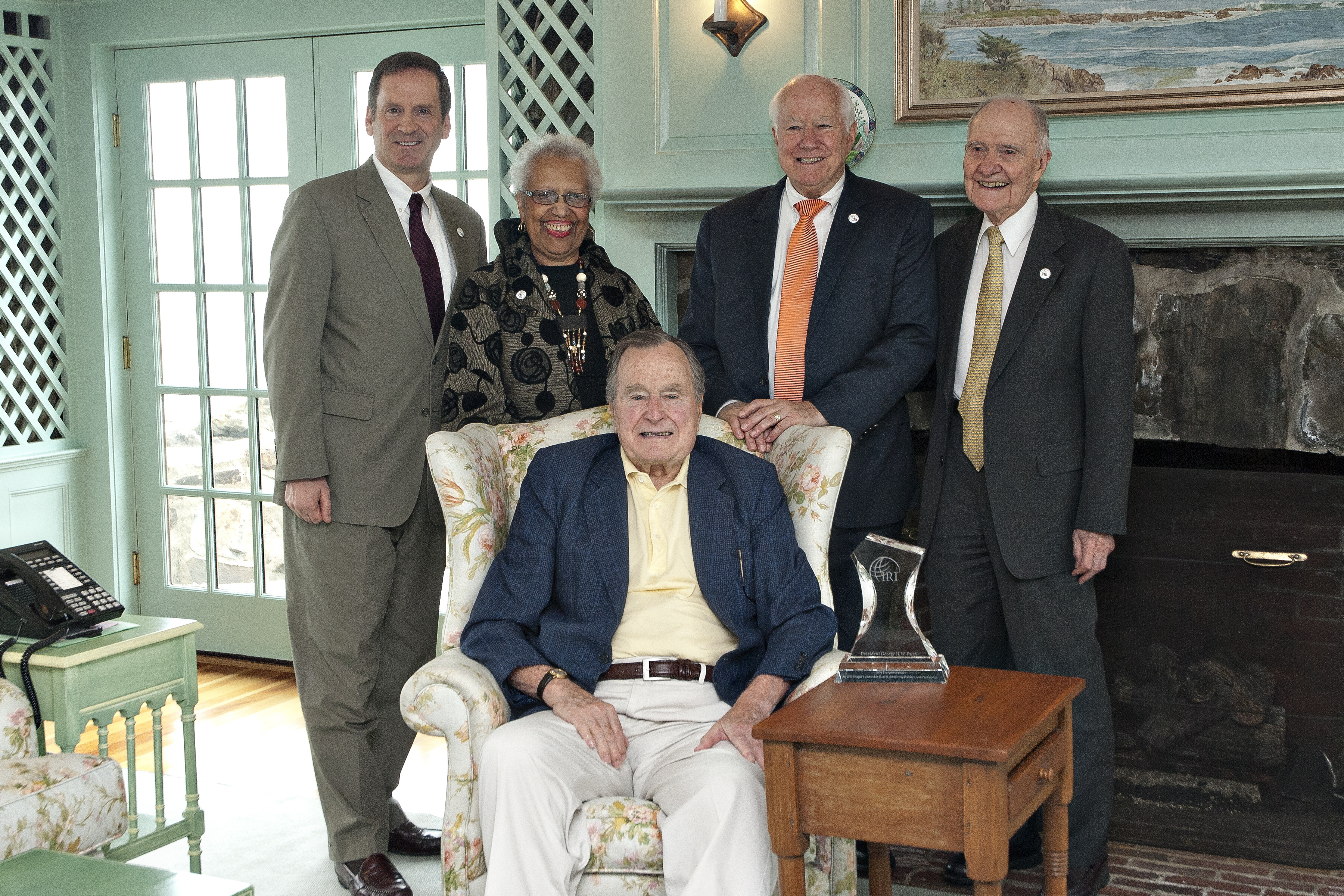 Top