Mali: Generation Democracy Receives Outpouring of Support as Minister for Youth Signs Dakar Declaration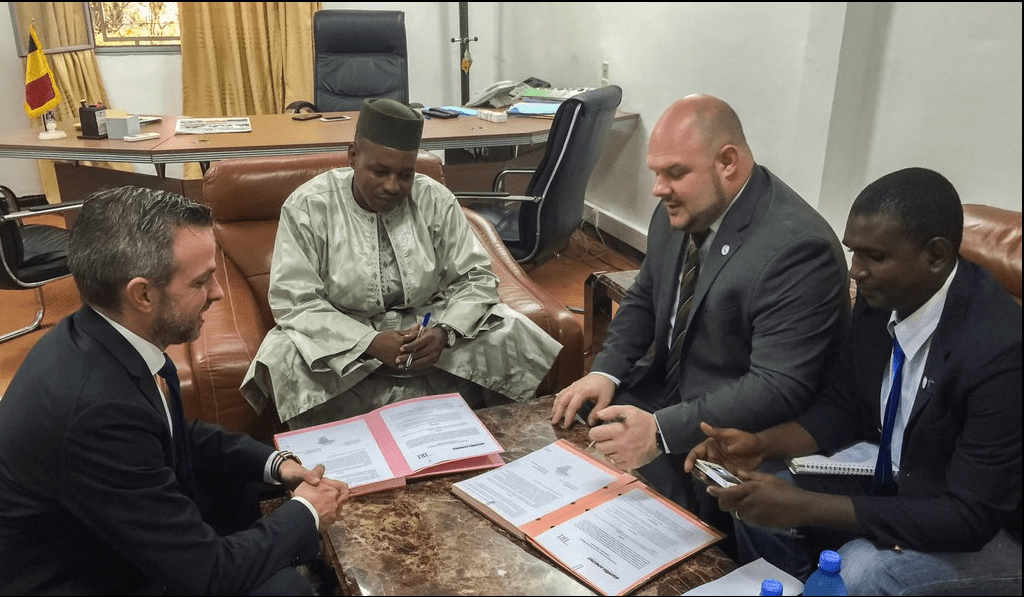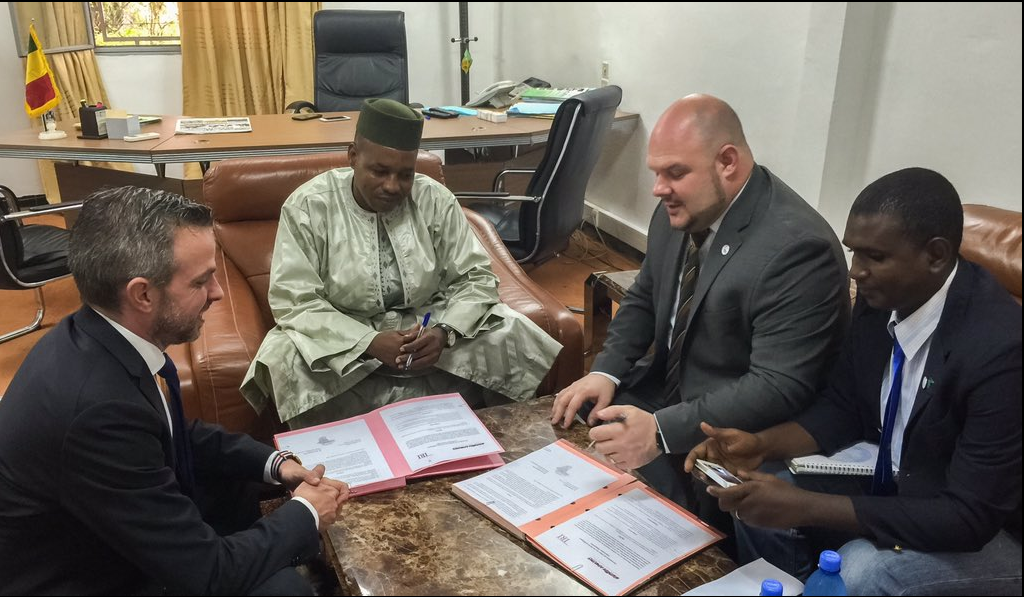 Bamako, Mali— Mali's Minister for Youth and Citizenship Promotion, Amadou Koita, became the latest signatory to the Dakar Declaration, a statement of principles for youth empowerment by IRI's Generation Democracy initiative.
Mali added 36 new organizations to the global network this month, bringing the total number of member organizations to over 400. After the President of the Malian National Youth Council and the President of the Youth Malian Political Parties Coalition, Mr. Koita is the highest political authority to be involved with Generation Democracy.
"We welcome Mr. Koita 's pledge to furthering the cause of youth empowerment in Mali," said John Tomaszewski, IRI Regional Director, Africa. "This is another important step as we continue to cultivate our network of partners in Mali, and we look forward to continuing to strengthen these relationships."
Launched in 2015, Generation Democracy has been endorsed by more than 400 organizations, representing thousands of young people who are dedicated to building a democratic future in their communities. The initiative is committed to empowering youth to take an active role in politics and civil society, to address the challenges facing their countries through robust civic engagement.
Join Generation Democracy on International Youth Day to explore how youth are changing the world one community at a time. Starting at 9:30 a.m. on Friday, August 12, follow us on YouTube/IRI or @IRIGenDem.
About Generation Democracy
Generation Democracy is a global coalition of young people and more than 400 youth organizations in 75 countries dedicated to empowering citizens to participate in political, economic and governing processes. Notable members include Kenya's National Youth Bunge Association, the Guyana National Youth Council, the Youth Council of Cambodia, SAWTY in Tunisia and the Youth of the European People's Party and its 51 member parties.
Generation Democracy enables youth across borders and political systems to share ideas, experiences and best practices to ensure youth have a stronger voice in, and are better served by, local and national institutions. Through Generation Democracy, young people are building the leadership and campaign skills needed to become the next generation of democratic actors in their communities and countries, leading to more robust and youth-friendly policies. Generation Democracy is made possible through the support of the National Endowment for Democracy.
Top