Chyaraa, Tunisia
Chyaraa is one of 86 new municipalities created in 2017, following the expansion of Tunisia's local administrative units.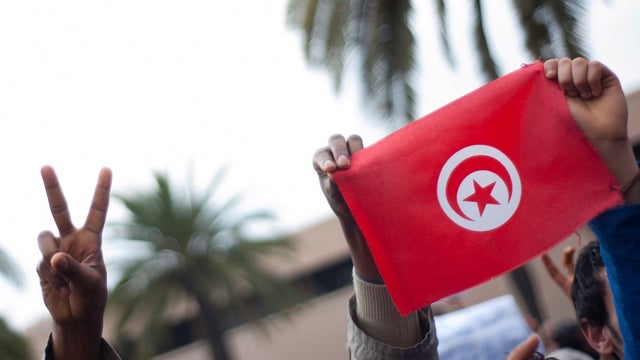 VCA Score
75 Points
August 2018
Located in the governorate of Kasserine, Chyaraa is mostly rural with a population of approximately 24,000 inhabitants that spread across 640 square kilometers. Its economy is based largely on agricultural production of olives, pistachios and almonds, and on herding. One of the greatest challenges for the new municipal council will be to integrate all quarters of the municipality into a cohesive administrative unit and to provide citizens in farther towns access to municipal services.
Results
IRI's VCA report has identified two main vulnerabilities. First, few citizens of Chyaraa have a clear understanding of the basic roles and responsibilities of the municipality. The municipality currently has very few avenues for citizens engagement and communication, perpetuating low levels of awareness by the public on the municipality's work. Second, not only do residents lack information on the services the municipality can offer but information on public bids, the selection of contractors, and public projects are scarce, not readily available nor accessible.
Scoring: August 2018
Headlines
IRI's work in Chyaraa focuses on the public bidding process and finding new avenues for citizens and civil society to be able to hold municipal representatives accountable.
Although the municipality is committed to improving transparency and accountability for its citizens, IRI has identified weaknesses related to the level of citizen's civic education, youth participation, and the dissemination of municipal information.
Top