Nahuizalco, El Salvador
Nahuizalco is a town with more than 40,000 inhabitants, located on the "Flowers Route," west of Sonsonate and San Salvador, on the southern part of the mountain range Apaneca-Ilamatepec.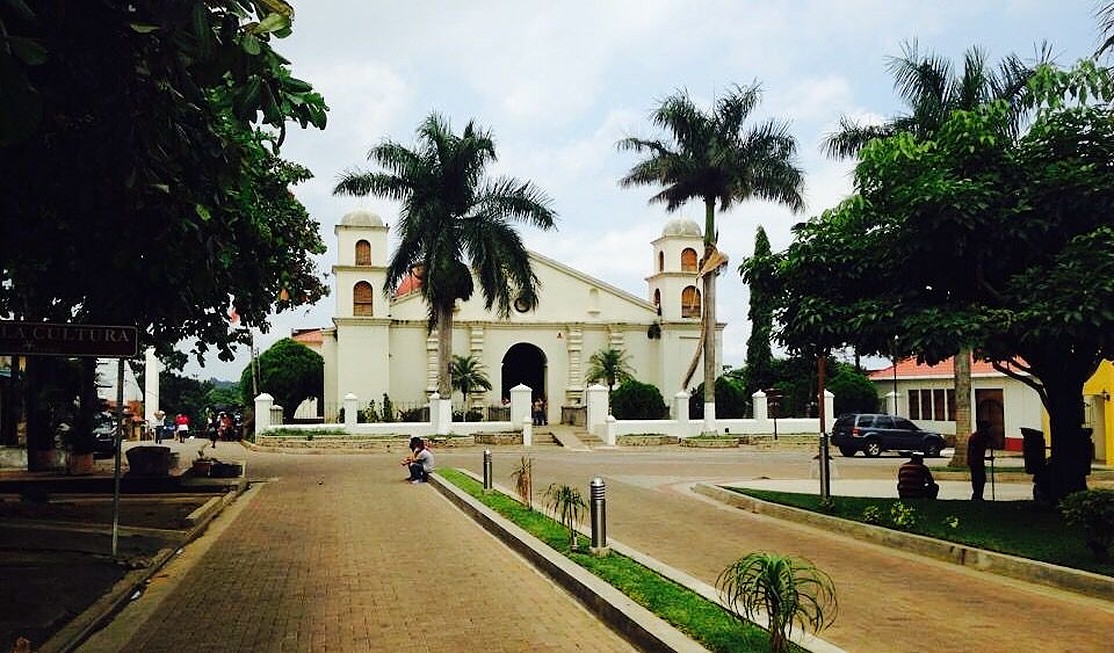 VCA Score
73 Points
May 2018
The town maintains strong indigenous customs and is famous for its wicker and tulle handcrafts as well as its unique night market. Nahuizalco has also called many artists home, such as poets Alfredo Alvarado and Carlos Arturo Imendia.
Results
Through IRI's VCA assessment in Nahuizalco, three major governance challenges emerged as areas for potential reform. First, the approval process for government procurement is unclear to municipal employees. Second, there are not solid structures or institutions in place to allow for consistent, sustainable and meaningful citizen participation and oversight. Lastly, municipal staff often do not have the necessary technical skills to verify the completion of projects as specified and mandated by the Salvadorian law on acquisitions and contracting. For more information please refer to the VCA report below.
Scoring: May 2018
Headlines
Nahuizalco's active municipal leadership has worked pro-actively with public procurement officials to address the challenges within the procurement process.
A wider component of this program has been the creation of a public procurement manual co-developed with the municipality to clarify the existing law on public procurement and it's application in Nahuizalco.
Top