Cuba: The Reality Of Social Rights
Cuba continues to be a regional threat to democracy. This threat is targeted externally in its support for dictatorial governments like Venezuela and internally in its treatment of dissidents.
One of the reasons Cuba has been successful is the story it tells about itself. Both domestically and internationally, the Cuban government messages that it respects political and social rights and that its people are cared for with housing, education, and healthcare. This, however, is false. As demonstrated in a recent study by the Cuban Human Rights Observatory, the Cuban government is failing exactly where it claims success.
Guests
For this episode, we spoke with three guests: 
Guest
Political advisor to the Cuban Human Rights Observatory. A lawyer by training, Yaxys was forced to leave Cuba due to his political activism advocating for greater democratic freedoms.
Guest
A Cuban journalist currently living and reporting from Havana. She primarily writes for the independent news organization 14ymedio. Recently, she has repeatedly been prevented from leaving her home by the Cuban state security.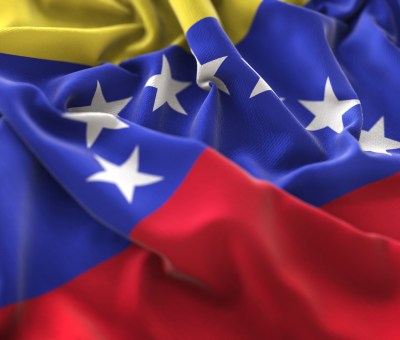 Global · Bright Spots Of Democracy – Venezuela Activists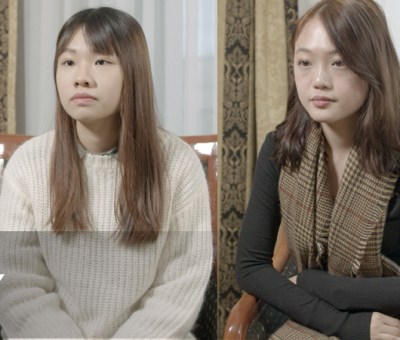 Global · Bright Spots Of Democracy – Hong Kong Student Activists
Top