Bright Spots of Democracy – Venezuela Activists
Venezuela continues to grapple with a humanitarian crisis caused by the dictatorial corruption of Nicolas Maduro. But despite the danger to themselves and their families, every day people continue to mobilize and demand respect for human rights and a return to democracy.
Over the last three years of this podcast, we've discussed the political situation in Venezuela a number of times – often focusing on the crisis at the national level situation.
Today, we wanted to bring things down to the personal level.
Guests
Our producers Sam Johannes and Travis Green spoke with two activists on how their journey led them to be involved in politics and what keeps them motivated through such trying times: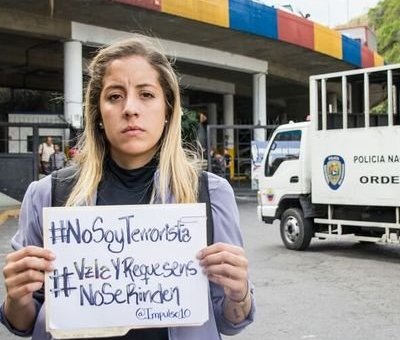 Guest
Venezuelan student activist who gained recognition as the Student Council President of the Central University of Venezuela (Universidad Central de Venezuela, UCV) in 2017-2018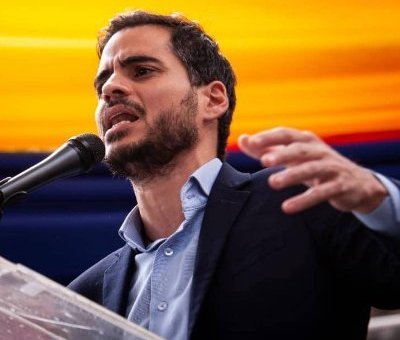 Guest
Member of the political party Voluntad Popular, who was elected to the National Assembly in 2015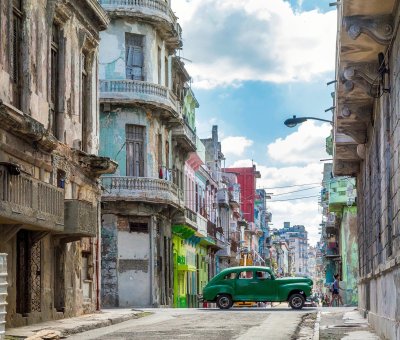 Global · Cuba: The Reality Of Social Rights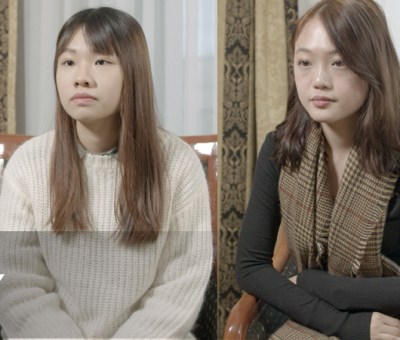 Global · Bright Spots Of Democracy – Hong Kong Student Activists
Top