10 Days of Activism Against Gender-Based Violence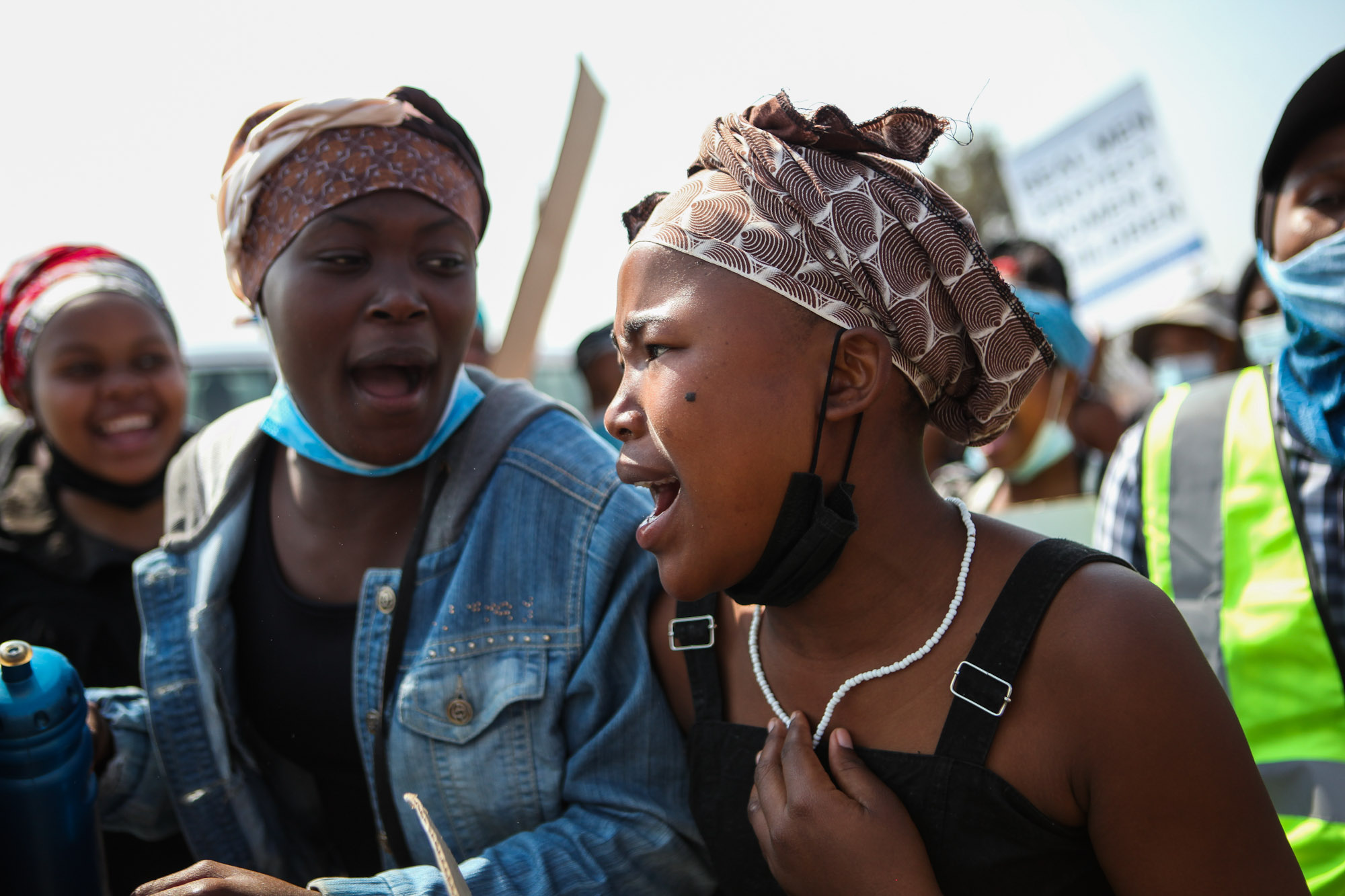 Everyone deserves to live without the threat of violence, including the threat of gender-based violence (GBV). GBV affects men, women, boys and girls of all ages across the world. Most commonly, GBV affects women and girls because of their gender or sexual identification. GBV is a violation of human rights around the world and serves as a barrier to women's participation in social, economic and political life. It's #TimeToAct to #EndGBV so women can reach their full potential and enjoy their fundamental human rights.
The Women's Democracy Network (WDN) will conduct the fifth annual 10 Days of Activism Against GBV advocacy campaign from June 20-29, 2023. During the advocacy campaign, WDN members will advocate to civil society and government leaders to act in their communities to end GBV.
Get Involved!
Fill out the WDN Membership Form
Follow WDN on Twitter
Use WDN's social media toolkit to participate in the social media campaign and use #EndGBV and #TimeToAct
June 12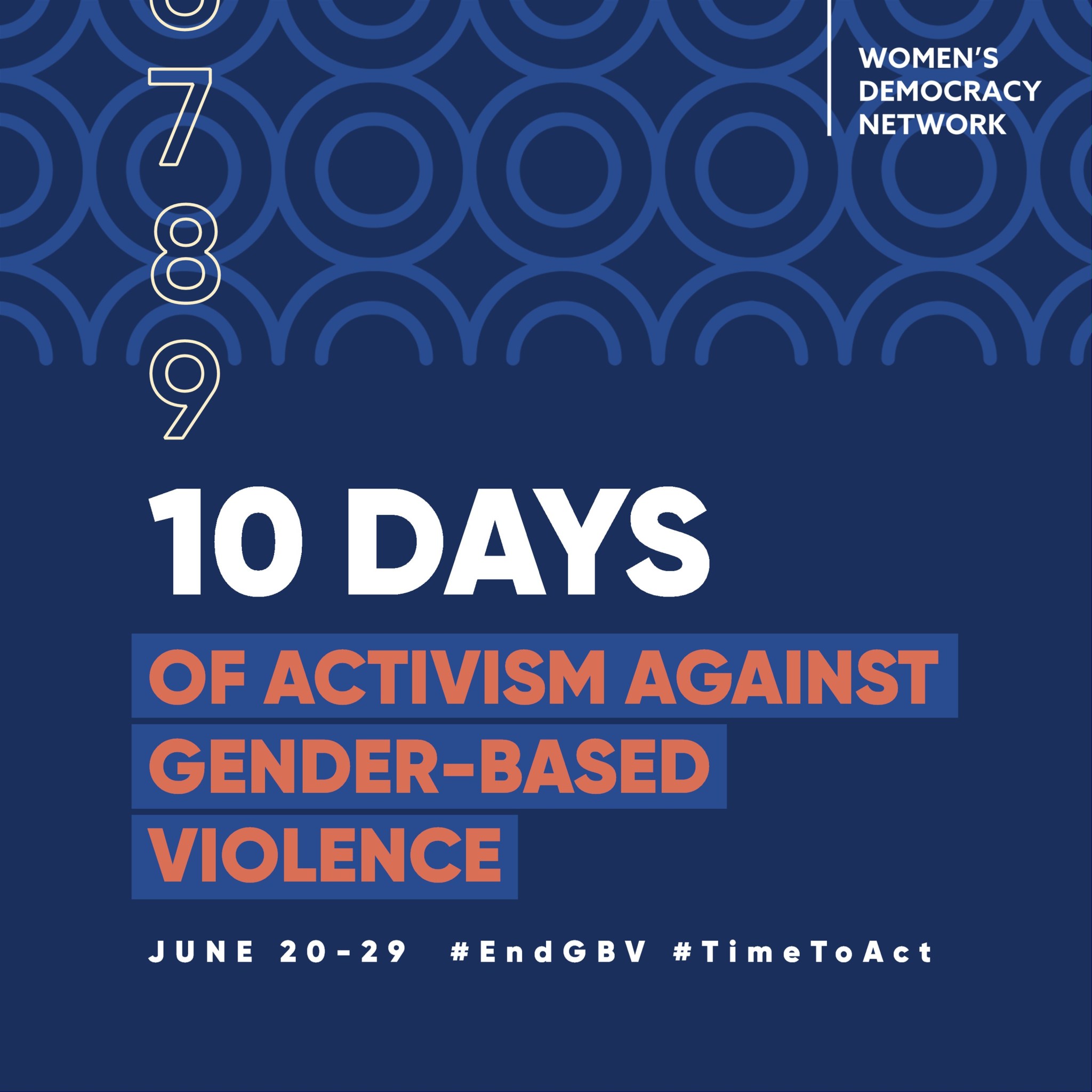 Addressing gender-based violence (GBV) starts with empowering voices that are often pushed to the periphery of power. Join @IRIGlobal and @WDN during the 10 Days of Activism Against GBV. It's #TimeToAct to #EndGBV. Here's how ➡ bit.ly/10DaysOfActivism
June 16
Equal participation of women in politics can only be guaranteed in an environment free from violence. Support 10 Days of Activism Against GBV with @WDN and tell community and government leaders that it's #TimeToAct to #EndGBV. More here: bit.ly/10DaysOfActivism
June 20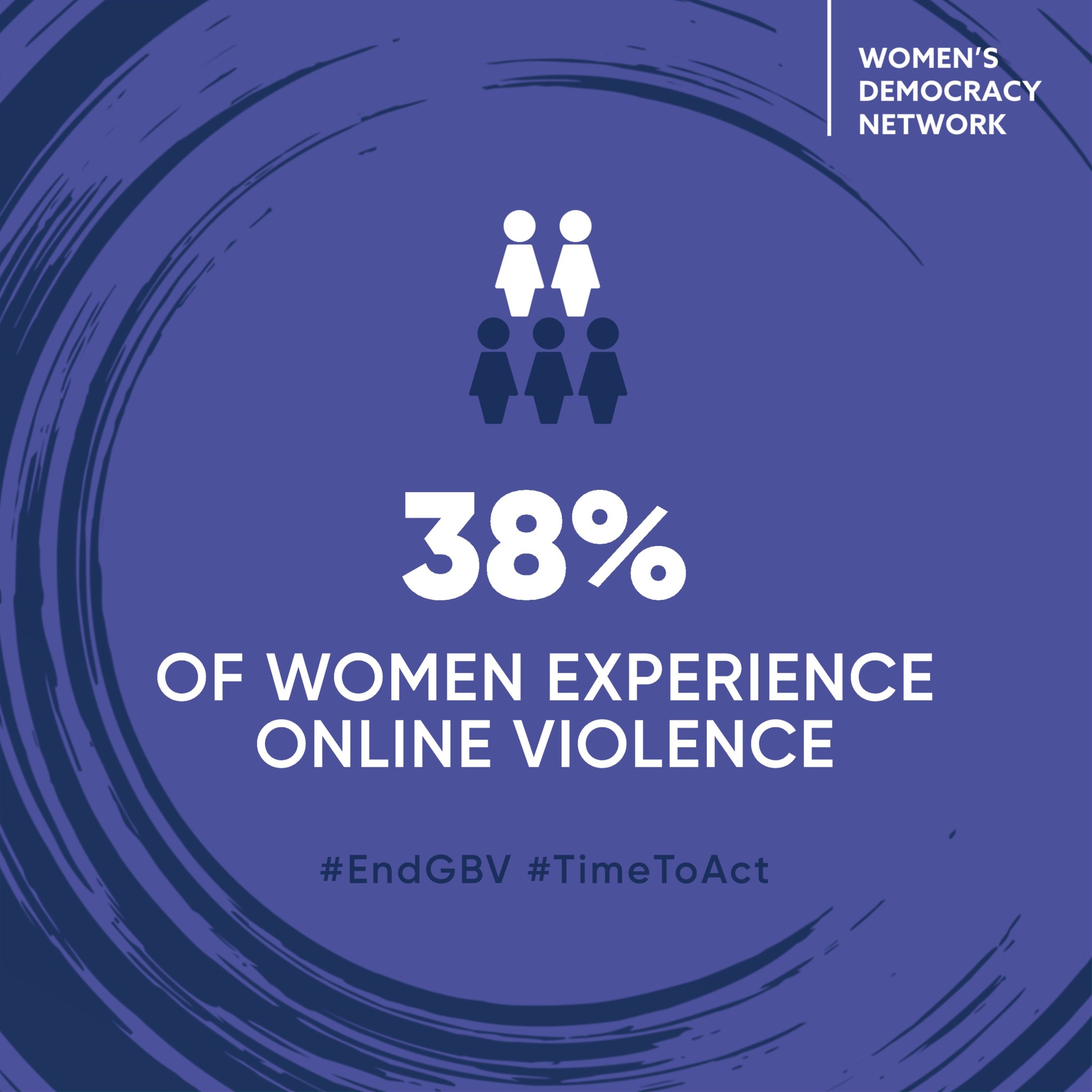 Women are more likely than men to face online harassment: 38% have experienced violence online, which is further exacerbated by COVID-19 and improved access to technology. #EndGBV #TimeToAct Read more ➡ bit.ly/10DaysOfActivism
June 21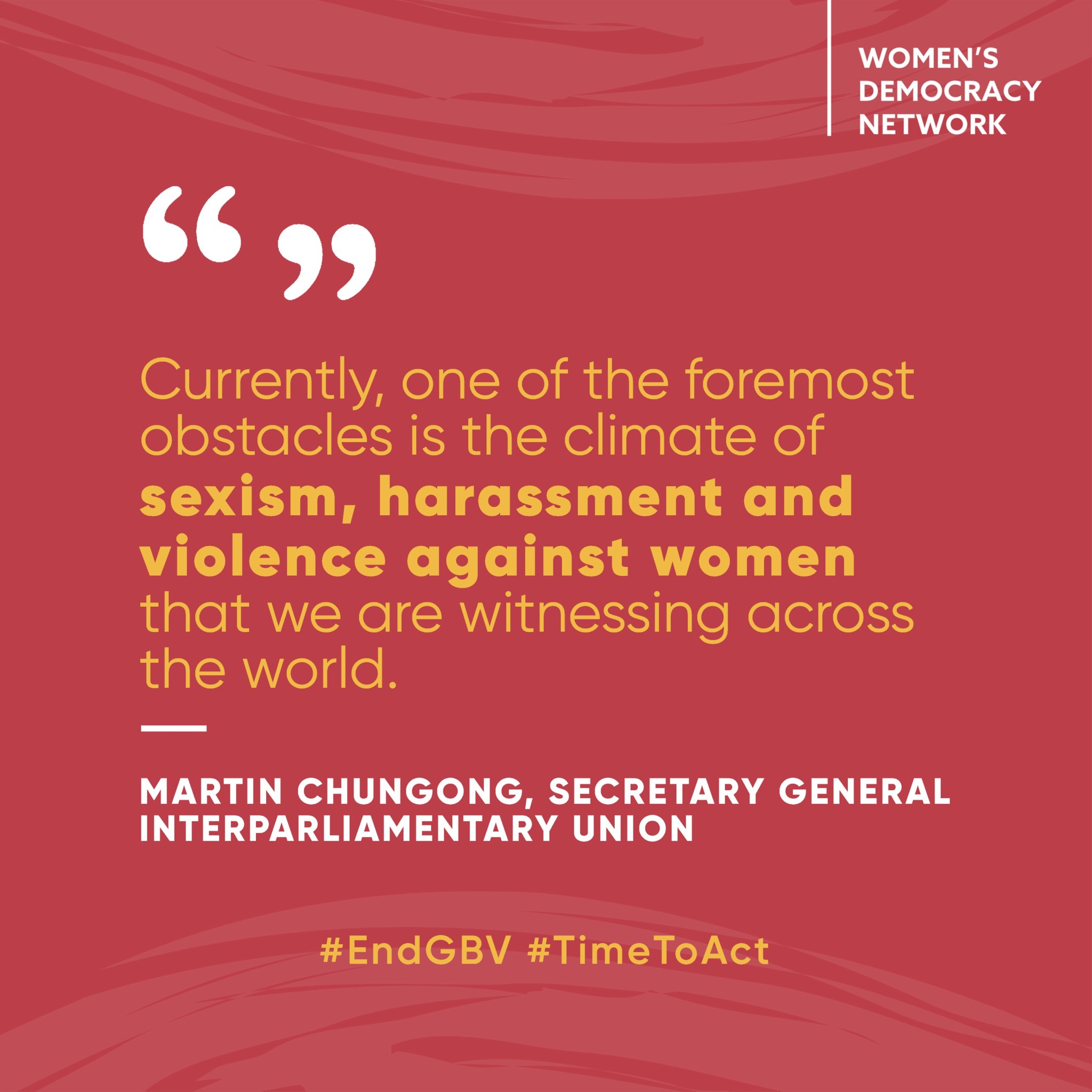 2/3 of countries have laws to #EndGBV, but Sec. General of the @IPUParliament @MartinChungong notes that "enforcement remains a challenge." Support @WDN in its efforts to hold governments accountable to legal implementation: bit.ly/10DaysOfActivism #TimeToAct
June 22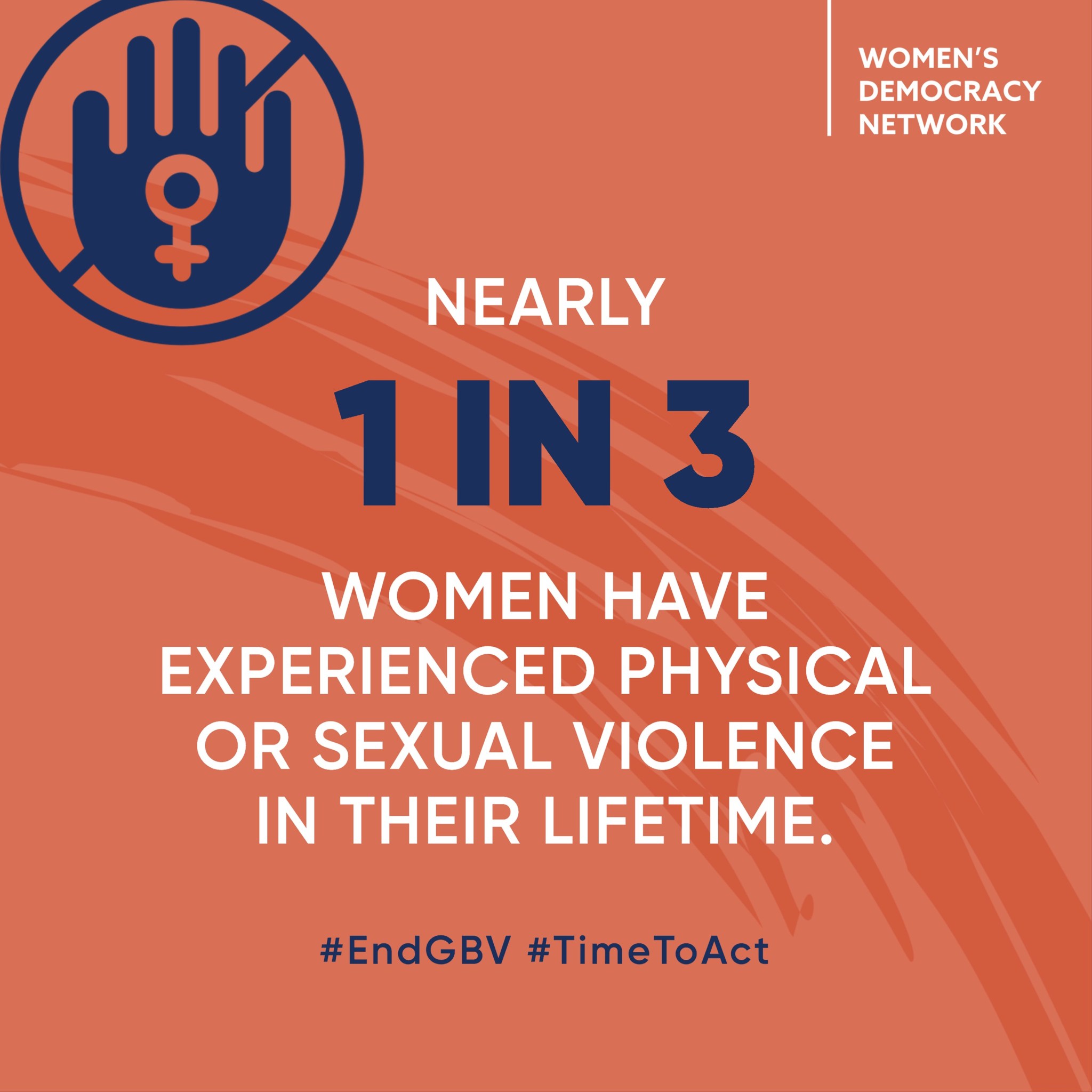 Nearly 30% of women aged 15 and older experience physical or sexual violence in their lifetimes, but less than 40% seek help of any sort according to @UNWomen. Join @WDN in its work to #EndGBV here: bit.ly/10DaysOfActivism #TimeToAct
June 23
200 million women and girls have experienced genital mutilation/cutting in 30 countries in Africa, the Middle East and Asia. If not stopped, over 68 million girls will undergo #FGMC between 2015 and 2030. #EndGBV #TimetoAct Learn more: bit.ly/10DaysOfActivism
June 24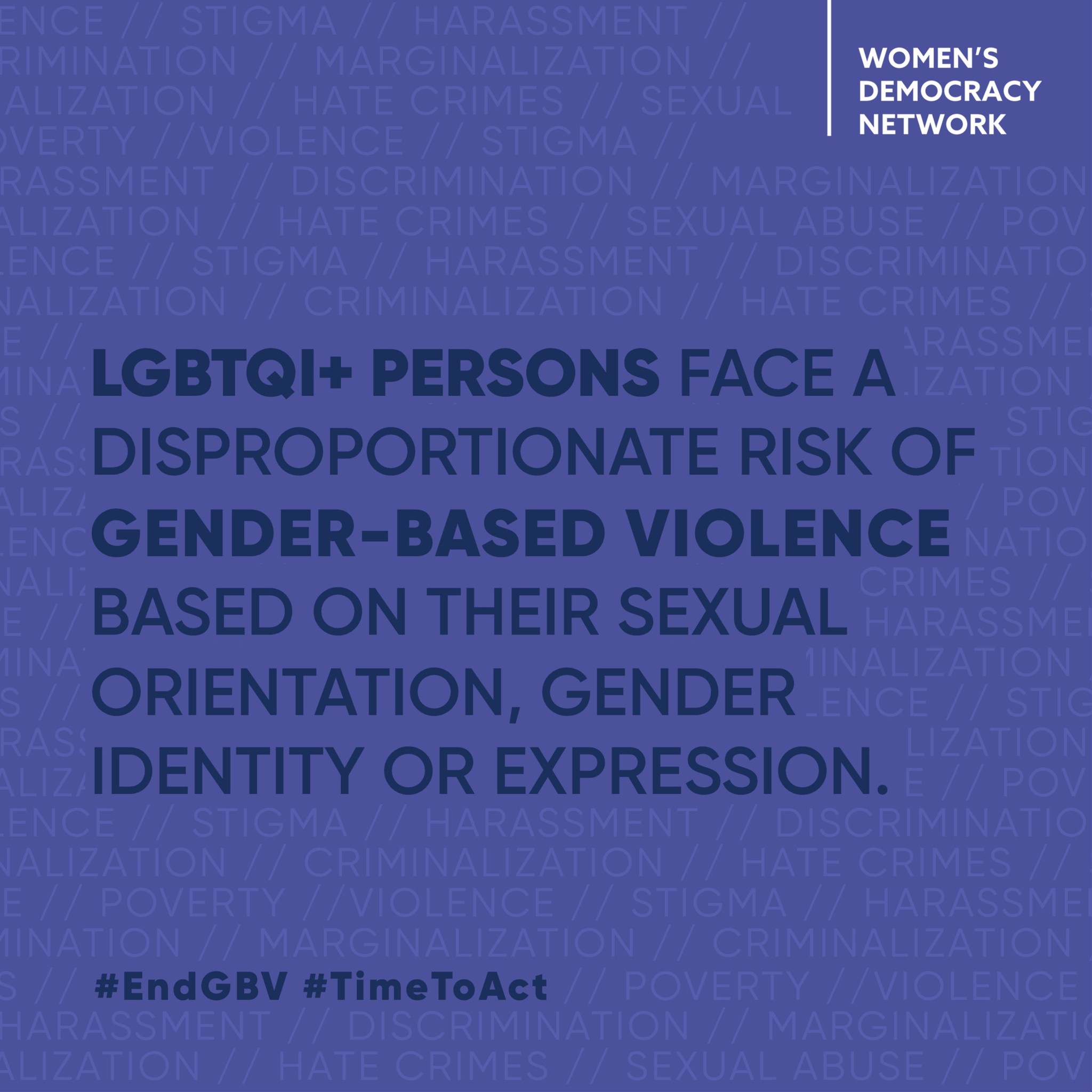 LGBTQI+ persons face intersectional challenges due to their identities. In Africa, only 22 of 54 countries allow same-sex partnerships, and many openly-LGTBQI+ individuals are punished with imprisonment. Join @WDN to #EndGBV ➡ bit.ly/10DaysOfActivism #TimeToAct
June 25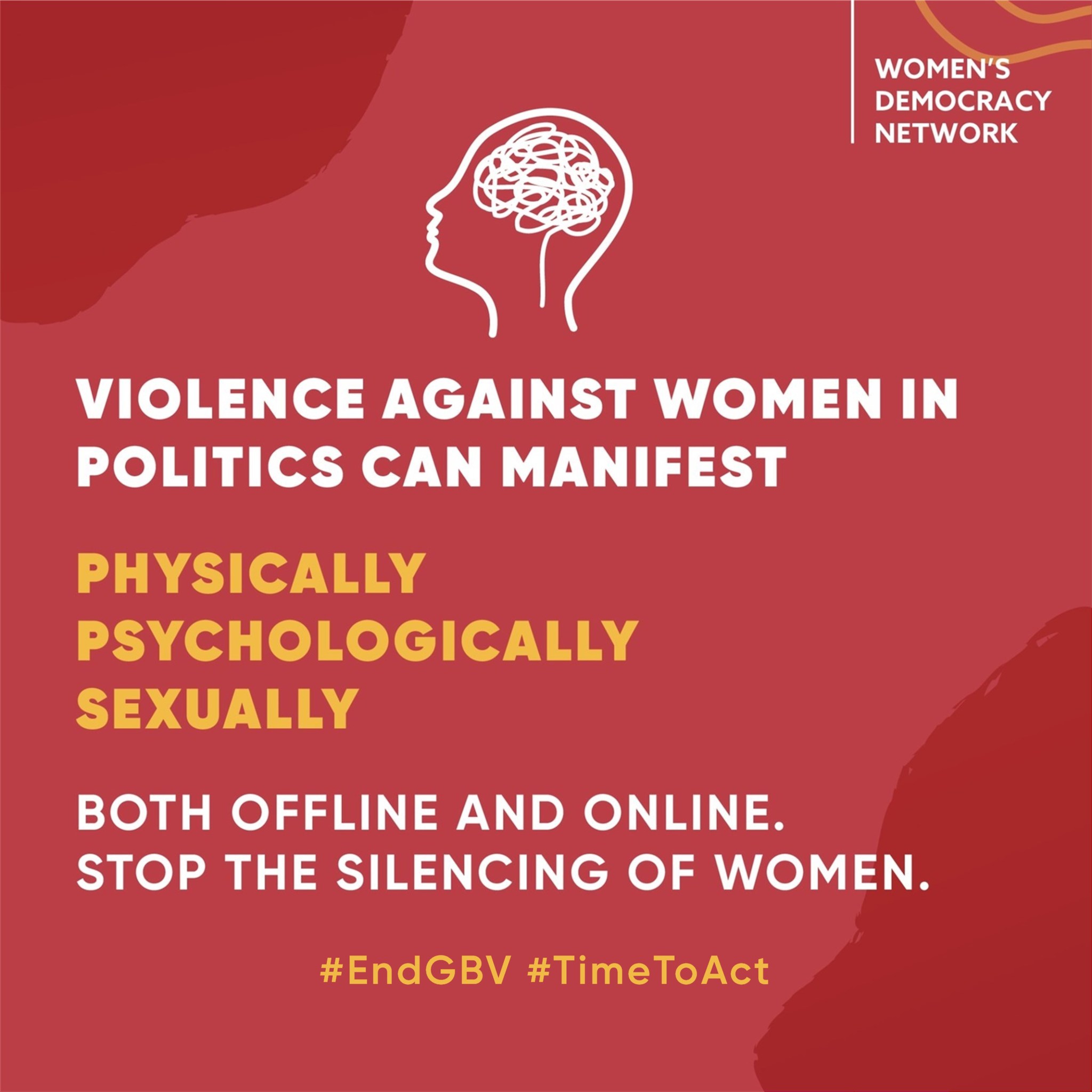 #VAWP can be physical, sexual or psychological. 82% of women parliamentarians reported psychological violence, with 44% receiving "death, rape, assault or abduction threats towards them or their families." #TimeToAct #EndGBV More here: bit.ly/10DaysOfActivism
June 26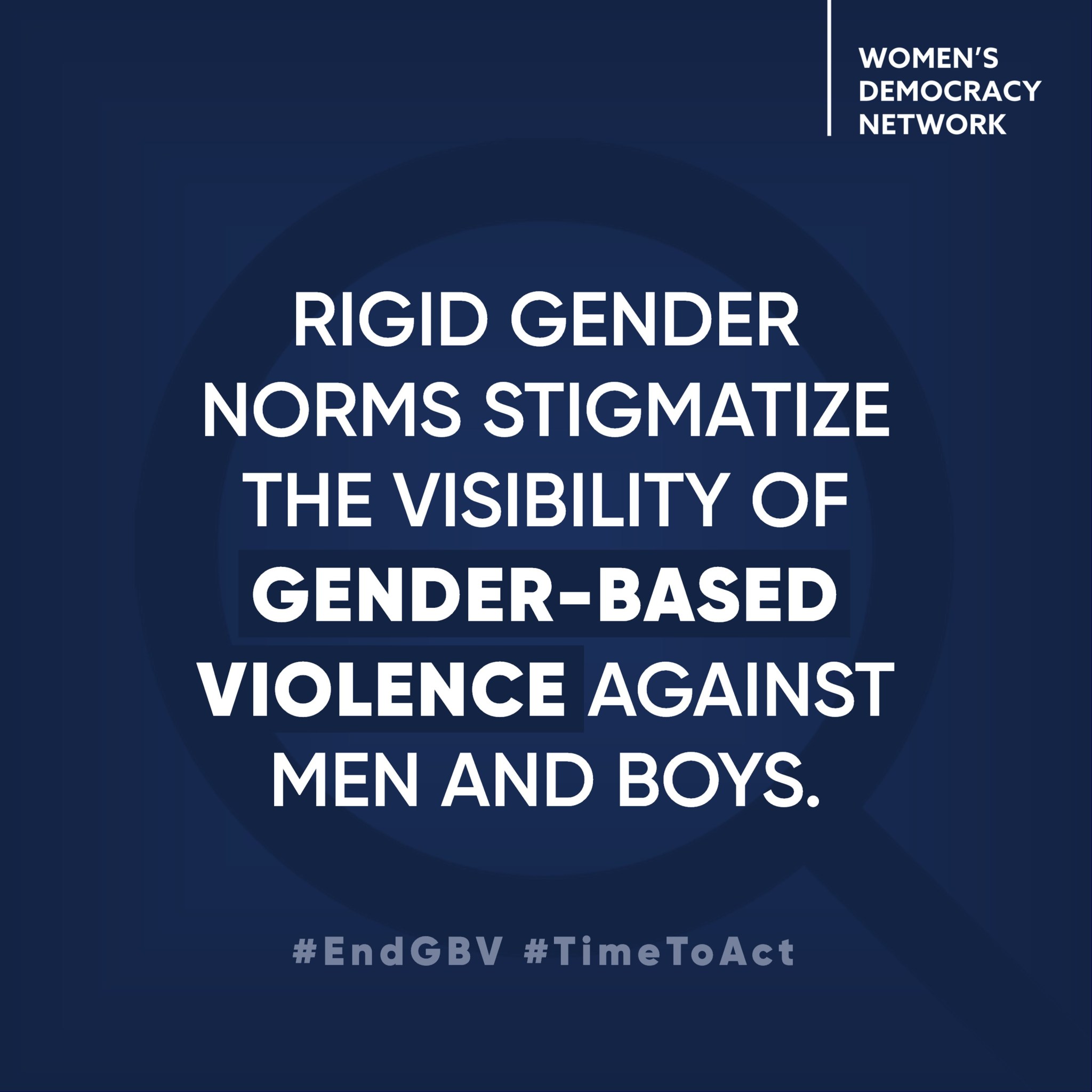 Though men and boys also experience gender-based violence, social stigma and hegemonic masculinity prevent them from reaching out for, and receiving, physical or psychological help. Support @WDN's efforts to #EndGBV here: bit.ly/10DaysOfActivism #TimeToAct
June 27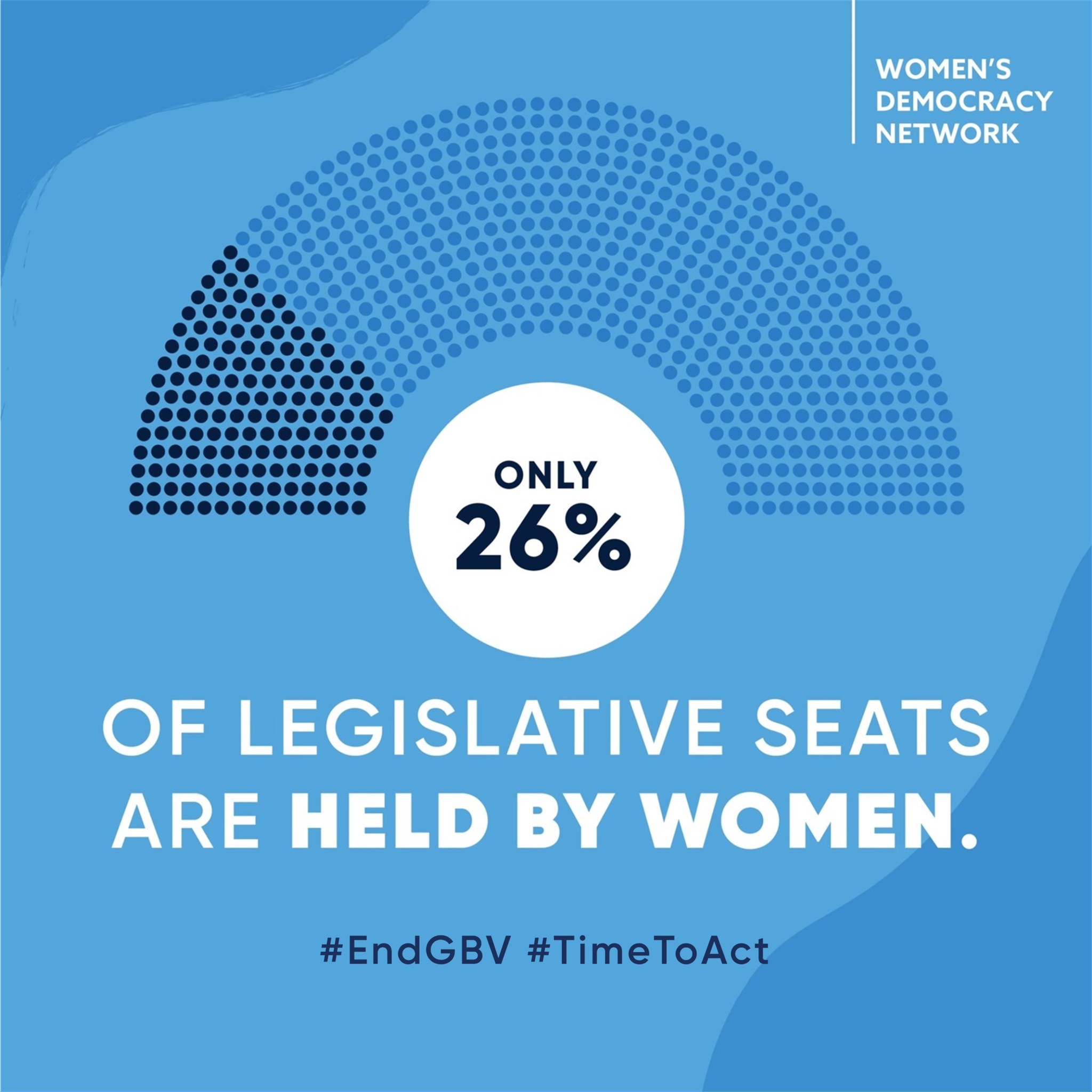 Research demonstrates that more women in government encourages democratic stability + development-oriented policies. Read how @WDN is working to raise awareness to #EndGBV & promote women's representation in politics here: bit.ly/10DaysOfActivism #TimeToAct
June 28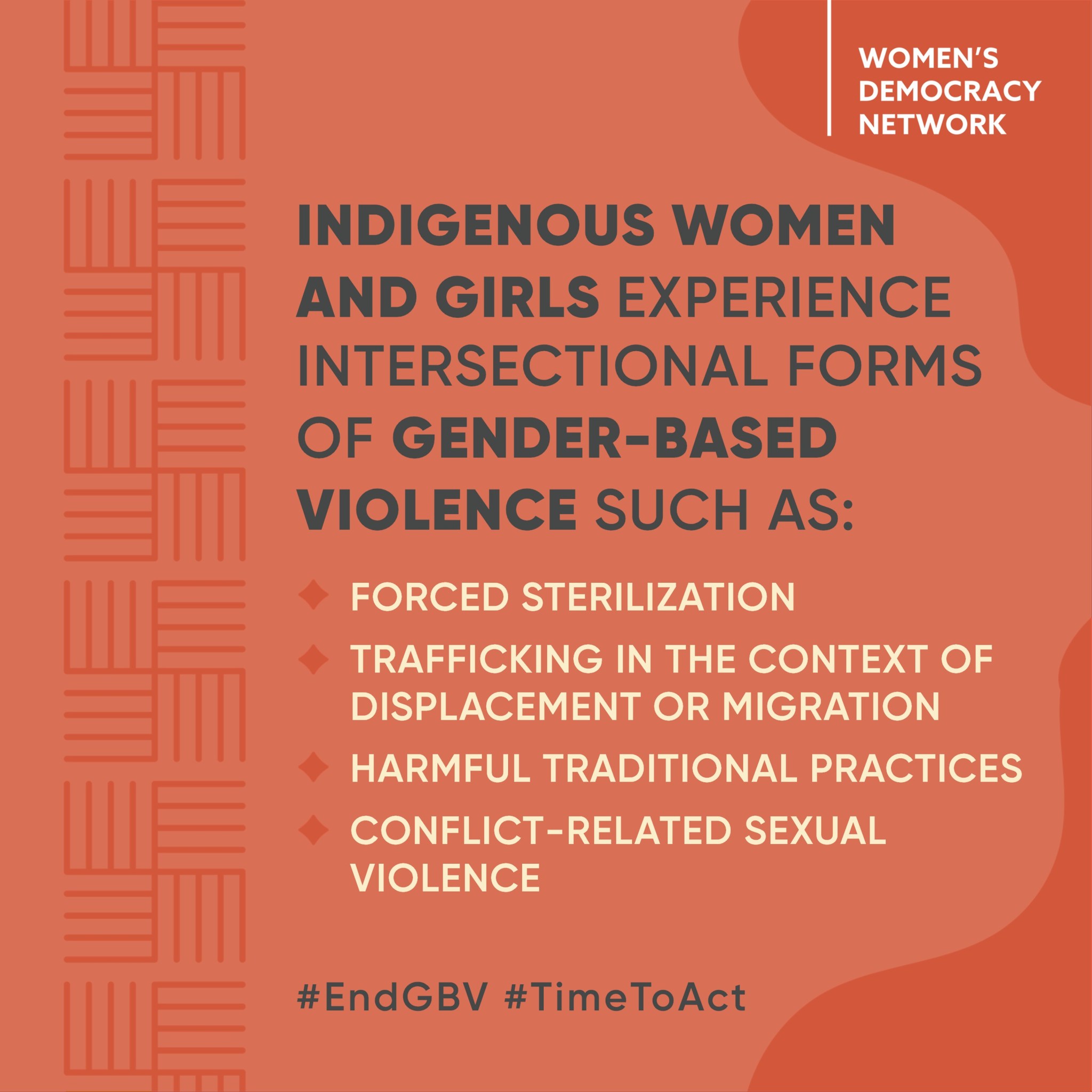 Indigenous women face compounding challenges due to their intersectional identities. In Latin America, Indigenous women and girls experience violence at 🔼 rates and lack adequate access to justice. Join @WDN to #EndGBV here: bit.ly/10DaysOfActivism #TimeToAct
June 29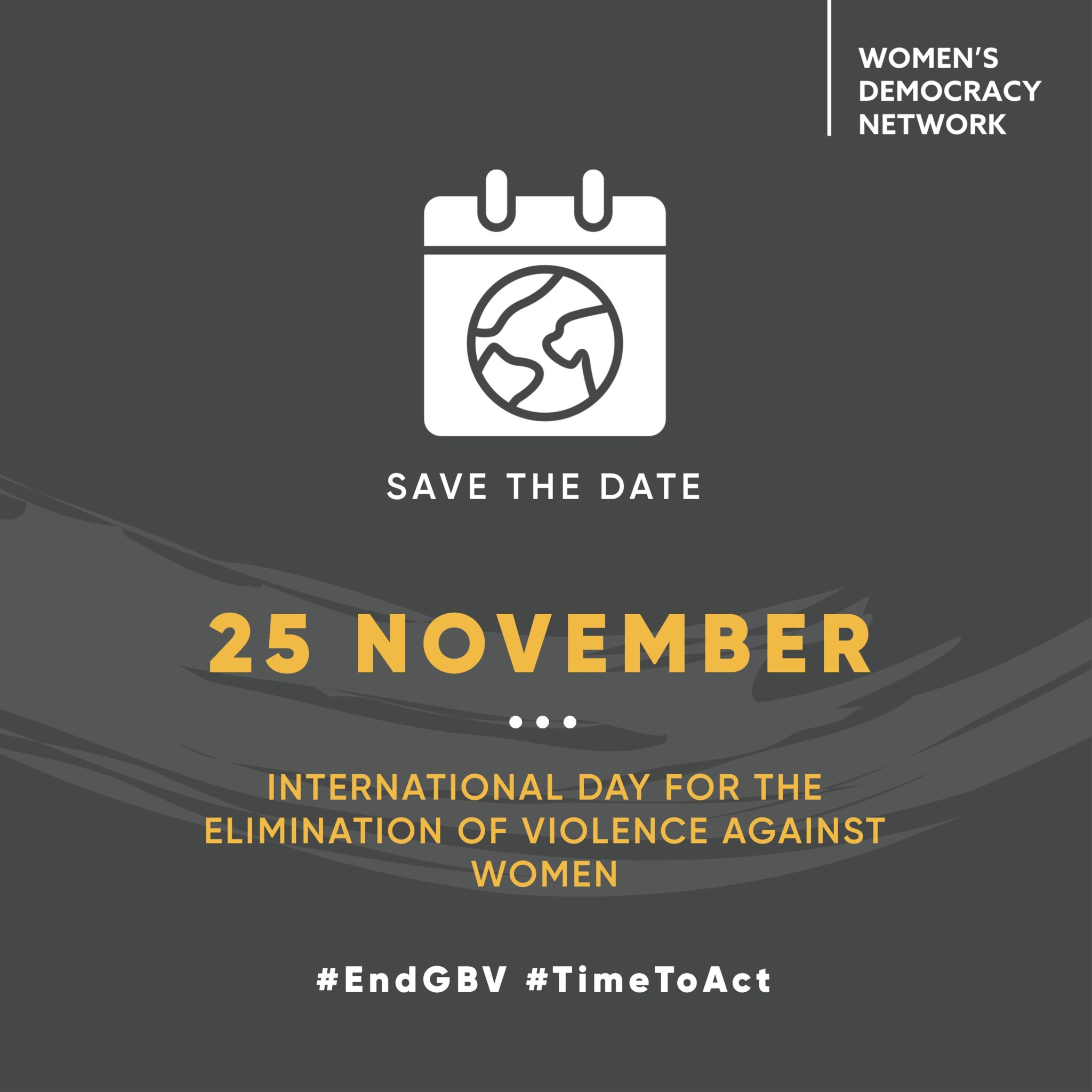 It's #TimeToAct through awareness & accountability to end #EndGBV. Join @WDN's call to action by saving the date for the Int'l Day for the Elimination of Violence Against Women on November 25: bit.ly/10DaysOfActivism
Top