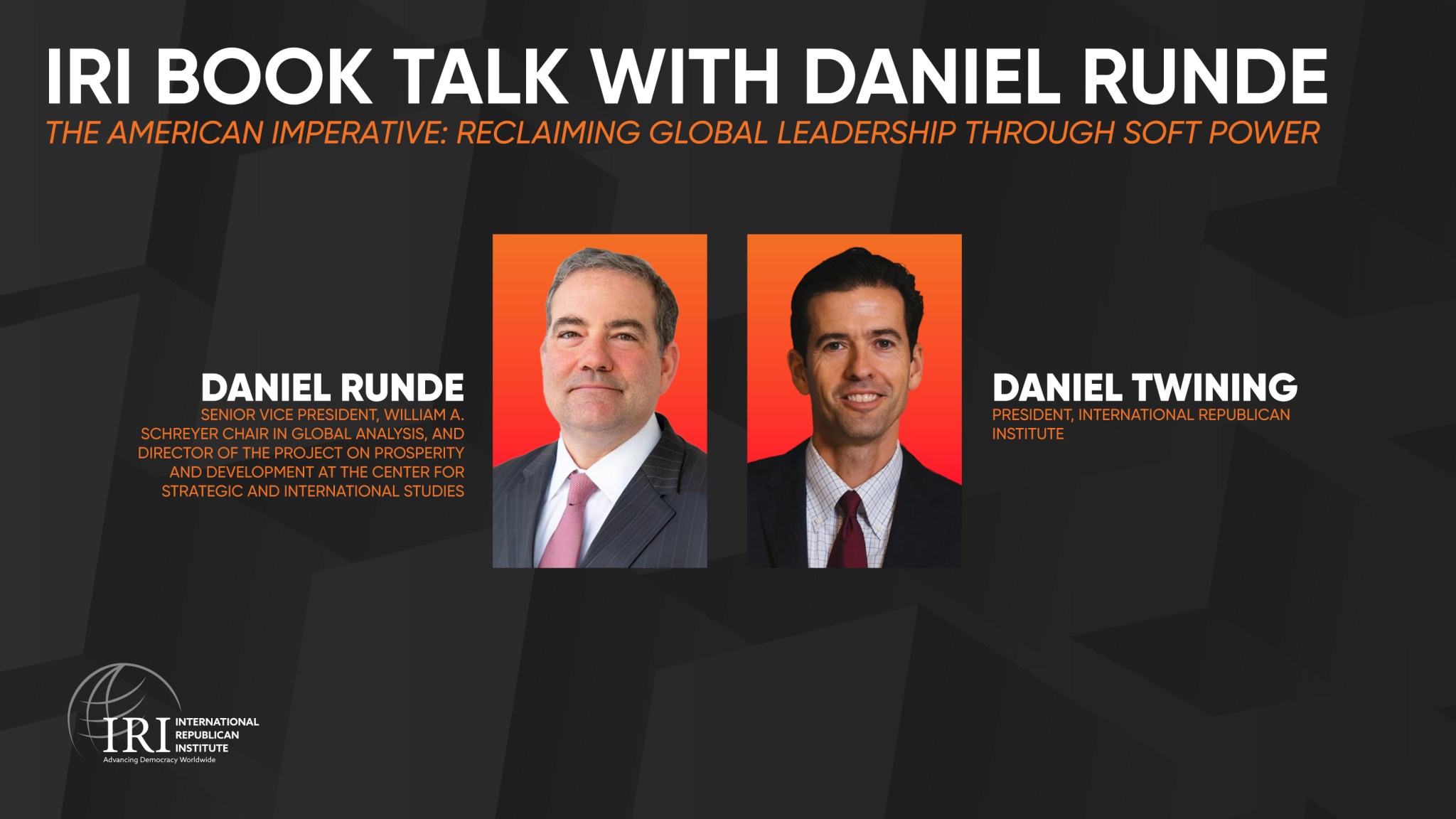 Overview
We are in a new age of a great power competition. This competition will not be fought in Beijing or Moscow, rather it will be contested in Ukraine, Africa, Southeast Asia, and Latin America. Daniel Runde makes the case for renewed American engagement in the developing world for our own prosperity and security, but also because foreign assistance and other forms of soft power are largely where this competition is going to be contested. The developing world has changed over the last several decades – it is richer, freer, and has a lot more agency. Russia and China can fill vacuums: digital vacuums, trade vacuums, vaccine vacuums and infrastructure vacuums. The United States and our allies must offer a positive agenda that meets the needs and aspirations of partner countries. If this is not done, these countries will turn to Russia and China.
Leadership is a choice, and Daniel Runde argues that the United States, in partnership with its friends, allies, the private sector, civil society, and average voters, should seek to be on the side of peoples' aspirations and hopes as often as possible. The book calls for a fundamental review and rethink of how and why the United States uses soft power and addresses several issues that have emerged over the last several decades. The book hopes to spark a national conversation about how and for what end we will use our non-military forms of our power overseas given the challenges and opportunities in front of us.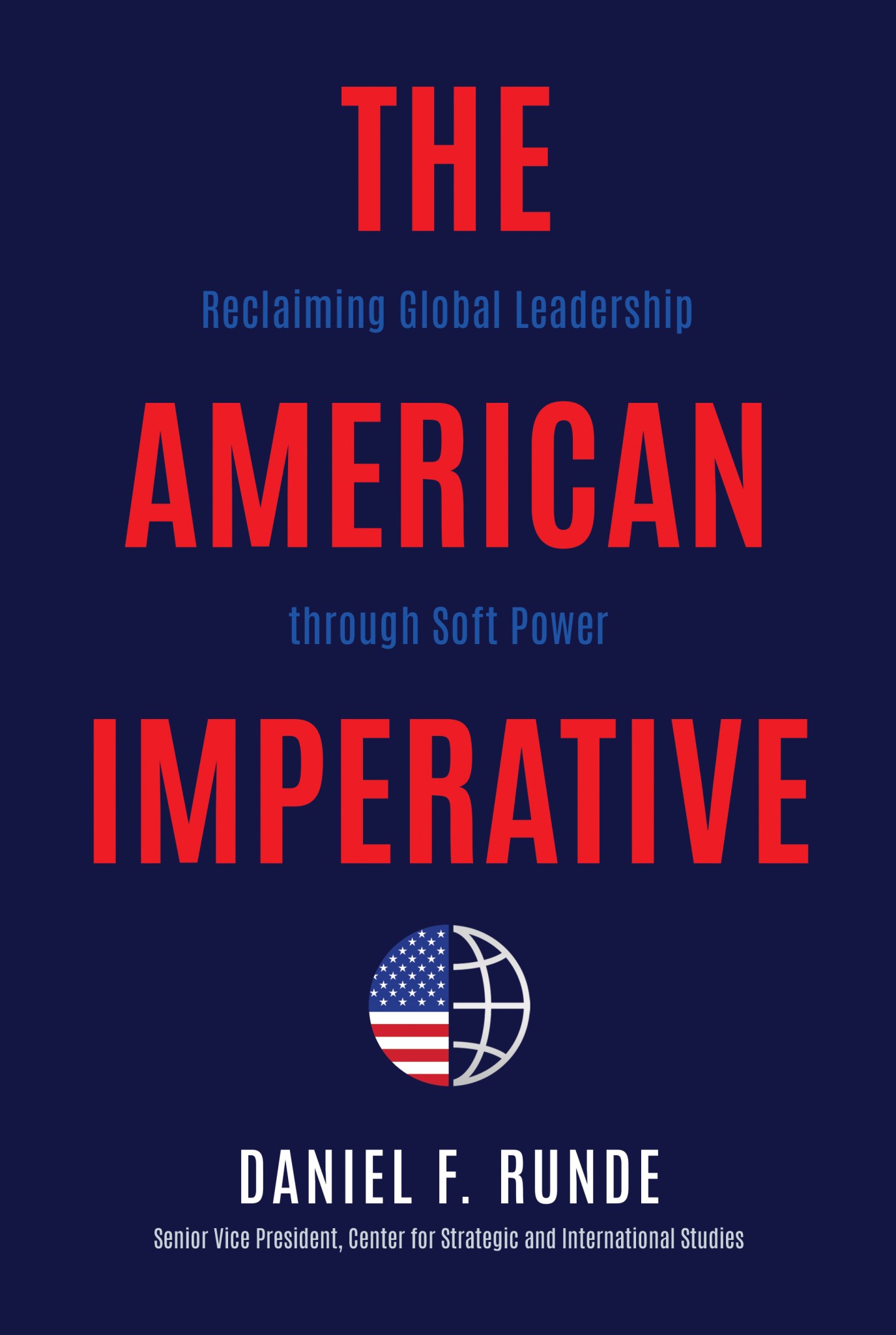 The American Imperative: Reclaiming Global Leadership through Soft Power is the first book in decades to look at our non-military power through the lens of great-power competition. It calls for: supporting broad-based economic growth, supporting good governance and anti-corruption, long-term training, differentiating our approaches in middle-income countries and fragile states, and stronger US leadership in the multilateral system.
The book closes with a call for major fixes to the current system of soft power: the way we are organized, the "plumbing" issues, how we dole out monies, and personnel issues. We need a 20-year strategy for our soft power that works for Republicans and Democrats and will respond to the challenges of today.
Featured Speaker
Daniel Runde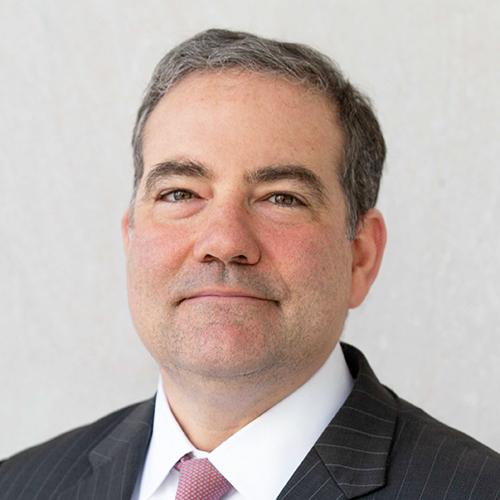 Daniel F. Runde has spent the last 20 years working on global development and American soft power. He is Senior Vice President, Director of the Project on Prosperity and Development, and William A. Schreyer Chair in Global Analysis at the Center for Strategic and International Studies. Prior to CSIS, he held leadership positions at USAID and the World Bank Group and worked in both commercial and investment banking. Runde serves on several boards, is a member of the Council on Foreign Relations and the Bretton Woods Committee, and previously chaired two U.S. federal advisory committees that touch on soft power. Furthermore, he is a contributor to thehill.com and hosts a CSIS podcast series called Building the Future: Freedom, Prosperity & Foreign Policy with Dan Runde.
Moderator
Top