Gambia Participates
Advancing democracy worldwide requires the International Republican Institute (IRI) to work with local partners in countries all across the globe. This local spotlight highlights the important work being done in The Gambia, a small but growing nation with strong democratic aspirations in West Africa.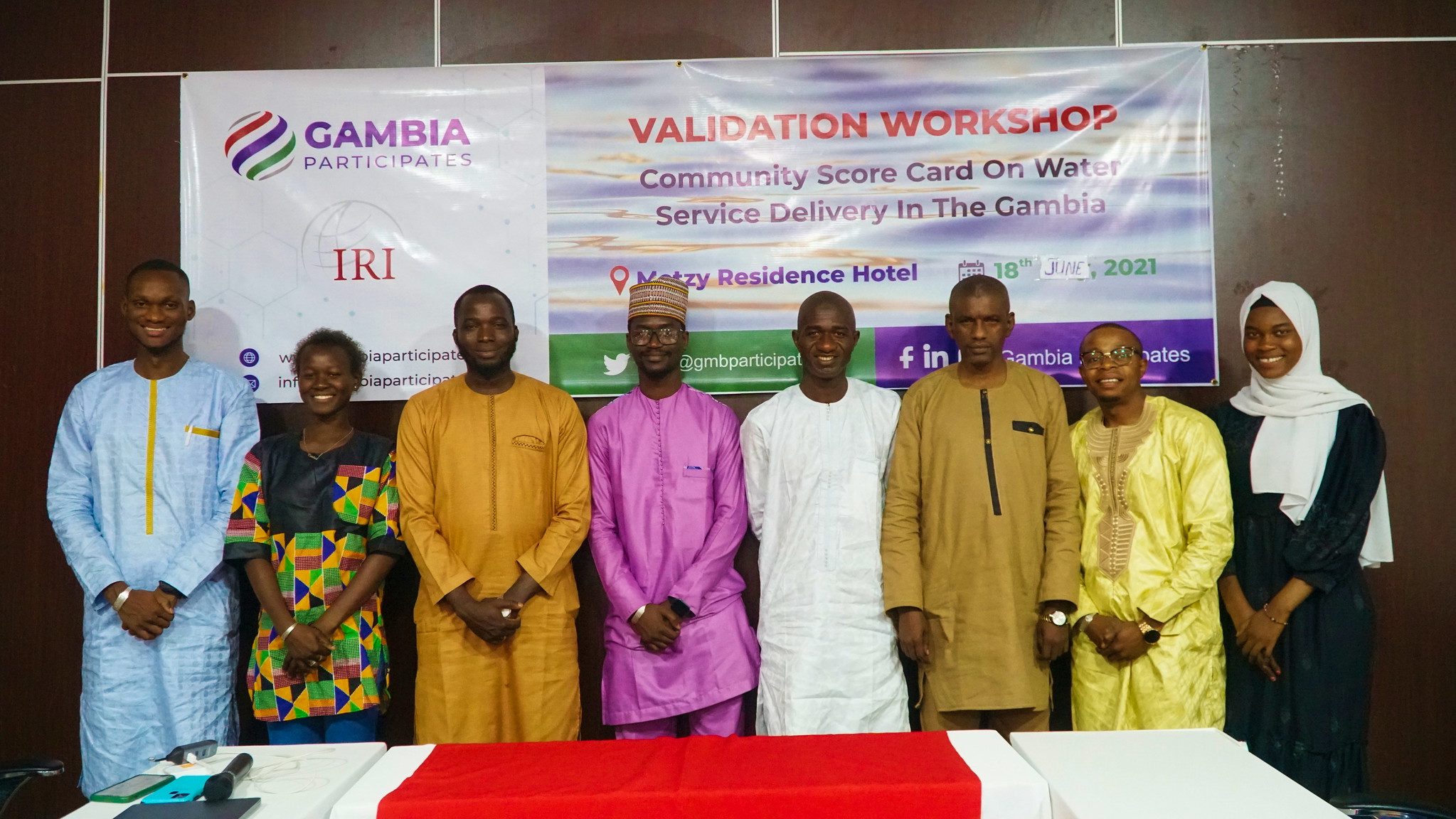 Gambia Participates
In The Gambia, IRI has worked with local partner Gambia Participates (GP) since 2017 to support the country's democratic transition following a 22-year dictatorship. For more than 6 years, IRI has provided technical and financial assistance to GP to strengthen their organizational capacity to implement impactful programs that have targeted areas including fiscal transparency, government accountability, constitutional reform, and electoral integrity. Gambia Participates has led initiatives to improve relationships between government and CSOs working in the governance sector, this after ongoing skepticism from the ruling governments. Projects are funded through various other USG and non-USG donors, to maintain the progress on Gambia's democratic trajectory.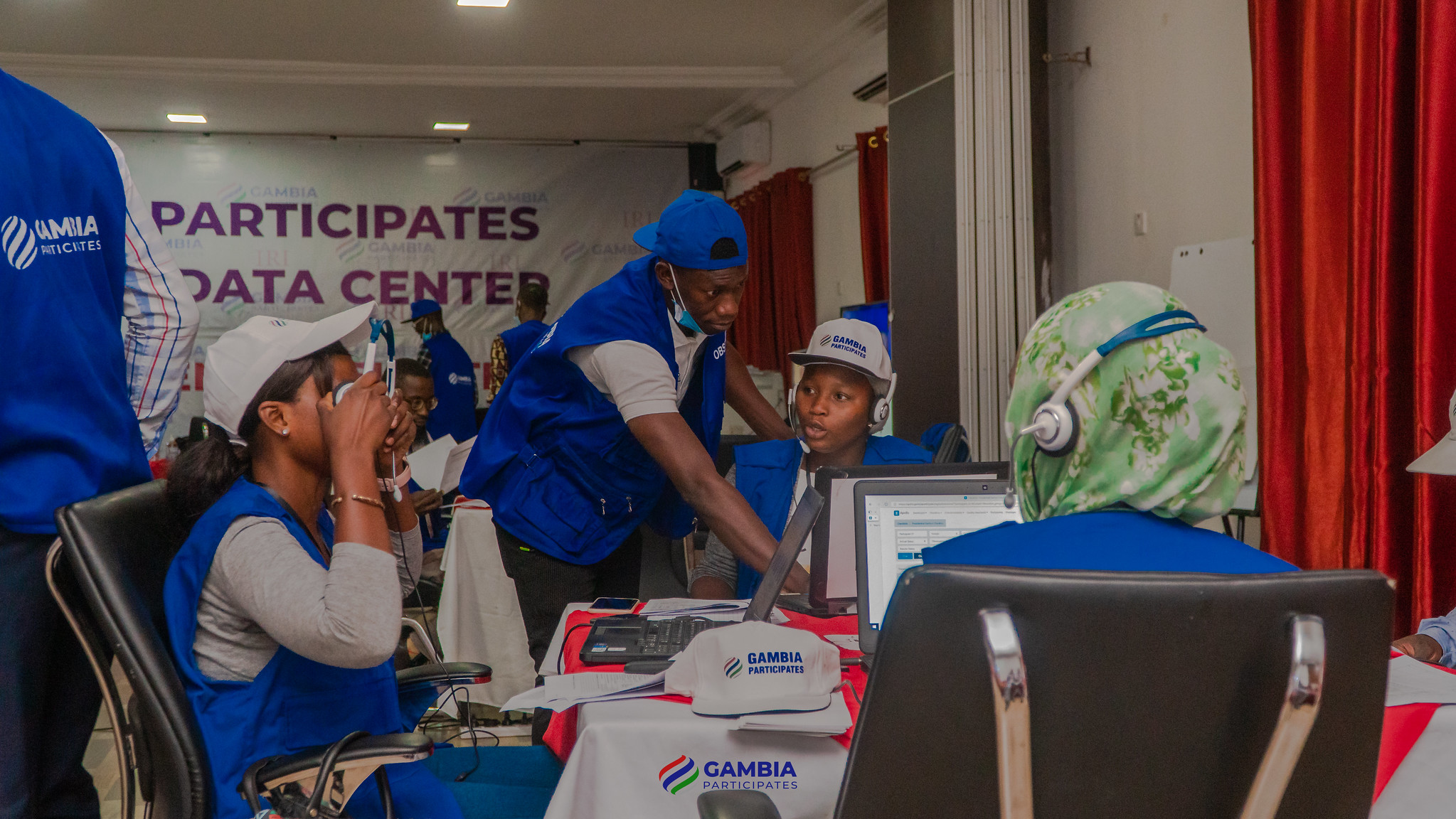 Fiscal Transparency and Accountability
For more than 5 years, IRI collaborated with Gambia Participates to support fiscal transparency, public participation and budget accountability at all government levels.
To achieve this success GP promoted platforms at local levels for engagements between government officials and community members. Gambia Participates continues to support the Ministry of Finance in producing citizen versions of the National Budget.
In addition, Gambia Participates provided budget oversight training for new and re-elected parliamentarians and facilitated open budget dialogues between Parliamentarians and their constituents. During this collaboration with IRI, about 20 Parliamentarians directly engaged their constituents in 20 constituencies engaging 1135 participants from 220 communities of which 42% are females and 58% are males.
Gambia Participates also worked with the National Audit Office (NAO), which is the Supreme Audit Institution to introduce a citizen version of the Auditor General's 2016-2018 audit reports. Successfully, NAO now continues to provide simplified audit reports not only limited to government accounts but special audits as well.
In tracking fiscal accountability, IRI supported Gambia Participates to launch a swift investigation on the use of Covid-19 in The Gambia, following governments allocation of over D500m in March 2020 to combat the spread of the Coronavirus.
In its "Corona The Gambia and the Millions" report, GP was quick to highlight the misuse of the Covid-19 emergency funds and the bad conditions of Covid-19 isolation centers in rural Gambia. As a result of these findings, the Minister of Health after two weeks of the report being published vindicated Gambia Participates findings at the National Assembly. As a result of this combined work, between 2020 and 2021, The Gambia's overall fiscal transparency score increased from of 4 to 35 (out of 100), according to rankings in the Open Budget Survey.
Reform Advocacy and Awareness Raising
Since 2018, GP has worked on sensitizing citizens on constitutional, anti-corruption and overall democratic reform process in The Gambia. In February 2020, IRI supported Gambia Participates to review the Anti-Corruption Bill 2019 with Parliamentarians and civil society which was facilitated by local anti-corruption experts. The two-day activity was as a result of the tabling of the Anti-Corruption Bill 2019 in December 2019 by the government, after intense advocacy by Gambia Participates on the need for Anti-Corruption reform.
Following the retreat, GP submitted a paper to the National Assembly containing series of recommendations on the Anti-Corruption Bill 2019, most of which were incorporated in the bill which is now at an advanced stage at the Parliament. Gambia Participates continues to advocate and support the process of anti-corruption reforms in collaboration with the three arms of government and non-state actors.
During the previous constitutional review process, IRI supported GP to develop a Factsheet in collaboration with other civil society organizations making comparative analysis between the 1997 constitution and the 2020 proposed constitution. Although the legislation of the proposed draft constitution has stalled, through continuous advocacy and pressure from civil society groups like GP, the government has recently indicated the desire to revive the process and continue pushing much needed reforms.
Election Integrity and Observation
In 2021 and 2022, GP yielded the largest ever citizen observation mission for both the 2021 Presidential and 2022 Legislative elections. A total of 65 number of long-term observers and 545 short-term observers monitored the electoral environment and collected timely information and data on the overall conduct and implementation of elections in Gambia. GP produced 10 written statements on the electoral process and continues to follow up on progress made toward recommendations made to key stakeholder groups through their observation. To follow up on election observation findings, GP worked with electoral stakeholders in partnership with NED to incorporate the legislative gaps in the Elections Bill 2020, which is currently going through legislative procedures. Gambia Participates presented an Electoral Reform Position Paper to Parliament which is currently being considered by a legislative committee responsible for the review of the Elections Bill.
Through IRI technical and financial support, GP is planning to observe the upcoming Mayoral elections in May 2023, using lessons learned and past experiences form 2021/2022, they will again yield the largest domestic observation team leading up to and on election day.
Thanks to the efforts of IRI's partners like Gambia Participates, more people will have a chance to build a future in the democratic society they deserve.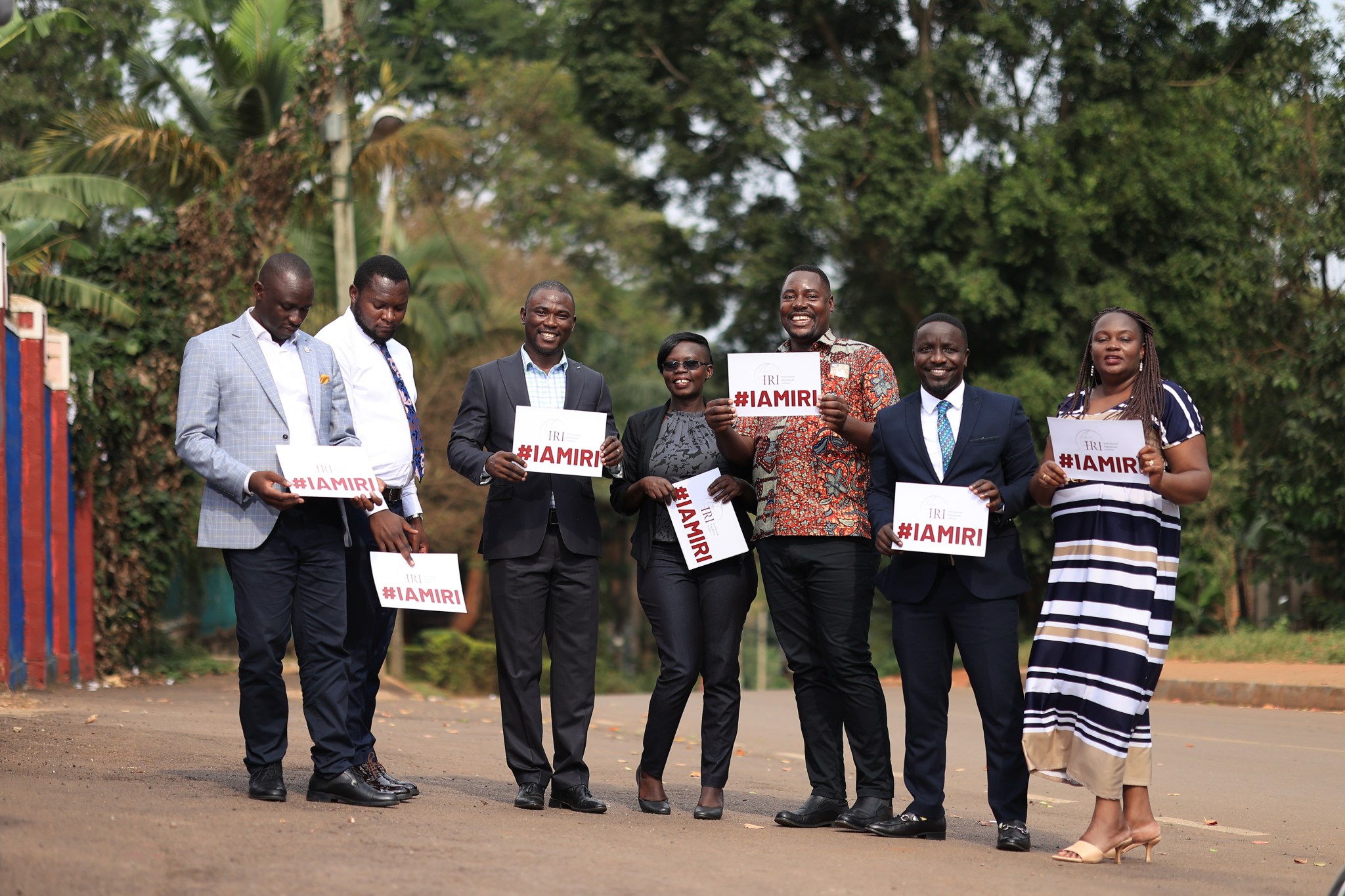 Democracy from a Local Perspective

Read More Local Spotlights

IRI understands the importance of putting local communities at the heart of our work. Our 'Local Spotlight' stories share the impact of our work with communities and local partners.
Top