A Deep-Dive into the Upcoming Kenya Elections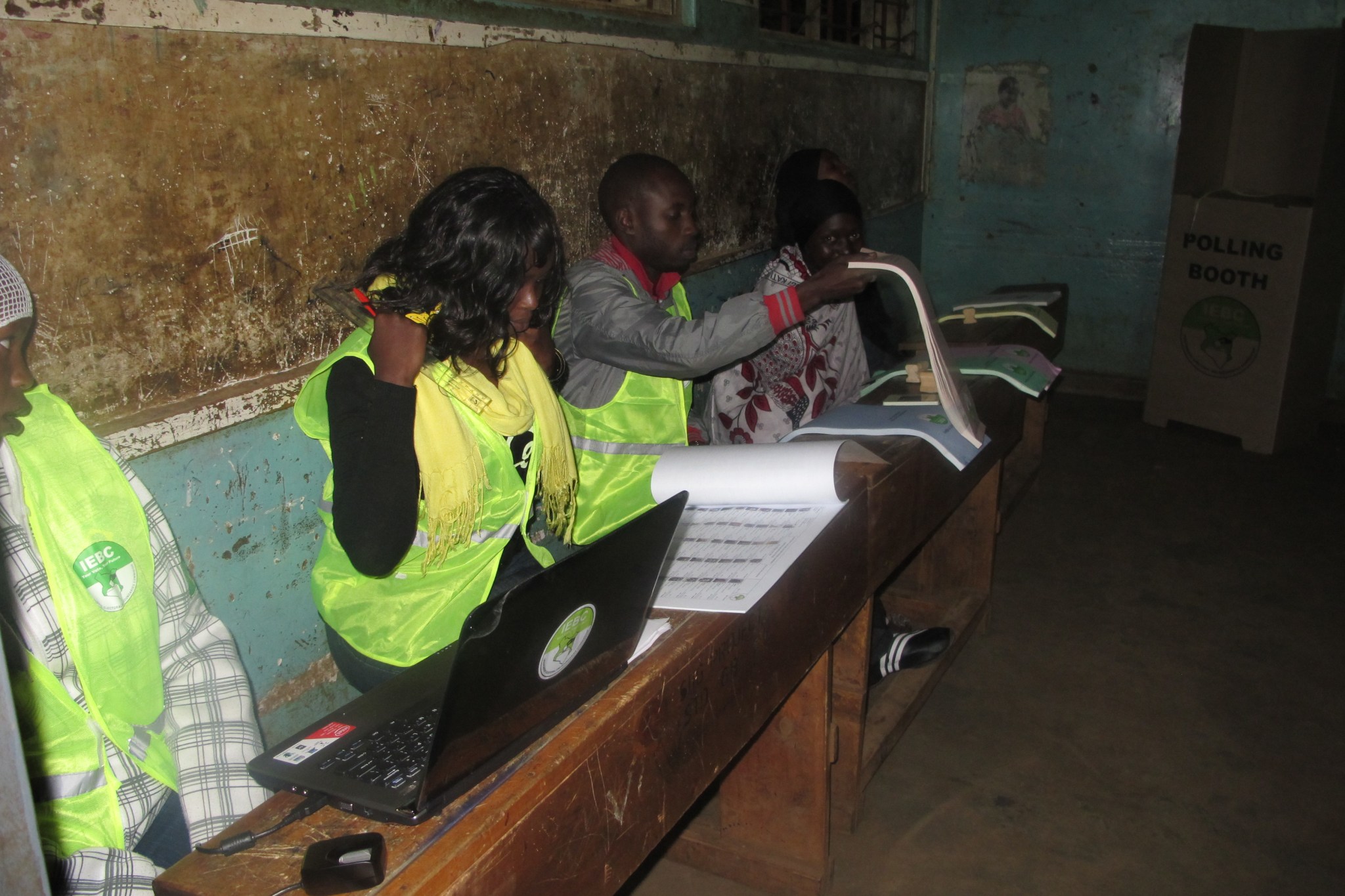 On August 8th, Kenyans will vote in the most competitive election in the country's history. There are more than 14,000 candidates vying for just 1,882 elective positions. For the presidency, incumbent President Uhuru Kenyatta will compete against former Prime Minister Raila Odinga in a rematch of the 2013 contest. Kenyatta leads the consolidated Jubilee Alliance Party (JAP) while Odinga leads a coalition of opposition parties re-branded as the National Super Alliance (NASA).
Six other presidential candidates are running either as independents or on smaller party tickets. In addition to president, there are five other positions on the ballot. The Member of County Assembly (MCA), however, is the most popular, with over 11,000 candidates vying for 1,450 elected seats.
These elections will test the strength of Kenya's democratic institutions and reveal the prominence of county-level positions, such as MCAs, in re-shaping voter behavior and the country's electoral politics. While the 2013 general elections were relatively calm, Kenyans vividly remember the 2007/08 post-election violence in which up to 1,500 people died and another 600,000 were displaced. Since then, Kenya has adopted a progressive constitution and reformed its institutions in an effort to address the drivers of the 2007/08 violence.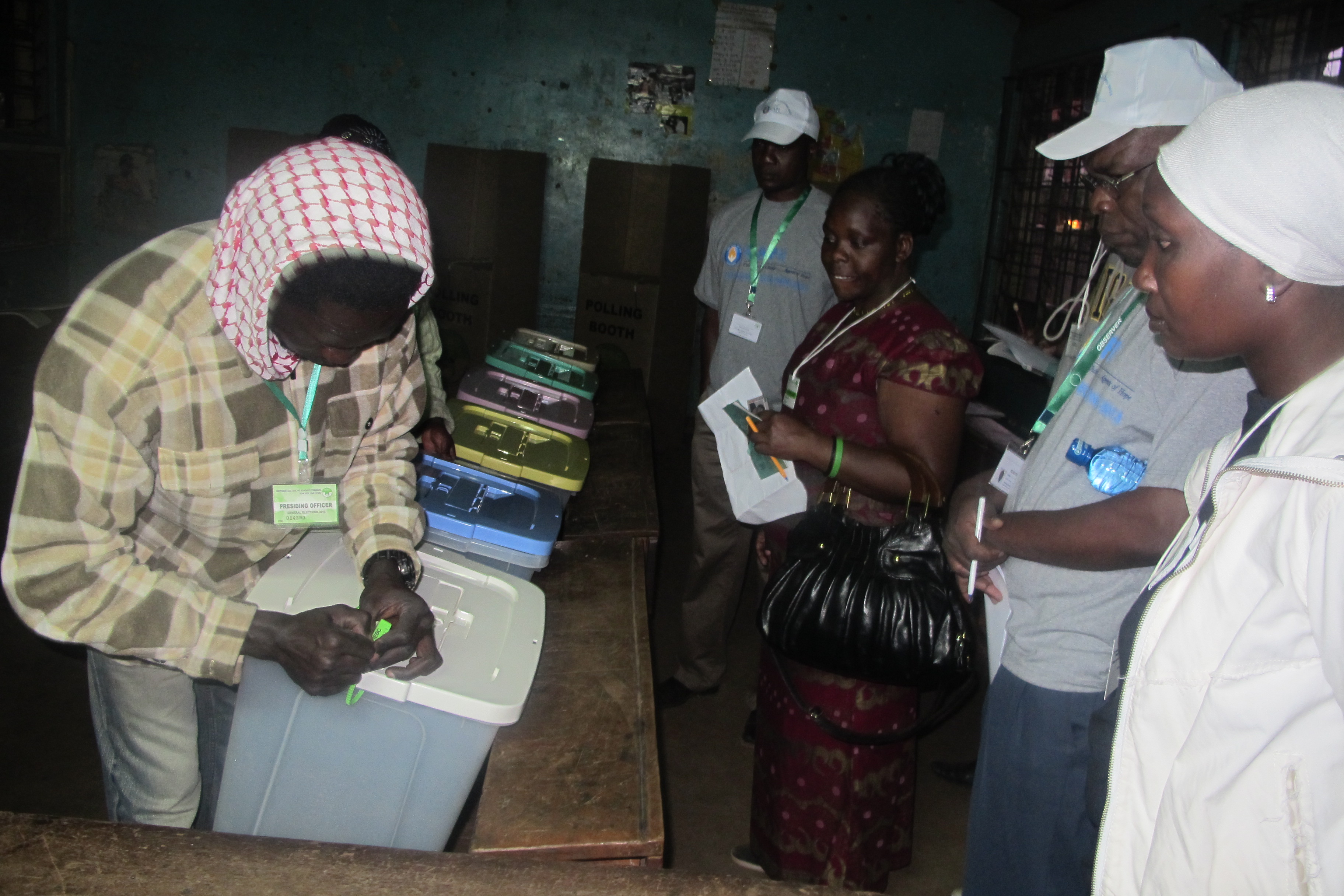 These are the second elections under the country's relatively new devolved government system. Kenya's 2010 Constitution transferred significant political, administrative and fiscal authority to 47 newly-established county government units. More than four years on and voters have a much greater understanding of the importance of devolution and the enormous authority provided to elected county governments. The increased profitability and relative influence of county-level positions have resulted in the enormous amount of competition. The importance of these county-level races also means that any violence that breaks out may be the result of tensions over local results rather than who wins the presidential race. So while the international spotlight will be on the presidential election, it will also be important to watch the conduct and outcomes of county-level elections.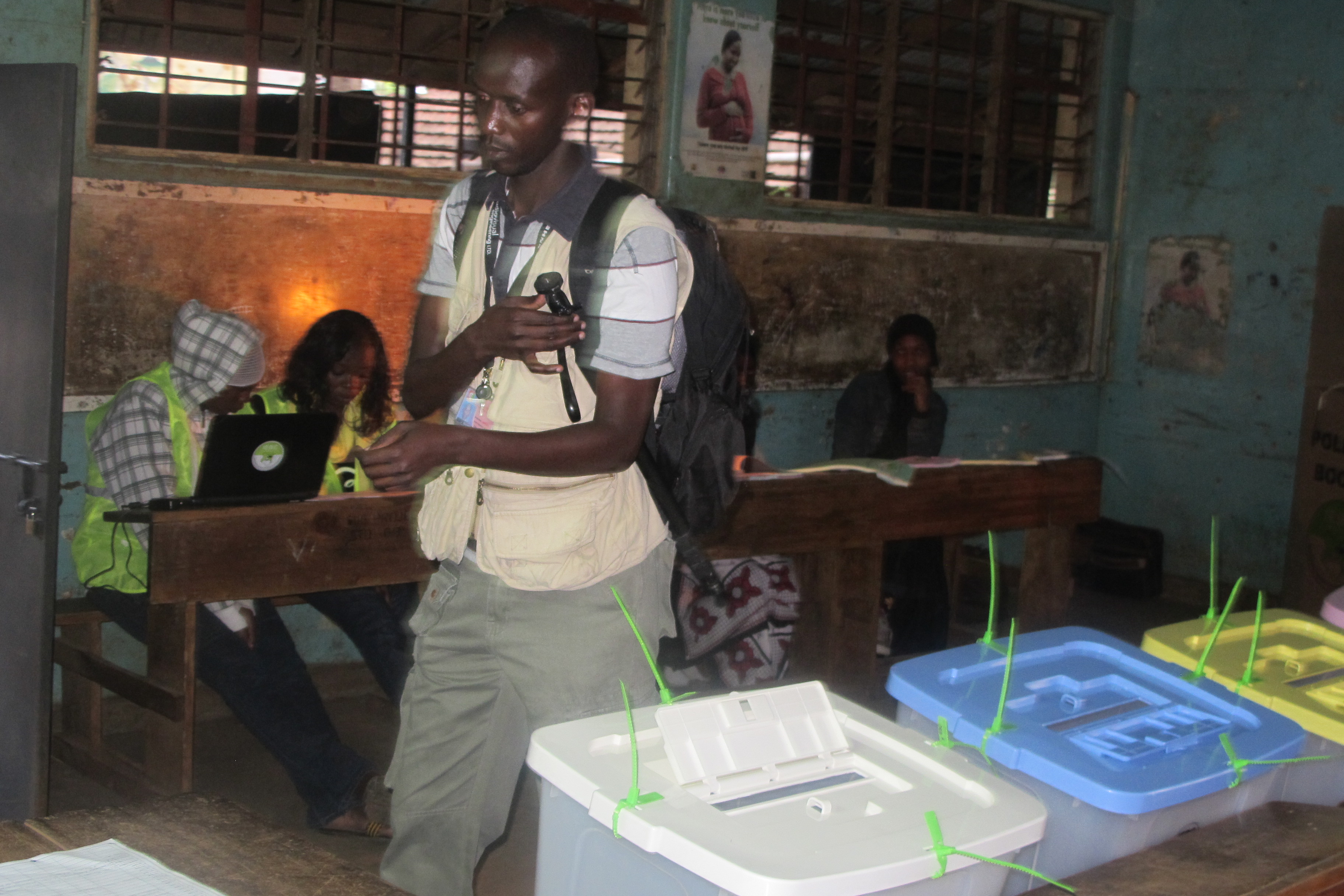 This election will also indicate whether increased competition can erode the identity politics that have defined every one of Kenya's general elections. Ethnic and regional loyalties have long driven voter behavior in Kenya and have been fairly reliable predictors of election outcomes. However, the significantly higher number of candidates in these elections, particularly at the county-level, has re-shaped the electoral landscape. Numerous instances exist where candidates lost in their party's primary only to register as independent candidates. In fact, there are over 5,000 candidates running as independents in this election. Due to the regional and ethnic nature of Kenya's political parties, these independents will likely face off against someone from their previous political party and thus their own ethnicity, forcing voters to consider more than just identity in their choice.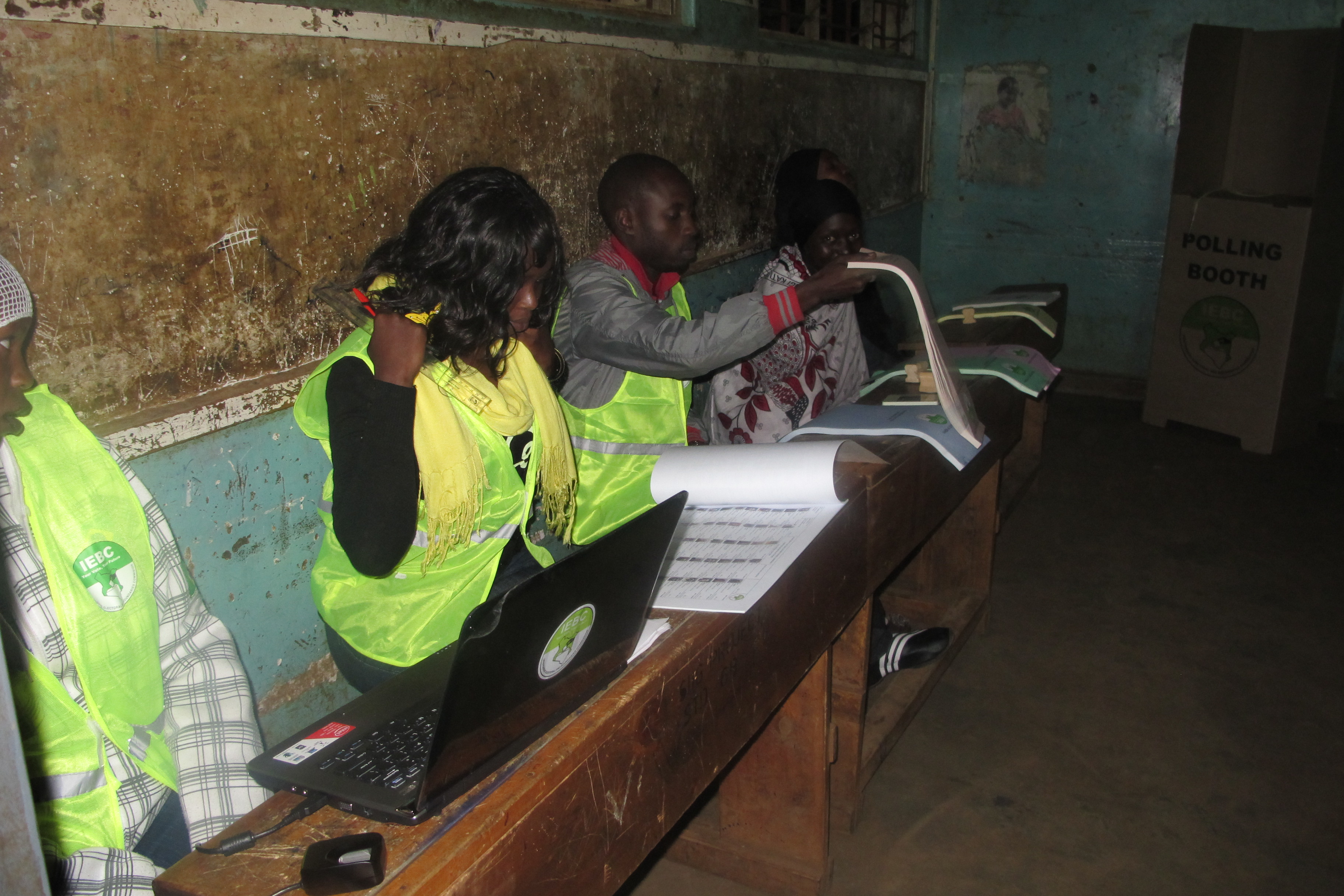 Gender will also play a key role in this election. In addition to devolution, the 2010 Constitution reserved seats for women and other traditionally marginalized groups. Women candidates were targeted with political violence during the primaries and ultimately only 11 percent of the nominees in this election are women. This means that the national government will again struggle to fulfill Article 81(b) of the 2010 Constitution, which says that "not more than two-thirds of the members of elective public bodies shall be of the same gender." However, while Kenya may still fail to meet the gender principle, it is likely that this election will produce Kenya's first ever elected female governor and senator.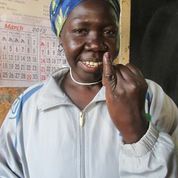 Kenya's current political landscape remains sharply divided over the two main campaigns led by Kenyatta and Odinga. Most national public opinion polls show Odinga closing the gap on Kenyatta, with some even having Odinga leading by one or two percentage points. The narrowing gap may be a result of Odinga's coalition of opposition parties that have enabled him to increase his share of the national vote. It is unlikely that either candidate has enough support to avoid a run-off. Moreover, any run-off might be complicated if there are accusations of rigging following the election that result in outbreaks of violence at either the local or national level.
IRI will have a team on-the-ground for the election. You can follow updates on Twitter @IRI_Africa.
Top