Algeria's Future Hinges on a More Competitive & Diverse Economy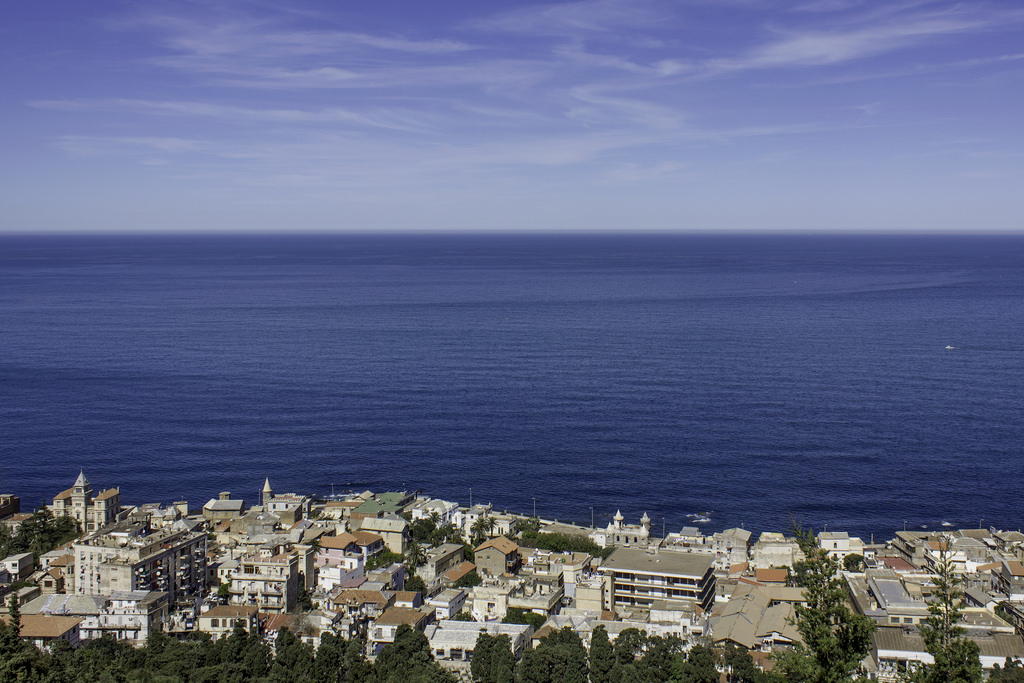 When a wave of protests and unrest rocked much of the Arab world in 2011, Algeria stood out as a beacon of stability amidst ongoing chaos in the region. The steady internal situation has allowed it to play an increasing, positive role in stabilizing and promoting peace in Tunisia and Mali, try to mediate a solution to the conflict in Libya, and play a key role in the war on terror in North Africa and the Sahel.
In part, Algeria's stability is rooted in the firm control over the country's political system by the two ruling parties—the National Liberation Front (FLN) and the National Rally for Democracy (RND)—and senior members of the Algerian army (PNA). "Le pouvoir," as these forces are known—the army in particular—are viewed as the guardians of power in the nation, having helped transition the nation from bloody civil war, often referred to as Algeria's "black decade." Indeed, the regime has preserved its authority through a top down form of control that has allowed opposition groups and civil society groups to exist—and these have embraced the rules of the game.
Today, these groups remain too weak and divided to pose a real challenge to the state. However, the governing status-quo in Algeria has begun to look more tenuous in recent years given the economic and political problems that are now confronting the country.
Regional chaos, economic woes, the rise of transnational terror groups and, to a certain degree, leadership succession uncertainties have all posed significant challenges to Algeria. Since 2014, prices for oil—a major source of government revenues and exports for Algeria—have sharply declined, severely damaging the Algerian economy. In an attempt to combat this crisis, the government has pushed austerity reforms cutting spending by 14 percent this year alone.
The deteriorating economic situation has been marked by rising costs of living with increased prices of food, fuel, electricity and other staples. These problems have only been compounded by the question mark that lingers over the health of Abdelaziz Bouteflika, Algeria's leader of nearly 20 years. Since he first came to power in 1999, Bouteflika has been a stabilizing force in the county. Yet now the 80-year-old's health is said to have worsened.

Economic woes have galvanized activists into a feeble grass roots opposition, which, at its mildest, is demanding economic reforms and, at its strongest, that the president step down. At the same time, there is a growing consensus within government, among businessmen and across civil society that economic diversification and less restrictive foreign investment regulations are the key to Algeria's future.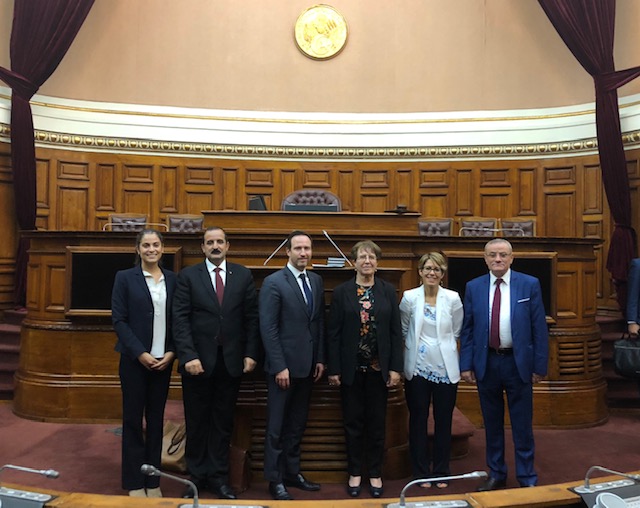 What is the Solution?
Given Algeria's current climate, large-scale reforms are unlikely. Yet small changes, especially adjustments in economic policy, can be meaningful in the context of the stagnant political system. Structural reforms, in particular, are needed to promote the emergence of a private-sector led, diversified economy and to reduce the dependence on oil and gas. This requires measures to cut red tape, improve access to finance, strengthen governance and transparency and further open the economy to foreign investment.
With an especially large youth population and a large youth unemployment rate, the country also needs a national youth policy and new national youth organizations that will enable generational renewal and public engagement of youth to manage social discontent that could arise from the country's young demographic profile.
How is IRI Helping?
An IRI team recently traveled to Algeria on an educational and fact-finding visit to explore and assess opportunities and challenges which programming could address. We met with a range of stakeholders and political actors, including high-ranking Ministry of Foreign Affairs officials, as well as prominent members of the Senate (or Council of the Nation), who organized an official discussion and tour of the senate, and members of the ruling FLN and RND parties.
IRI also met with representatives from civil society, the business community and all parties. IRI hopes to be engaged in helping foster a multi-stakeholder conversation about economic reform priorities and formulate a roadmap for addressing these priorities.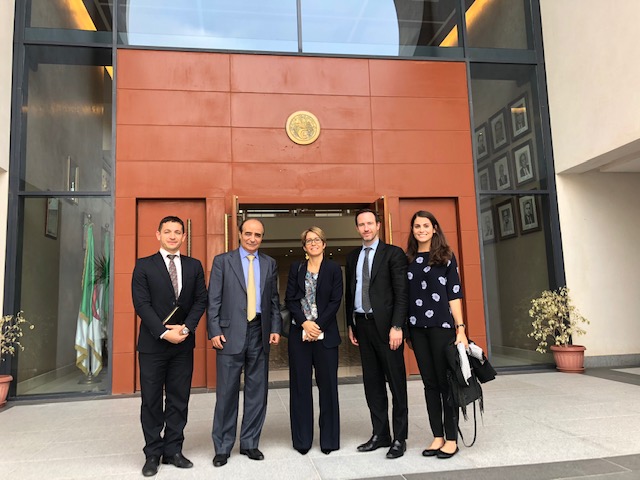 Conclusion
Growing dissatisfaction in Algeria has not translated into public anger. But as the Algerian political leadership continues to stagnate, the opposition will need to realize that progressive change may be possible and channel the mounting dissatisfaction by demanding accountability within the system. Algerians may then become motivated by the prospect of small changes and get more politically involved. Algeria's powerful vested interests need to agree on how to move the country towards a more competitive and diversified economy without introducing more instability.
Given Algeria's strategic location at the crossroads between Europe and Africa, its stabilizing role in the region is vital for global security interests. By taking small but concrete steps to reform, Algeria can reaffirm its role as a steady fixture in the pursuit of peace and the fight against terror in North Africa.
Top