Anti-Corruption Day: Call for Unified Action Against Kleptocracy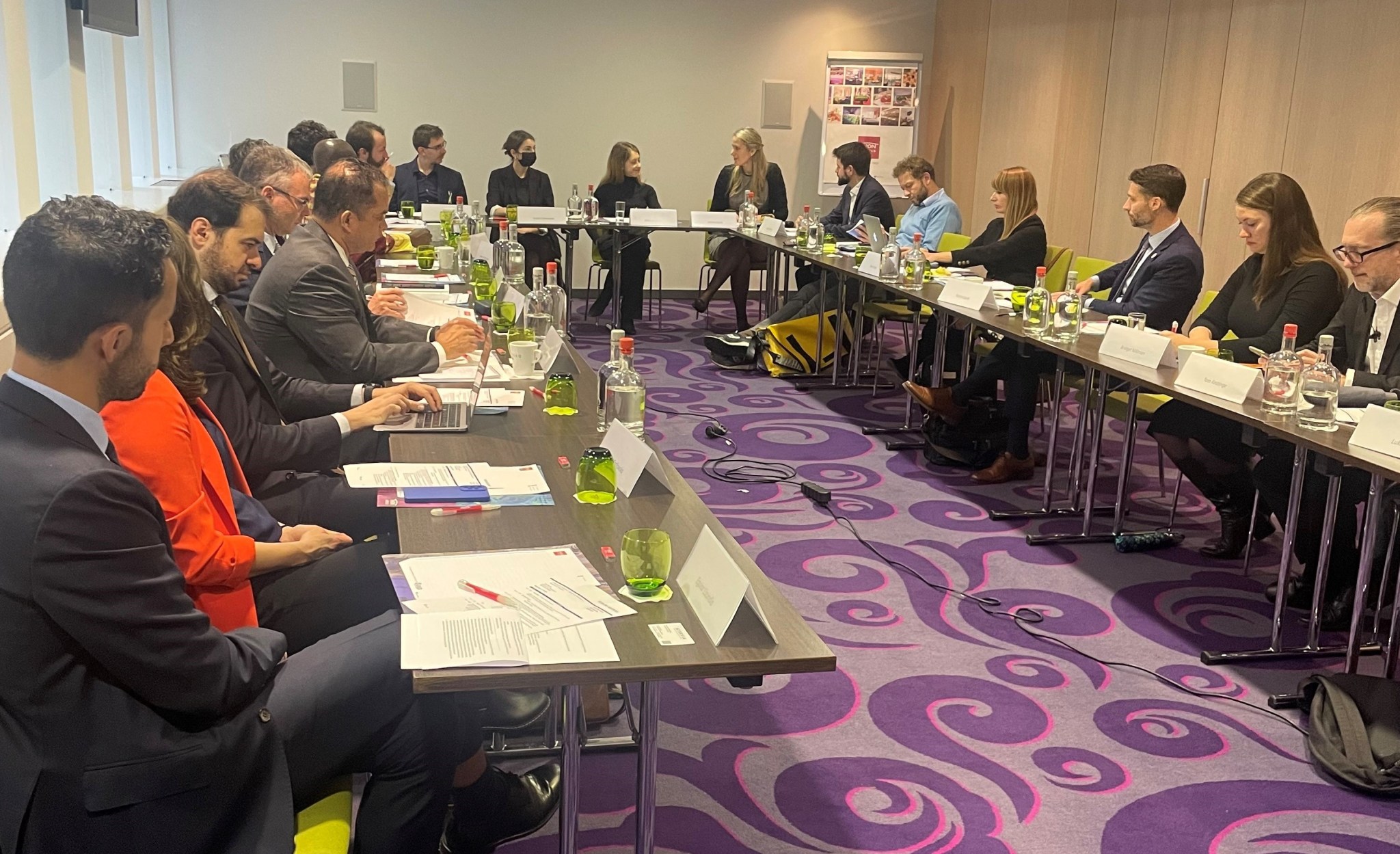 Corruption, or the "abuse of entrusted power for private gain," is one of the greatest challenges to democracy. The global community has recognized the threat of corruption by marking today, December 9, as International Anti-Corruption Day.
Global corruption is estimated to cost trillions of dollars a year in bribes, fraud, and lost tax revenues. Kleptocracy is a lesser-known form of transnational corruption wherein political, business, or criminal elites use their power to plunder wealth and resources from their home country for their own economic or political gain.
Kleptocracy poses an existential threat to democracy. As seen in the International Republican Institute's (IRI) Kleptocrat's Playbook, kleptocrats use a wide array of tactics to not only accumulate wealth, but also to solidify their hold on power and prevent challenges to their rule. They rely on a network of global enablers to legitimize their ill-gotten gains by laundering billions of dollars through offshore havens and international financial centers. These enablers are often professionals such as bankers, lawyers, and real estate agents who help kleptocrats hide their wealth in secure democracies.
Recognizing the threat that kleptocracy poses to democracy worldwide, IRI is implementing a program with the dual objective to empower democratic activists in their fight against kleptocrats and increase awareness of the need for coordinated action in destination countries in the West. In 2021 and 2022, IRI worked with anti-corruption activists, journalists, and civil society organizations (CSOs) in South Asia and Latin America to develop evidence-based research on global kleptocratic tactics and hosted regional workshops to share information and resources to support their work within local contexts. Additionally, IRI helped establish a mentorship program for activists across these regions to build strong anti-kleptocracy national networks that will continue to collaboratively dismantle kleptocratic networks.
To support collective action against kleptocracy in the United States and the European Union, IRI hosted a United Against Kleptocracy: Transatlantic Responses to Transnational Corruption forum in Brussels, Belgium, on November 17. The forum, which brought together transatlantic experts on anti-corruption, spurred conversation on the importance of transnational cooperation and reiterated that there is much work to be done to defeat the threat posed by kleptocracy. Speakers and participants agreed that the United States and the European Union must do a better job of formulating a coordinated approach to combating kleptocracy, especially since kleptocrats and their enablers continue to take advantage of loopholes and policy gaps in these democracies.
Moving forward, supporters of global democracy must recognize the importance of building a strong unified network to combat transnational corruption. Russia's invasion of Ukraine generated significant momentum leading to a global crackdown on Russian oligarchs, but this momentum must be sustained to effectively counter kleptocrats elsewhere, including in fledgling democracies.
If democracy champions continue to band together to combat kleptocracy, future International Anti-Corruption Days will be marked by an even broader entente committed to fighting transnational corruption.
Top