An unusual vehicle is winding its way from town to town in El Salvador. It's the Vota Bus and its goal is to educate citizens on how the voting process works ahead of the March 4 municipal and legislative elections.
The retrofitted party bus is tricked out with touch-screen computers where Salvadorans can review a mockup ballot like the one they will see on March 4. In this virtual classroom, voters learn what the options are, such as voting a straight party ticket or where to find independent candidates. This is especially important as many of El Salvador's districts have upwards of 20 legislative seats to fill—and voters must select candidates to fill all of these slots or their ballot will be disqualified.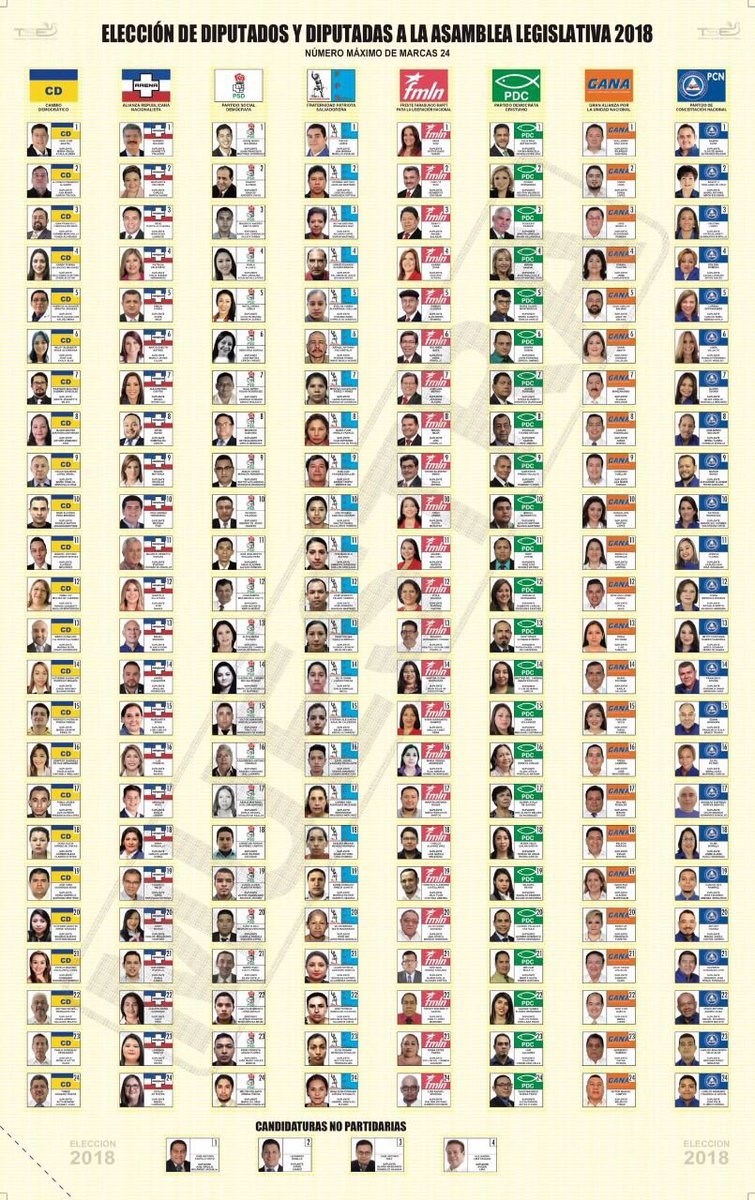 Moreover, the ballot features the option to vote across party lines or just mark the flag of a political party. This becomes really complicated in departments with a large number of legislative seats and candidates from all eight political parties. The San Salvador ballot, for example, features a total of 196 faces.
On January 26, IRI signed a memorandum of understanding with the Tribunal Supremo Electoral (TSE – Supreme Electoral Court) to officially kick off a get out the vote campaign (#quechivoVotar) and inaugurate the Vota Bus. The bus will visit all 14 departments or districts in February, reaching over 5,000 voters across the country in their town squares, universities and public parks.
The March elections in El Salvador are an important democratic moment for a nation confronting a number of significant challenges and opportunities – high rates of violence, a challenging economic environment, the ongoing fight against corruption and an uncertain future as new U.S. migration rules may result in hundreds of thousands of Salvadorans returning to the country after decades living away.
The new legislature will take on these challenges and work to build a safer and more prosperous El Salvador. With the Vota Bus, IRI and the TSE are ensuring that more Salvadorans are ready to exercise their democratic right to participate in the construction of their future.
Stay tuned to DemocracySpeaks.org and @IRI_es for more updates as the election approaches!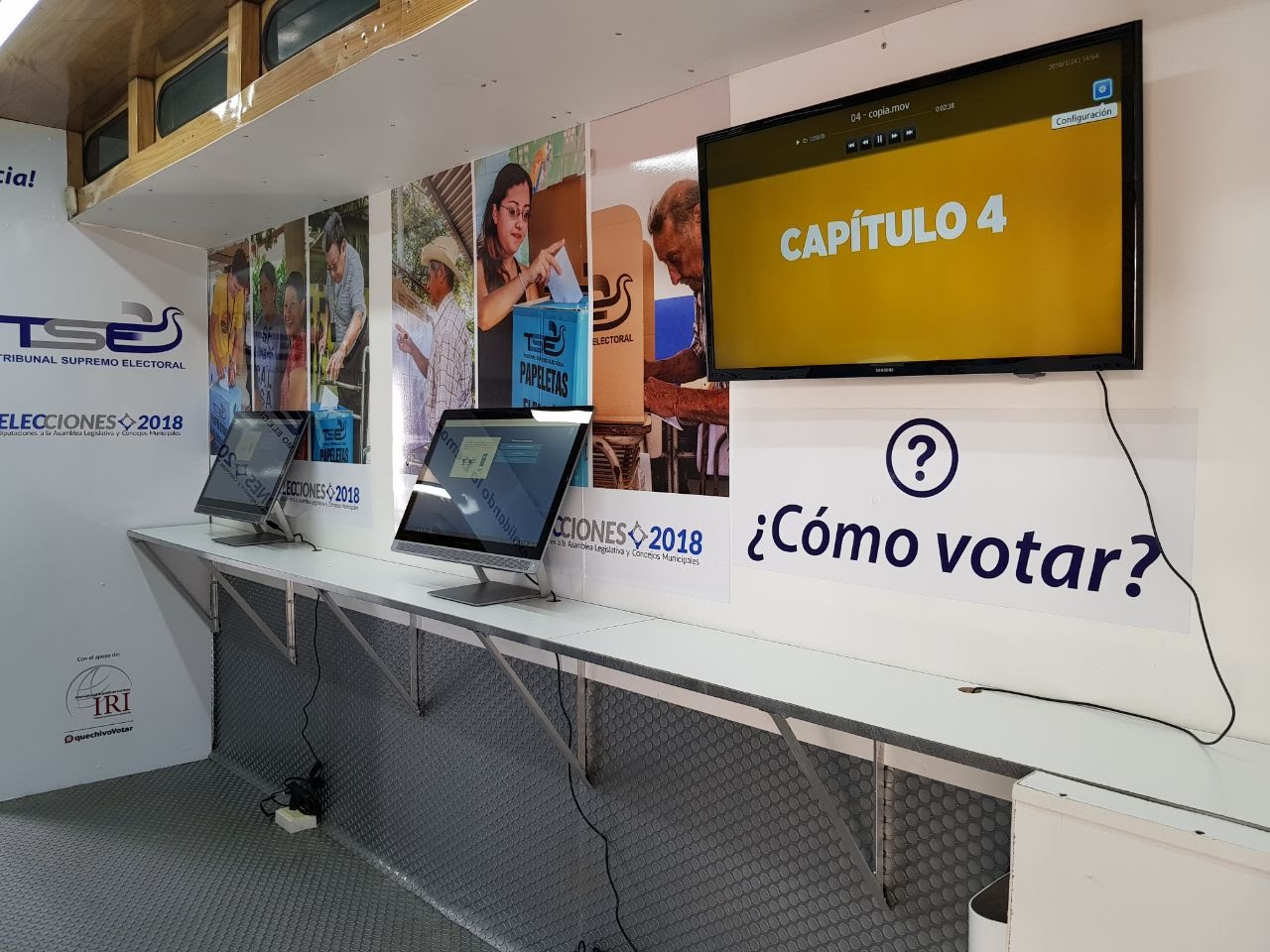 Top