Bridging the Digital Civic Engagement Divide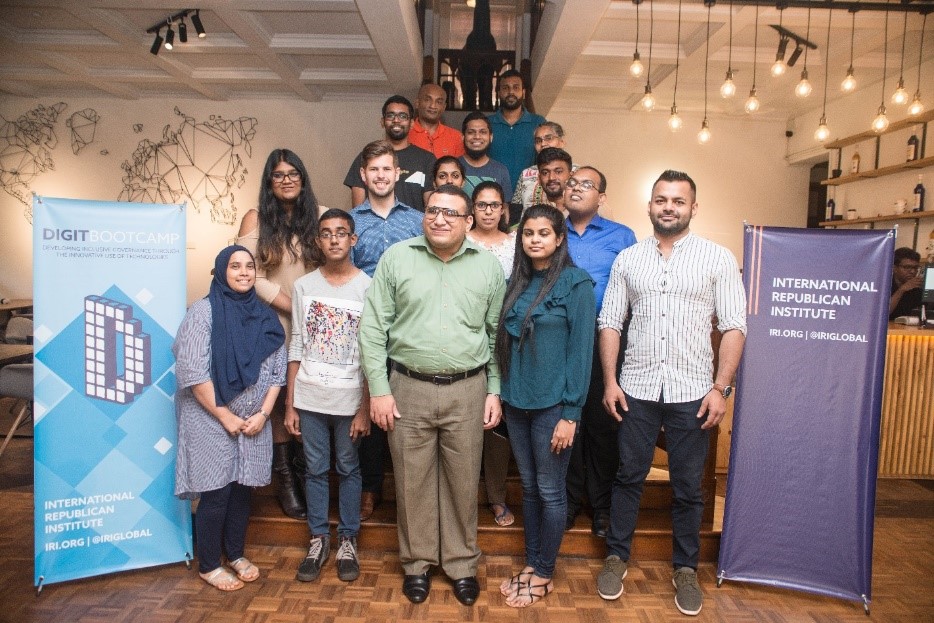 A staggering 52 percent of people around the world lack basic Internet access.
While a variety of tech firms and policy makers are working to solve this challenge, governments around the world face a growing crisis of confidence in democratic institutions stemming from voter disillusionment with existing power structures. This is further compounded by increasing societal anxiety over shifts in traditional organizing structures, including national identity. As the Inclusive Internet Index demonstrates, citizen engagement online declines based on availability, affordability, relevance and readiness. Cultural barriers—gender, sexual orientation and race/ethnicity—also play a role.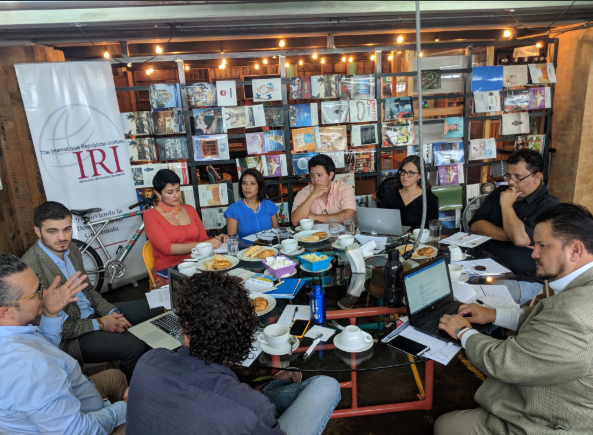 The International Republican Institute (IRI) has identified the digital divide as a critical area in the advancement of democracy. In response, IRI created the Developing Inclusive Governance through the Innovative use of Technologies (DIGIT) program, a global initiative comprised of civil society organizations, civil servants and elected officials dedicated to better connect underserved communities in political and governing processes.
Through intensive two-day DIGIT Bootcamps, civic leaders take a holistic approach toward digital inclusion with a focus on identifying strategies to promote civic and political participation of traditionally marginalized communities in society. Throughout the Bootcamp, participants develop strategic plans to engage marginalized and vulnerable communities and discuss how to incorporate new digital platforms, apps and resources to achieve that objective. These plans have ranged from an app-development in Guatemala to link indigenous communities with their civic leaders to improving credible Tamil-language information flows online in Sri Lanka.
A participant at one of IRI's recent DIGIT Bootcamps in Colombo, Eesha Coswatte stated, "I have not really seen people being included online, it could be due to race, religion, even persons with disabilities or the LGBTI community…I have never seen a digital inclusion program here in Sri Lanka and would really like to see people more engaged constructively than fight on social media." This is not something confined to Sri Lanka or even South Asia.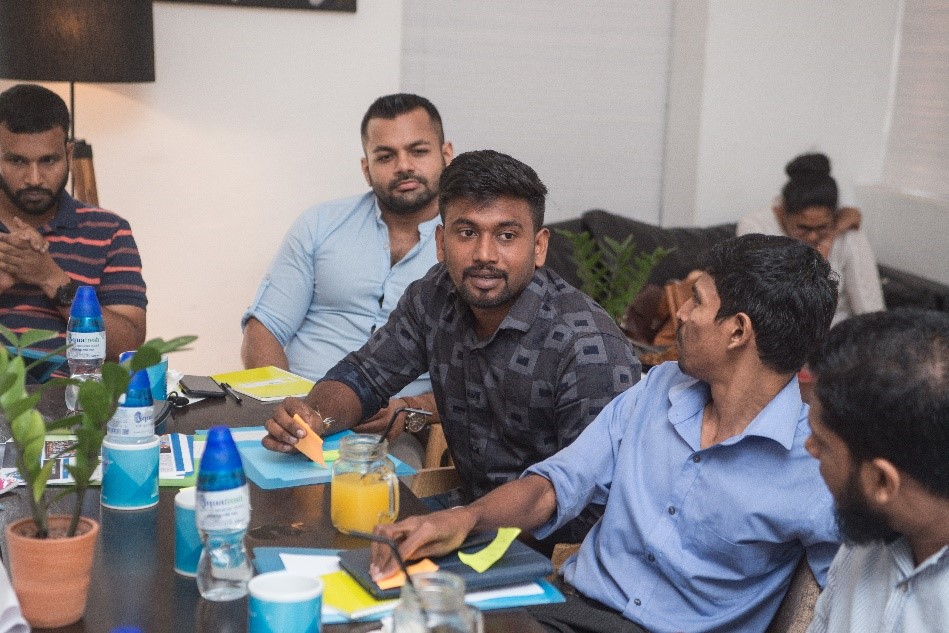 As battles over the digital divide rage and democracy's global crisis shifts to new frontiers, IRI will continue to emphasize the importance of inclusion as it facilitates the exchange of ideas, experiences and technology in response. Accordingly, a democracy without inclusion of all citizens, both on and offline, is neither whole nor complete.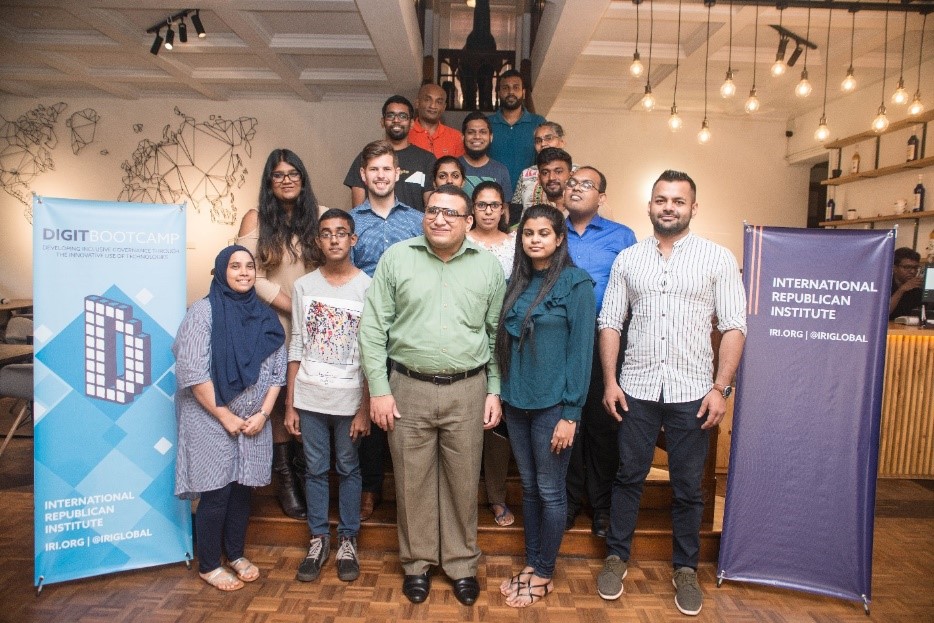 Top