As noted in previous blogs about the Central African Republic (CAR), few African countries in the world face more challenges than the small country of CAR. Strategically placed at the center of some of the continent's most troubling conflicts, the development of CAR's government institutions will allow for greater security and strength in the region.
However, the goal of a stable CAR will not come easy. Since independence, the country has experienced multiple coups, spillover effects from regional instability and most recently has suffered from violent conflict between armed groups that take advantage of the absence of state institutions to exploit ethnic and religious differences.
It is time for the members of parliament (MPs) of CAR to take action to support the maintenance of stability and development for their country. How can they do that? By connecting with their constituents. In order to see the benefits of the citizen engagement IRI took a group of CAR MPs and parliamentary staff to Benin. You can learn more about why we chose Benin HERE.
Over the four day trip the MPs met with different elected officials and government employees, including King Dada Kokpon, a traditional ruler in Benin. Traditional rulers like local chiefs and village chiefs come with a long family line and lasting traditions. These high-level visits offered potential ideas for how the CAR National Assembly could engage tribal leaders in their country; an important view in CAR politics considering these leaders can play an important role in maintaining peace in areas beyond the government's control.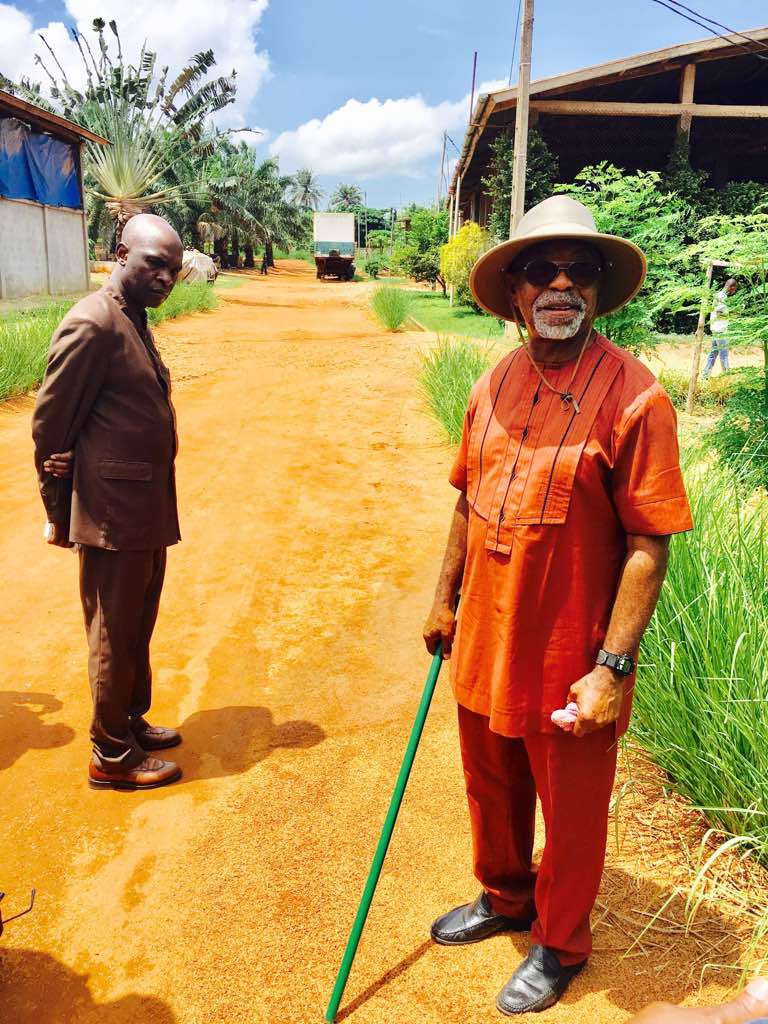 These meetings allowed the MPs to have an interactive experience with the Benin parliament. Questions about a women's commission were posed. CAR MPs asked about the relationship between civil society and the government. They even took time to talk about how long it took the Benin NA to approve or create legislation.
Meeting with high-level elected officials were not the only meetings the delegation attended. The CAR MPs know that in order to create change in their country, constituents need to have information about what is going on and be invested in a new CAR. Therefore, MPs met with Radio Hemicycle the official parliamentary radio of the Benin National Assembly. The meeting allowed CAR MPs to look at Radio Hemicycle as a model for a way to disseminate information about activities and solicit feedback from constituents.
CAR MPs left Benin with new ideas and unique concepts on how to create a responsive government that will help stabilize not only CAR but the entire region. Moreover, this study trip opened a new line of communication allowing for a new Benin-Central African relationship that will allow for future knowledge sharing.
It is now time for the difficult part: the delegation needs to put the information and ideas they gained into action. The delegation will now write and share a report to the Board of Presidents, as well as to each Committee of the National Assembly. Additionally, participants will share lessons learned with their colleagues in the National Assembly and will identify areas for application of lessons from Benin to the situation in CAR. By imparting these lessons, participants will ensure that all MPs of the National Assembly have the knowledge needed to bring peace and stability to the nation.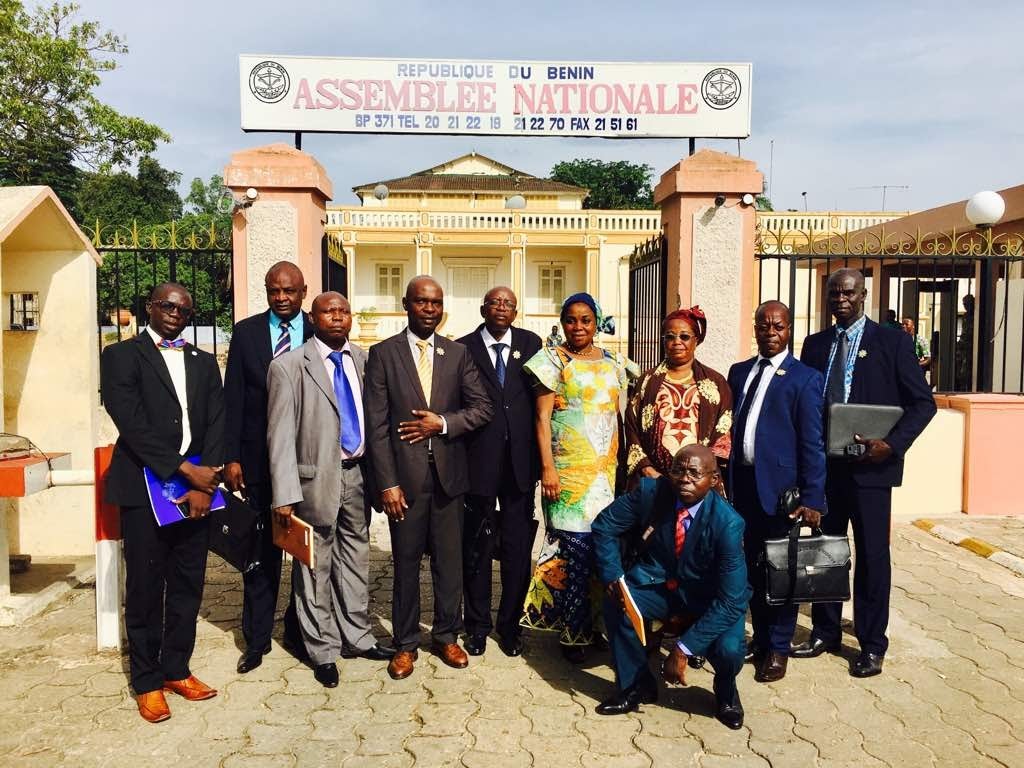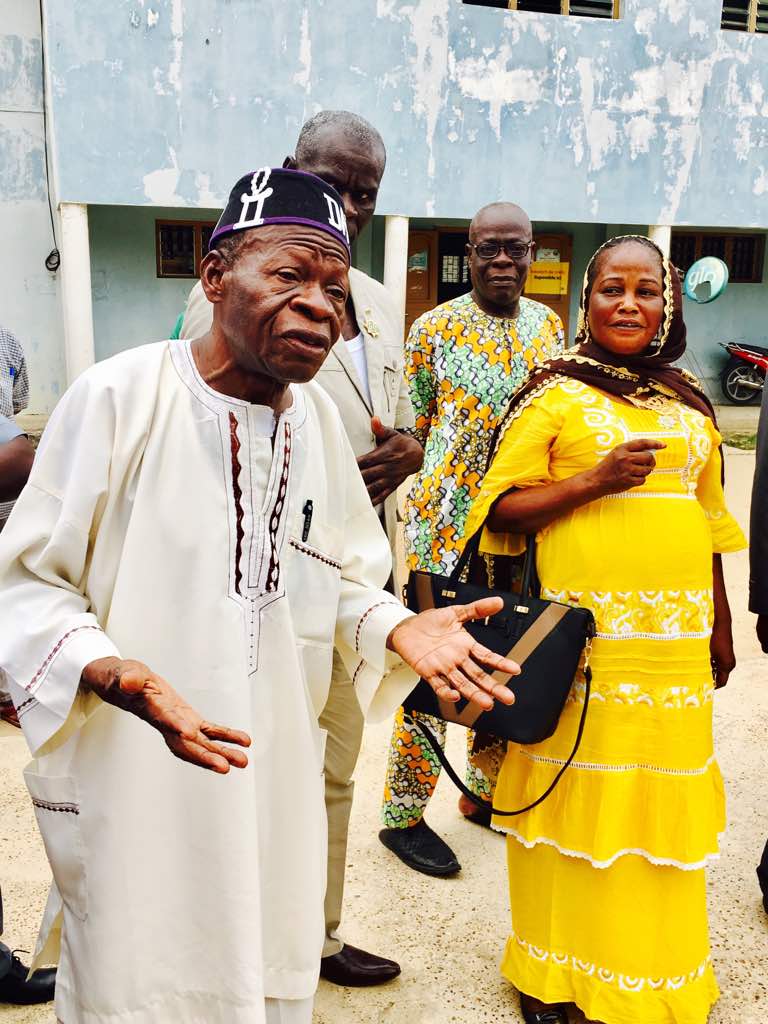 Top