Building Resiliency in Vulnerable Populations: Replicating Success on the Ground in Tanzania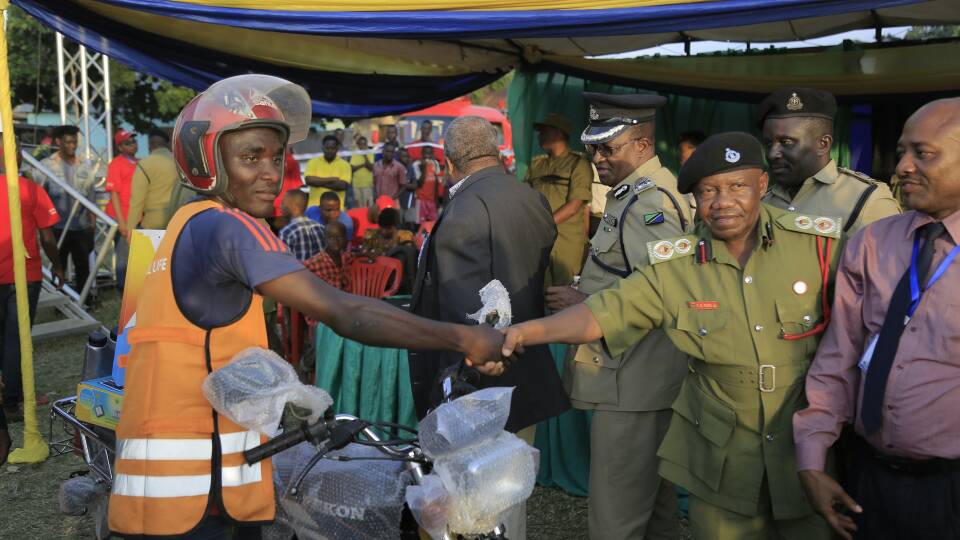 USAID Administrator and former IRI president Mark Green once said, "The purpose of development assistance is to end its need to exist. Each of our programs should look forward to the day when it can end, and, around the world, we should measure our work by how far each investment moves us closer to that day."
Taking those words to heart, IRI considers it a victory when our programing carries on without our aid. Last month, we saw a significant success in Tanzania.
Tanzania has a highly diverse population with respect to ethnic and religious identity. No single ethnic group makes up more than 20 percent of the population, and the total population represents 40 percent Christian, 40 percent Muslim, and 20 percent traditional African religions. Over the past several years Tanzania has experienced ethnic and religious motivated clashes that have driven wedges between citizens and disrupted community dynamics. Additionally, youth often remain skeptical toward government and local police, a divisive relationship which has contributed to the rising communal tensions. Ongoing conflict and tensions continue to present a threat to national unity, cohesion and overall security in Tanzania.
To address the number of challenges facing Tanzania, in 2016 IRI began working to build resiliency in populations highly susceptible to crime and violent extremism. IRI and local partners address vulnerabilities at the individual, community and national levels via a three-pronged programmatic approach to: 1) increase individual capacity to understand and address primary drivers of marginalization in their communities, 2) popularize a counter narrative of religious tolerance and peaceful coexistence within target communities, and 3) strengthen the legal and policy framework for religious tolerance and increase citizens' trust of government.
As part of IRI's strategic objective, we hosted two Unity Festivals in 2017 in Arusha and Dar es Salaam. These festivals helped disseminate messages and tools for building religious tolerance, peace and unity in the Tanzanian community through sports, art and music. The main attraction was a soccer match between local Bodabodas, motorcycle taxi drivers, and the local police in each community as an opportunity to address the at times hostile relationship between the two and promote cohesion.
The festivals attracted more than 16,000 people, reinforcing that religious freedom and interfaith harmony are imperative values for all citizens. Religious leaders and police commissioners were present to facilitate open community dialogues and address challenges of mistrust among vulnerable youth populations that often lead to criminal and violent behaviors.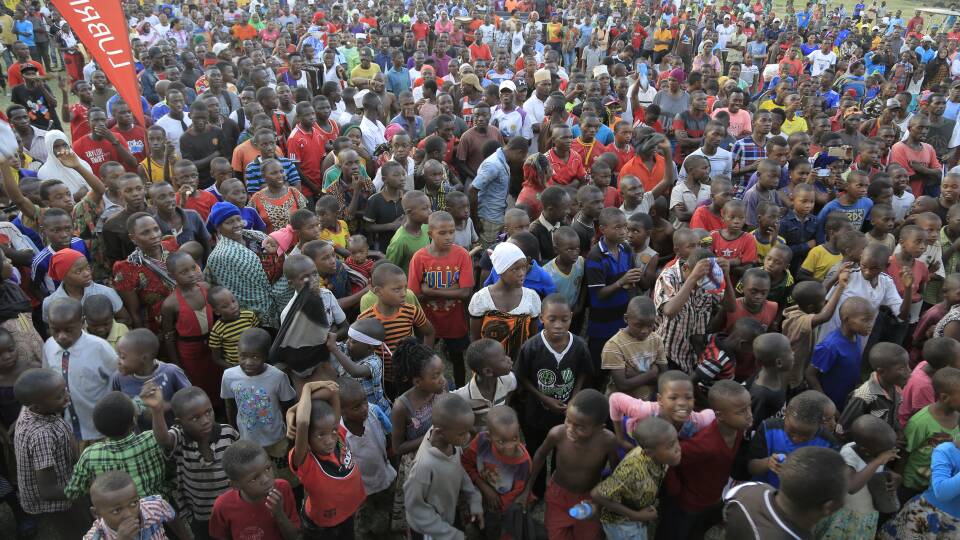 Last month, the Morogoro regional police sponsored a similar event in which thousands of youth turned out to replicate the Arusha and Dar es Salaam festivals, engaging with local police to reinforce community resilience against extremism and crime. Morogoro is traditionally a difficult region to reach youth, and regional police had been previously unsuccessful trying to engage the group in an ongoing effort to build trust and understanding.
Replicating IRI's Unity Festival, "The Morogoro Bodaboda Superstar Festival" offered an effective platform for breaking barriers between the two often conflicting groups. Police led youth trainings in crime prevention and with local youth partners, worked closely to promote mutual understanding and bridge communication divides between citizens and the police.
Though our work has been successfully replicated on the ground in Morogoro, highlighting measurable programmatic results, we know that there is much more to be done in Tanzania. With a diverse population, a fast-growing economy and a democratic space that is closing under the current administration, Tanzanian engagement is critical as they have been a beacon of open democracy in east Africa.
Top