Celebrating the Stories of the House Democracy Partnership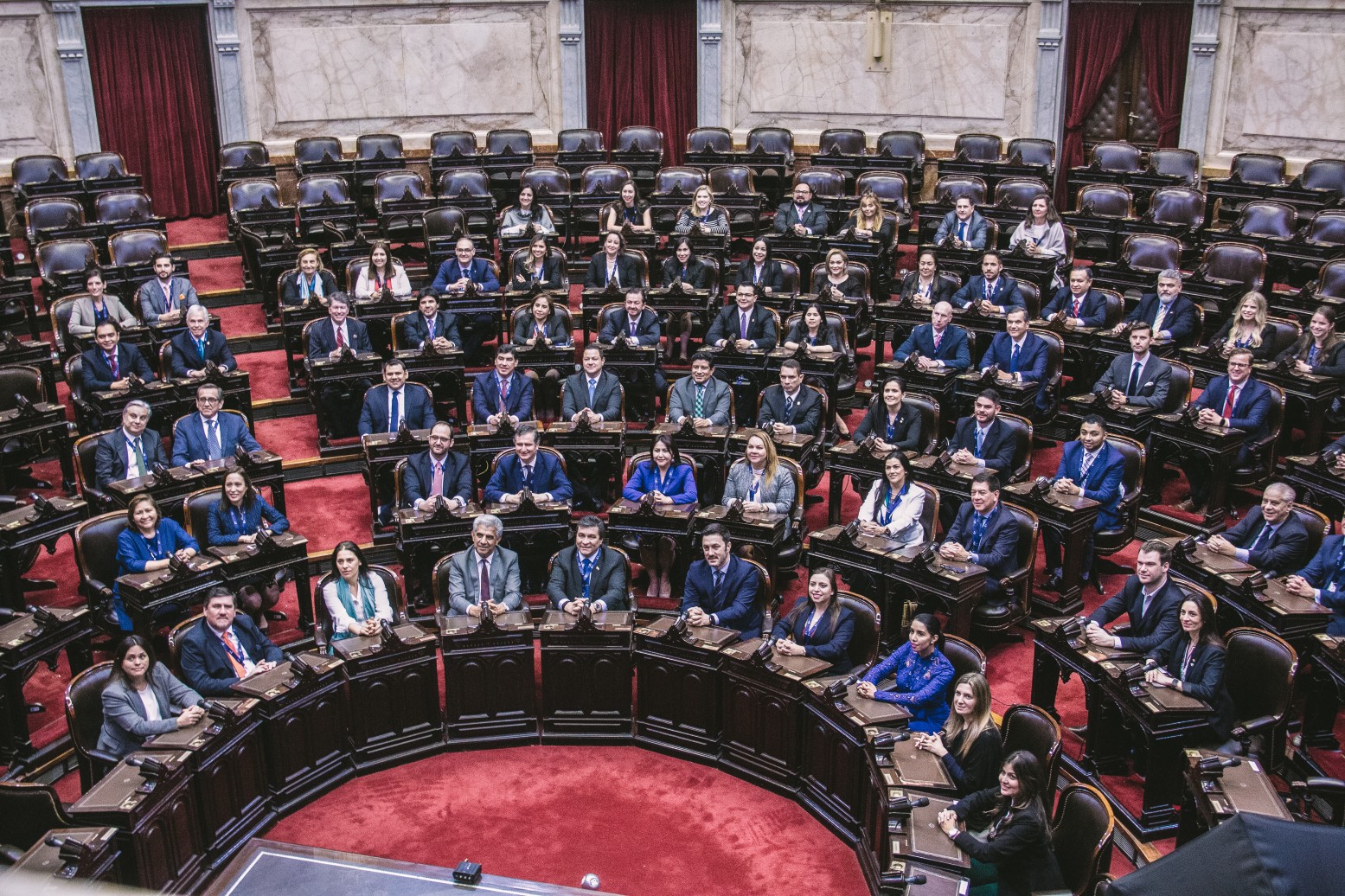 One is a staff member of Colombia's House of Representatives, working to promote citizens access to information. Another served as a member of North Macedonia's National Assembly for two terms and is particularly proud of his work in opening government jobs to the public, making the application process transparent. Another is a senior advisor to the State Great Hural's Secretariat in Mongolia. He led the first public hearing to choose a new national human rights commissioner, making sure that the new appointee was selected through an open and independent public hearing.
These three—and many others—are all program alums off the House Democracy Partnership (HDP). HDP is a bipartisan commission of the U.S. House of Representatives that works with 22-partner parliaments around the world to support effective, independent and responsive legislatures. One year ago, IRI began collecting the stories of these HDP alum in their own words, to highlight their successes and accomplishments in their home legislatures.
Through HDP workshops, summits and knowledge exchanges around the globe, participants discuss a range of topics ranging from the legislature's role in the oversight of the executive branch during times of crisis, to using transparency to combat corruption, to building citizens' trust in government institutions. Participants say HDP offers an invaluable chance to share real-world concerns with their peers from all over the globe. One take away from the Hon. Andrea Villagrán, one of Guatemala's youngest members of Congress, about her experience with HDP: "Getting to meet legislators from other countries and exchange best practices has served as an opportunity to widen my perspective on how to tackle issues in my country."
HDP approaches legislative strengthening in an experiential way: sharing best practices with legislative peers from the U.S. Congress and partner legislatures. Ana Lilian Viela, a staff member from Peru who is passionate about anti-corruption said, "What impacted me most about HDP is the practical way they teach how legislative institutions function and how the work, as well as commitment to transparent work, can become the main ways to generate the development of a country."
HDP is funded through the United States Agency for International Development and implemented by the International Republican Institute and the National Democratic Institute, through the Consortium for Elections and Political Process Strengthening. HDP celebrated its 15th anniversary in 2020.
Maria Carolina Varela
Staff Member
Colombia
Ana Lilian Vilela Montenegro
Staff Member
Peru
Hon. Cristina Reyes Hidalgo
Assembly Member
Ecuador
Hon. Zoran Ilioski
Assembly Member
North Macedonia
Unenbat Maamba
Senior Advisor
Mongolia
Hon. Tatjana Prentovikj
Member of Parliament
North Macedonia
Hon. Rym Mahjoub
Member of Parliament
Tunisia
Hon. Andrea Beatriz Villagrán Antón
Member of Parliament
Guatemala
Hon. Román Wilfredo Castellanos Caal
Member of Parliament
Guatemala
Hon. Mae Montaño
Member of Parliament
Ecuador
Hon. George Khatidze
Member of Parliament
Georgia
Hon. Anabel Belloso
Member of Parliament
El Salvador
Top