Central American Mayors and Crime Prevention Commissioners See Argentine Best Practices—Part 1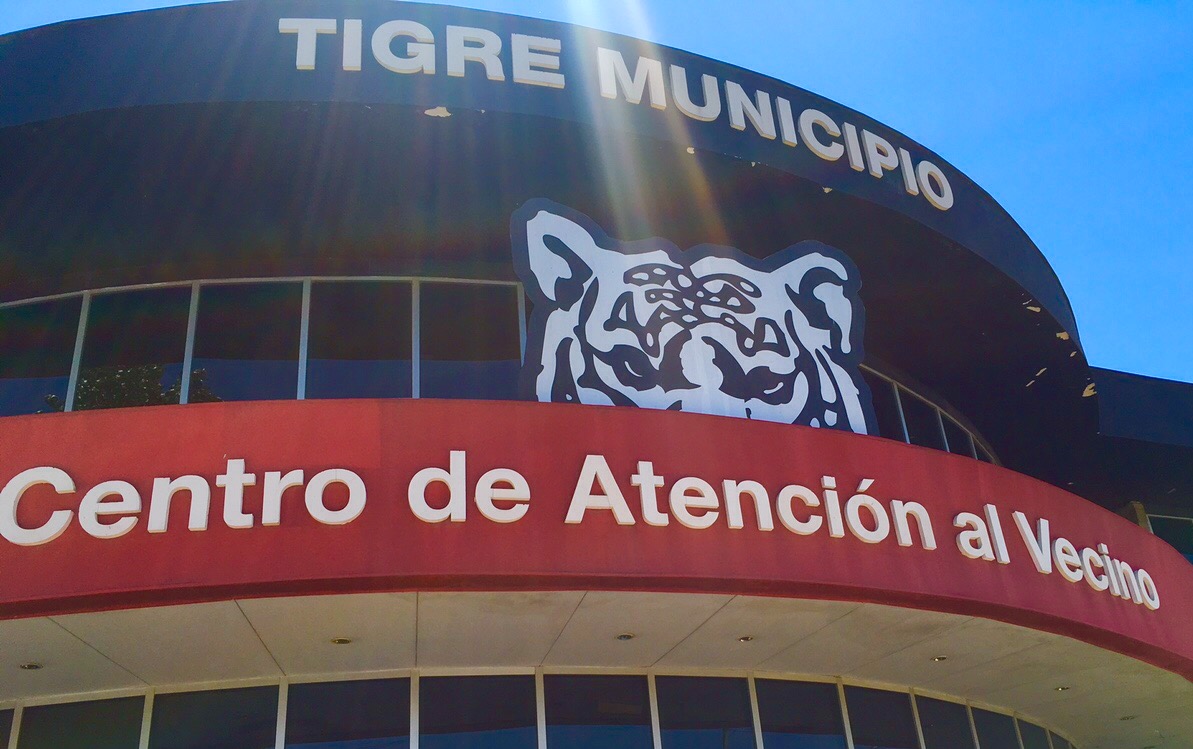 Thanks to a citizen security grant from the government of Canada, IRI was able to take 35 officials from two cities and one metro area from Guatemala and Honduras to visit counterparts in South America that exhibit examples of best practices in crime prevention.
The trip began January 30 in Argentina and winds up February 14 in Colombia. The agenda included IRI trainings as well as visits with officials in the cities of El Tigre and Rosario near Buenos Aires in Argentina, and Bogotá and Medellín in Colombia.
Travelers included two mayors, Allan Ramos of Puerto Cortés, Honduras, and Miguel Ovalle of Salcajá, Guatemala. Additionally, members of their municipal security commissions, and those from Metropolis de los Altos (a Guatemalan federation of 21 municipalities) participated in the exchanges.
Day 1 included an orientation briefing by the Buenos Aires-based Center for the Opening and Development of Latin America (CADAL) and IRI trainings called "Commission in your Neighborhood" focusing on how municipal security commissions can communicate more effectively with neighborhoods they are supposed to represent within the municipal.
Day 2, the group boarded a bus to visit the town hall of El Tigre, a municipality of 400,000 people on the outskirts of Buenos Aires and on the banks of the Río de la Plata. Since 2007, El Tigre has made major improvements in its government with a spacious service-oriented municipal services center, as well as the establishment of a local police force, a full-service emergency command center, and special programs to curb gender-based violence and to protect seniors and citizens with disabilities.
One of the highlights of the visit was a tour of the city's operations center where live feeds from surveillance cameras and airborne drones help keep streets free from crime. The center also receives signals from emergency alarms installed in many residences, especially those of elderly residents and disabled persons who may not have time to dial 911. The municipality also has a program that recycles used smartphones to supply low income citizens with communications also for use in the event of an emergency.
Day 3 saw IRI's Central American delegation depart by bus for Rosario in Santa Fé province, 190 miles northwest of Buenos Aires. More to report on the delegations' activities as the their trip progresses.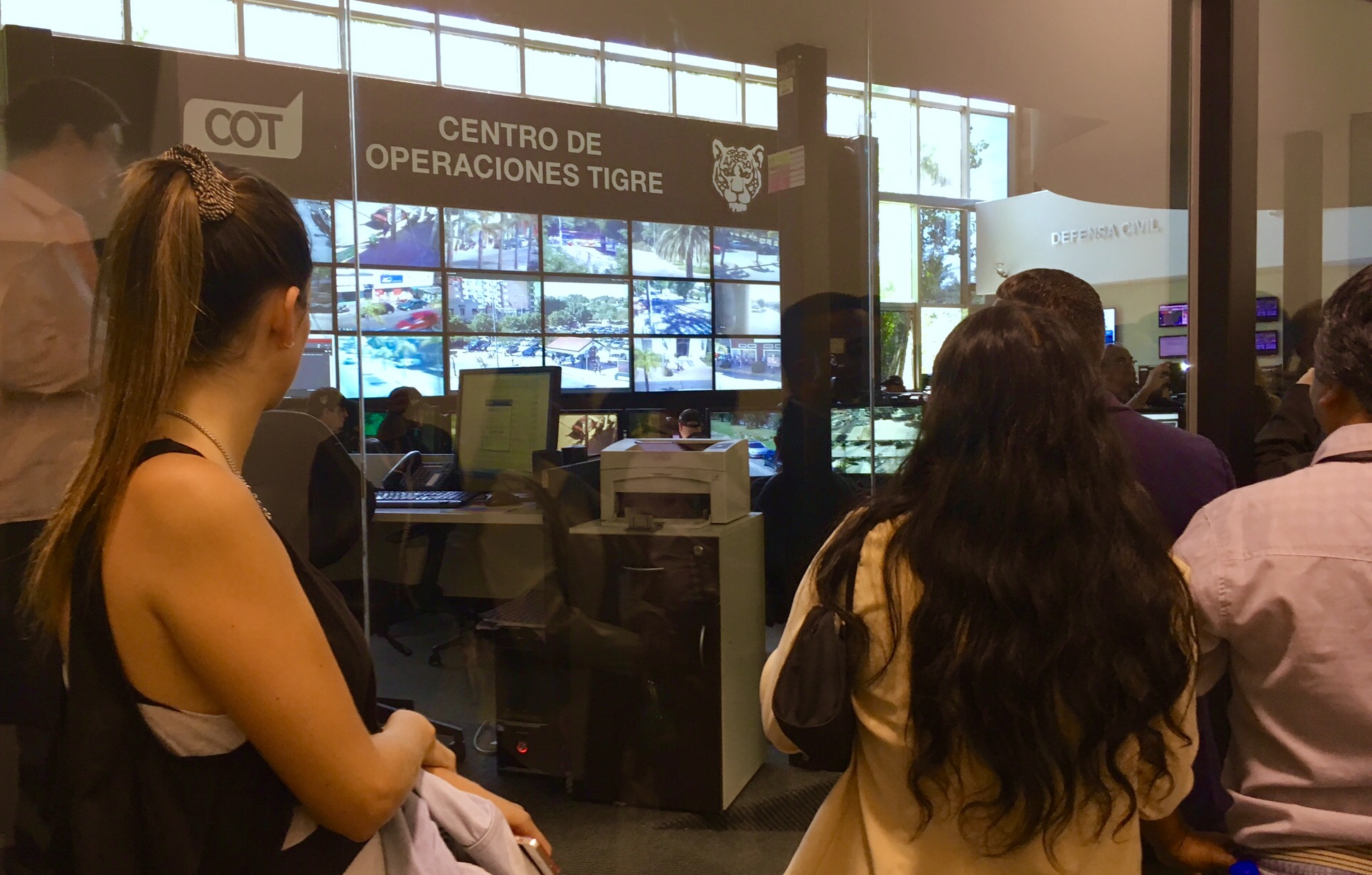 Top