Challenges and Opportunities to Combat Anti-Corruption in Latin America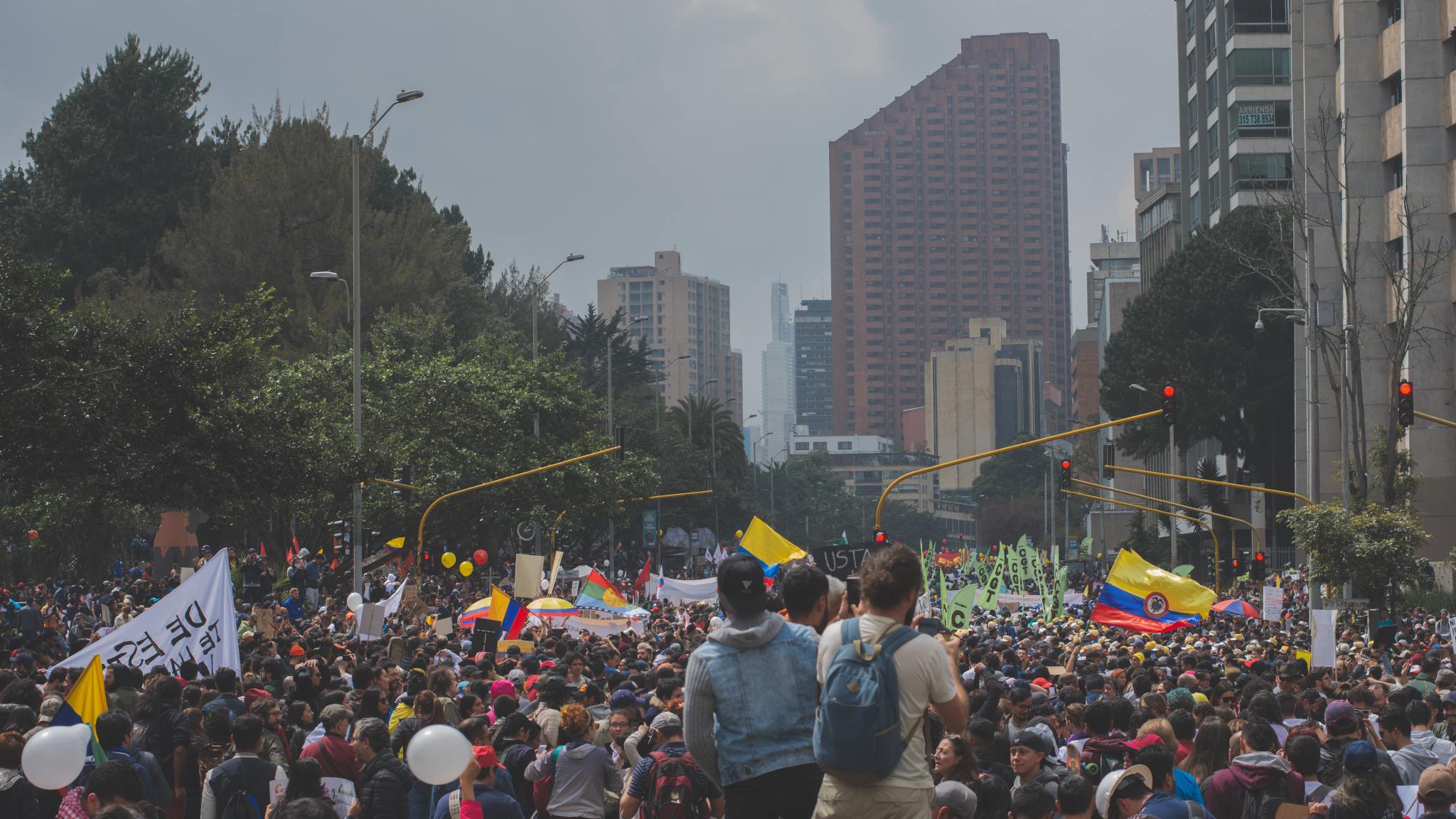 Systemic corruption represents one of the gravest threats to democracy worldwide – undermining representative institutions, corroding the rule of law and decimating public trust. In recognition of International Anti-corruption Day, IRI Program Manager Rocio Martinez interviewed Dr. Delia Ferreira, Chair of Transparency International, on the sustainability of social movements against corruption, as well as challenges, trends and best practices in combating kleptocracy in Latin America.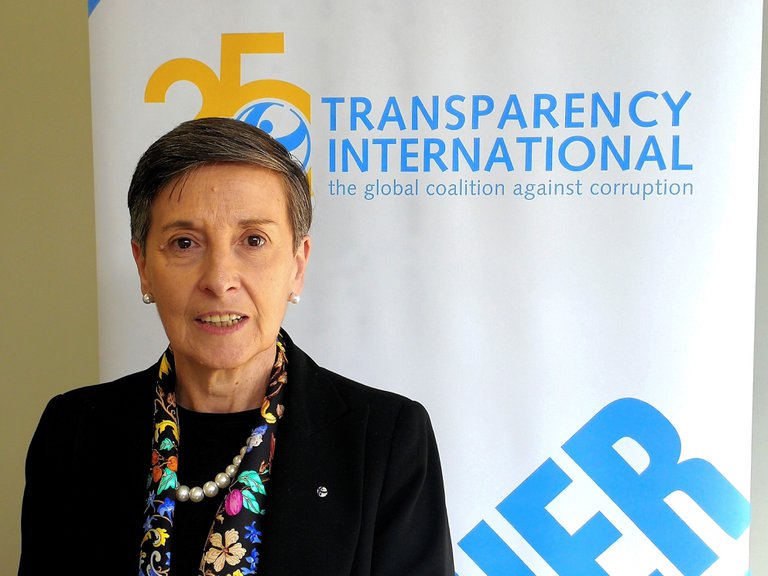 Prior to joining Transparency International, Dr. Ferreira served as a chief advisor for the Argentine National Congress and the President of Poder Cuidando in Argentina. She has consulted for an array of international organizations on anti-corruption matters and has authored several publications on the topic.
What inspired you to engage on issues of transparency promotion?
My engagement in the fight against corruption started more than three decades ago. In academia, I always worked on issues related to Constitutional Law, institutions and democracy, and, when Argentina returned to democracy in 1983, I started working on the organization of electoral processes both at the provincial and national level. Political finance, electoral systems, institutional arrangements, public ethics and democratic culture have always been on my agenda as a researcher, as an advisor and consultant, and in my work with civil society organizations. To promote transparency is to defend democracy, inclusion, equality and freedom.
In recent years, growing inequality and corruption in Latin America have caused widespread distrust in government institutions, causing a wave of protests across the region. Often, these protests have served as the conduit for the emergence of grassroot social movements, organized with the help of social media. How can these movements become sustainable and continue to demand change amidst the challenges of COVID-19?
Social mobilization against corruption is often in response to the exposure of corruption scandals involving the authorities. Mobilization in the streets is important but rarely lasts long. What is important is to channel this social energy in the post-outrage phase. People's engagement in the fight against corruption is essential both to demand transparency and to give support to those who report, investigate and adjudicate the cases. To achieve this participation, it is essential for people to realize that we all are the victims of corruption. The money that is embezzled, that is stolen, that ends [up] in private pockets is the money that is missing in public health, in education, in infrastructure, in opportunities for each citizen to enjoy a better life.
What corruption trends have you identified in 2020 and what sectors/industries in the region are most impacted by corruption?
Infrastructure has always been one of the sectors most affected by corruption. Public procurement in general and political financing are two other areas prone to corruption.
In 2020, of course, the main focus of corruption has been related to COVID-19 contracting. Public procurement scandals in the health sector have already exposed multiple reports of corruption. In too many cases, the pandemic has been (and continues to be) used as an excuse to replace normal oversight with urgent procedures, weak audits and a lack of transparency. The next area of great concern is the potential for corruption associated with the purchase and distribution of COVID-19 vaccines.
What can governments do to ensure that people can safely report corruption without fear of retaliation?
All too often, the brave individuals who report corruption find themselves punished for doing the right thing. Whistleblowers' protection is key for people to report corruption. In order to guarantee this protection, it is necessary to pass the appropriate legal framework but also to establish trustworthy reporting channels.
According to Transparency International's 2019 Corruption Perception Index, Uruguay ranked as the 21st most transparent country out of 180, the highest score of countries in Latin America. What can the region learn from Uruguay?
I would say that apart for having the right laws and institutions, what has characterized Uruguay's approach to tackling corruption is a high respect for the rule of law and institutions, a mature and robust political culture and the civility of the Uruguayan people.
Although technology has played a key role in the response to COVID-19 – serving as a vehicle for governments to increase transparency in the allocation and use of public resources, and for civil society to monitor and hold their governments accountable –several cases of misappropriated emergency funding have come to light in the recent months, particularly in Bolivia, Brazil, Colombia and Ecuador. What are some of the best transparency practices in the region?
There are many things that can be done to improve transparency and integrity in the region. The use of open contracting or the digitalization of procurement is one of them. But alone, this is not a panacea. We have to guarantee access to information, to strengthen audit offices, to protect freedom of the press and the space for civil society and to guarantee the independence of the judiciary. At the same time, we have to stop undue influence and protect and strengthen political integrity, as well as foster private sector integrity. To be successful, it is essential to rebuild the broken social value consensus. Working collectively in all these paths will allow societies to hold power to account for the common good. These are the objectives of Transparency International's strategy for the coming decade.
Top