Chile on Track to Become a Model of Democratic Inclusion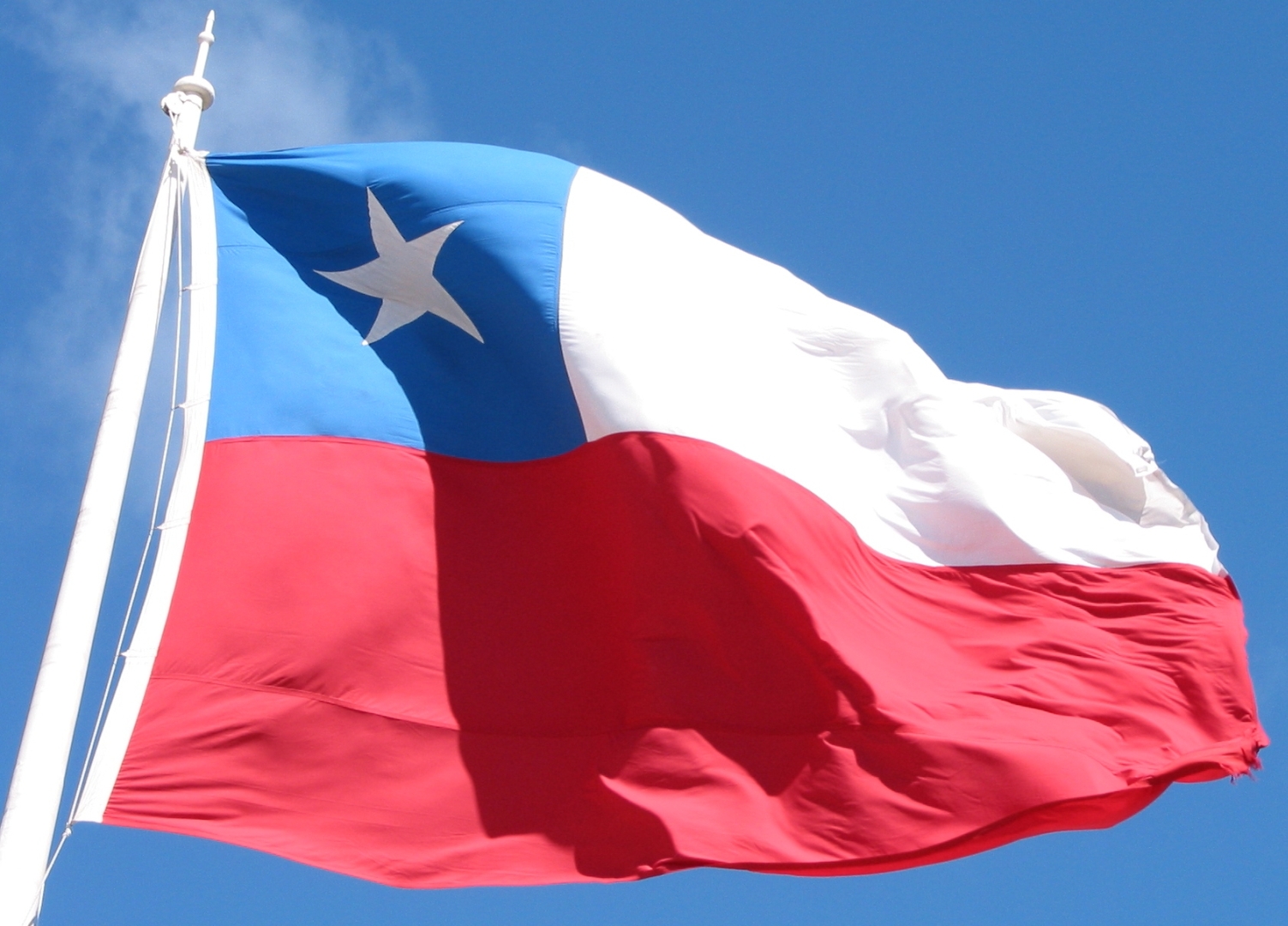 Last October, a year following a four-percent metro price hike that sparked mass protests, Chileans gathered at polling stations in record numbers to answer two questions. Do they want a new constitution and, if so, who should be responsible for drafting it? On May 15th and 16th, seven months after voters decided a new constitution was necessary, Chileans will return to the ballot box to choose the 155 delegates responsible for drafting it. The resulting convention will have just nine months (with a one-time three-month extension option) to craft a constitution that improves Chile's social services, strengthens the country's civil liberties, and amplifies marginalized voices.
For many, the current constitution—which was drafted by the Augusto Pinochet Dictatorship in 1980—has been a constant reminder of the regime's brutality, which left more than 3,000 Chileans dead or missing. The current economic structure has negatively impacted social needs, resulting in an income gap 65 percent wider than any other country in the 37-member Organization for Economic Co-operation and Development (OECD). It's quite clear that changes are needed.
The October referendum provided Chileans the opportunity to democratically channel their discontent with the inequalities that stem from the Pinochet-era. Once the votes were tallied, the decision was clear. An overwhelming majority casted their ballots in favor of drafting a new constitution written by an elected body of citizens, paving the way for a more representative and equitable democracy.
As the results of the referendum came in, Chileans poured into the country's main squares, no longer in protest but celebration. Though spurred by a meager metro fare increase, the 2019 protests represented widespread frustration with a broken system and a group of political elites who promised prosperity but failed to provide basic social and economic needs. Those who voted in favor of a new constitution claimed this to be a moment of "rebirth" for Chilean democracy, beginning what President Sebastián Piñera called "a path that we must all walk together." Furthermore, the upcoming constitutional convention assembly election is a milestone of the Piñera government and their commitment to crafting a constitution that represents everyone.
Going forward, Chileans hope to reduce inequalities by improving social services, such as education, health, housing, and pensions. The reformed constitution also offers an opportunity to strengthen civil liberties and empower minorities and oppressed groups, including indigenous communities and women.
In fact, on December 15, legislation passed requiring 17 of the 155 Constitutional Convention seats be filled with representatives of indigenous communities, including seven seats allocated to the renowned Mapuche – Chile's largest indigenous group. This move highlights the importance of democratic inclusion and takes steps toward securing the rights of indigenous people over their land and water. The constitutional convention is also required to ensure gender parity, making Chile the first country in the world with a constitution drafted equally by males and females. This inclusion strengthens the gender perspective of institutional change and allows Chile to construct frameworks with parity assessment and feminist frameworks.  
The 2019 protests were the seed that sprouted the 2020 plebiscite and the new constitutional process that is defined by inclusive representation in Congress. Through this process, Chile is taking a step towards democratically addressing citizens' demands and ensuring fundamental rights, civil liberties, and a reformed economy. If successful, the resulting constitution has the power to bring Chile to the international forefront and make the country a role model for democratic inclusion in the region.
Top