Combatting COVID-19 Disinformation in Armenia through Non-Traditional Media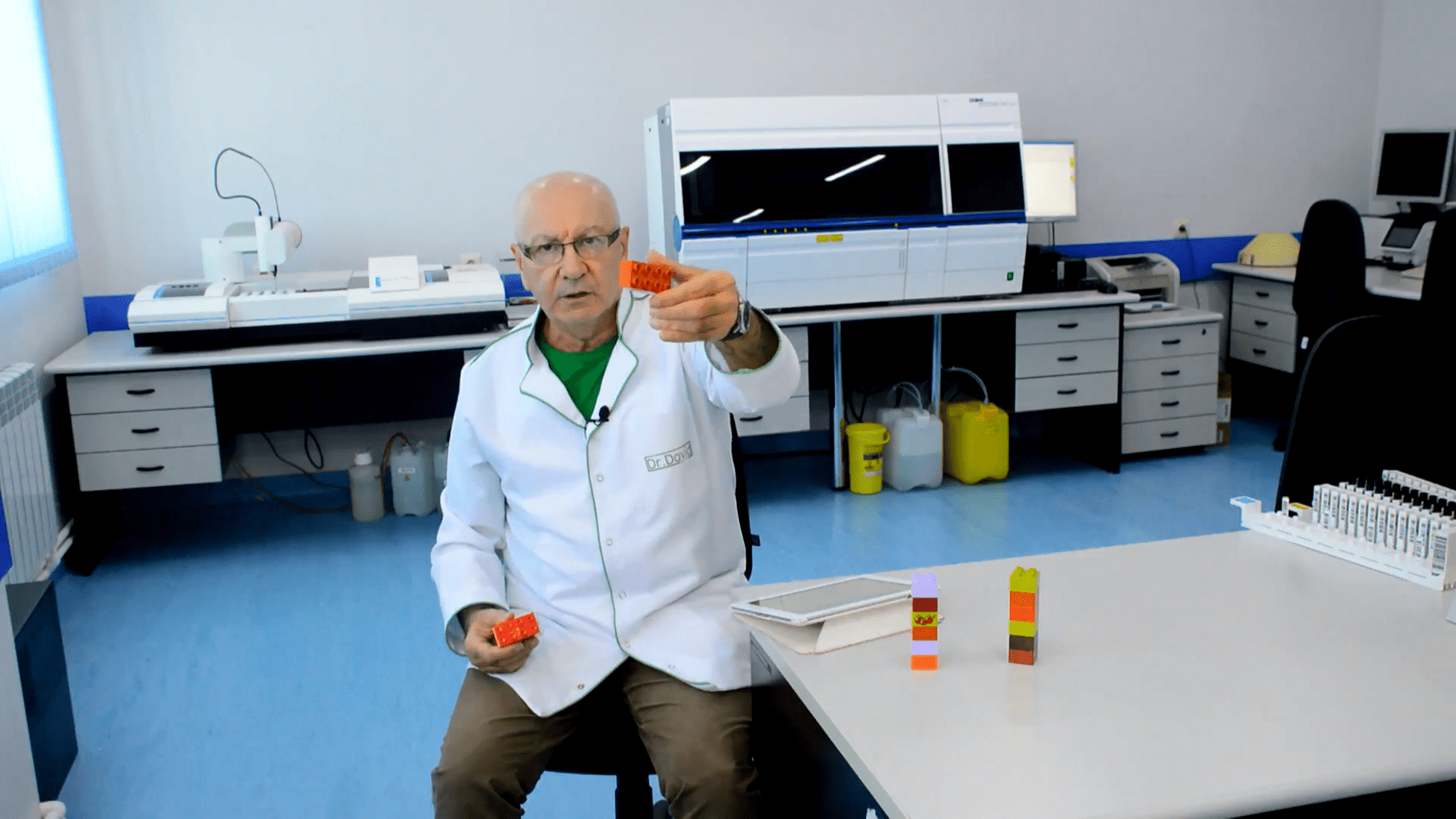 A massive flow of disinformation on COVID-19 vaccines has led to significant vaccine hesitancy among Armenia's population. This, in turn, has resulted in a rise in hospitalizations and deaths this autumn as the Delta variant hits the country. With the infection numbers and mortality rate breaking records, the vaccination rate remains low with only 10.7% of the country's 3 million fully vaccinated.
Since April 2021, IRI Armenia has embarked on the fight against this "infodemic" through its "Combatting COVID-19 Disinformation Project in Armenia." The Project is funded by the U.S. Department of State and intends to mobilize efforts of the Armenian government, civil society, and independent media. It is succeeding in gradually correcting the information on the virus and vaccine through a range of actions, including the production of public service announcements, development of COVID-19 risks communication strategy, civil society capacity building, and revamping the National Center for Decease Control COVID-19 website. The website will provide up-to-date case and vaccination numbers as well as essential information on COVID-19.
Since the program's inception in April 2021, IRI Armenia has established a wide network of individuals, including social media influencers, who conduct counter-disinformation campaigns and discredit COVID-related myths, enabling an agile and rapid response to evolving pandemic situations and the corresponding disinformation narratives. Armenian social media influencers Hayk Mkrtchyan and Yeva Gharibyan as well as a medical blogger and prominent doctor David Petrosyan (Dr. David) are among those who have collaborated with IRI Armenia to conduct a wide information campaign targeting Armenian audiences on Facebook, Instagram, Tik Tok, and YouTube.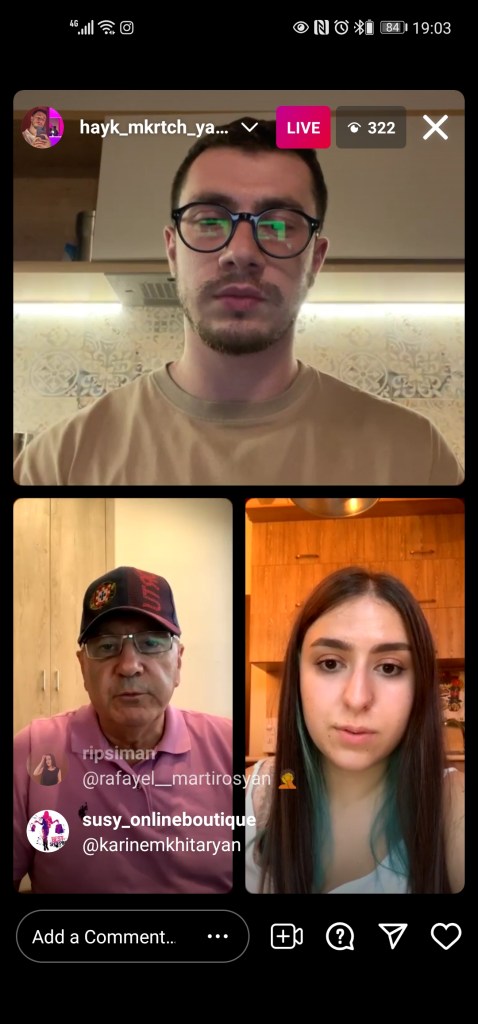 The total views of the eight video pieces (five live streams and two pre-recorded clips), as well as several Instagram reels and Tik-Toks produced in July through November 2021, amounted to more than 600,000 and drove much discussion. Live streams were shared by the Ministry of Health's official page and the Tik Toks were discussed in the Ministry's internal communication planning meetings as examples for engaging youth audiences through new social media platforms. This video showcases a live stream on COVID-19 vaccination hosted on September 18, 2021, by Hayk and Yeva, featuring Dr. David. During the live stream that attracted 36,000 organic Instagram views, Dr. David answered frequently asked questions on COVID-19 vaccination to raise the awareness of audience members.
One of the messages Dr. David received from a follower reads: "My friend lately watched your Q&A live stream on Instagram and finally decided to get vaccinated. I've been trying to persuade her to do that for 2 months already and she was about to become a victim of the anti-vaccination campaign. Just wanted to say thank you! You managed to explain ideally what I wasn't able to."
Dr. David believes his campaign has a certain contribution to the comparative rise in the vaccination rate in Armenia that started in late August. "I've made the fight against infectious and non-infectious diseases my mission for the latest 20 years," says the experienced doctor. "And right now, the biggest incentive for my campaign is the COVID-19 crisis in Armenia and the cooperation with the young and very professional IRI Armenia team."
The youth campaign led by Hayk and Yeva connects with audience through personal stories and experiences. "Considering that most of our followers are youth, we want to provide them with essential information so that they not only go and get vaccinated themselves but also urge their family members, especially the elderly ones to do the same," said the influencer pair.
In light of the high infection and low vaccination rates in Armenia, this social media campaign, as well as other undertakings within the Combatting COVID-19 Disinformation in Armenia Project, are becoming more important in addressing citizens' questions, debunking circulating myths, and supporting and boosting the slowly growing immunization process. Thus, this project is playing a part in building collective immunity in Armenia and might eventually help bring an end to the pandemic.
Top