Connecting the Largest Resource for Change: Generation Democracy Southern Africa Conference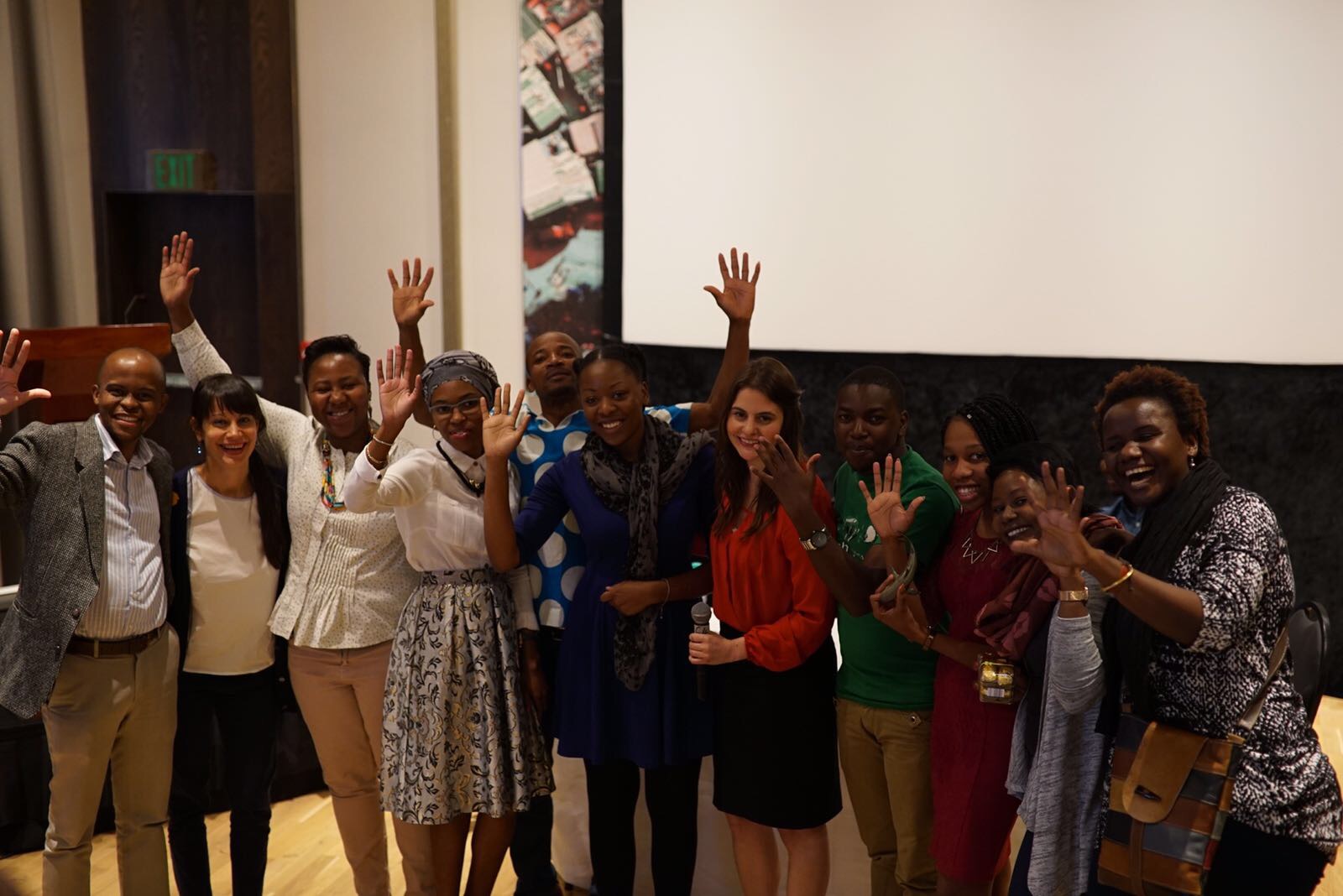 Last week Generation Democracy, IRI's flagship youth program, gathered 34 participants from seven countries (Botswana, Lesotho, Malawi, Mozambique, South Africa and Zambia) for a conference in Johannesburg, South Africa.
Generation Democracy links reform-minded youth from developing and transitioning countries to share solutions to problems facing their countries and improve their contributions to national decision-making. Generation Democracy's mission is particularly important in Africa, where despite some of the world's oldest and longest-serving leaders, the average age is only 19.5 years. African youth face many challenges, compounded by governments that fail to respond to their issues or perspectives.
Many of these challenges were on display on day one of the Johannesburg conference. During one session, representatives of each country presented on the chief issues impeding participation of youth in their societies.
It was quickly clear that the top issue faced by youth in several countries is severe lack of opportunity. Nalenhle Moyo and Mantate Queeneth of Zimbabwe explained how the country's 95 percent unemployment rate was crippling the country's young people. The South Africa delegation discussed unemployment as a factor contributing to crime and youth apathy toward elections, while also highlighting xenophobia as a challenge. Other countries touched on issues such as government corruption, poor service delivery, lack of access to information, and attitudes of exclusion towards women and youth.
Creating a space where youth can learn from each other was a main goal of this conference. On the first day we invited participants to start a conversation by asking each other questions about their home countries. When asked about gender discrimination in politics, Nalenhle described her organization's role in encouraging women to get involved in politics while reaching out to men to influence their attitudes: "A boy in the third grade could assume that my mother and I wouldn't own a newspaper because we were women," said Nalenhle, "there are attitudes that need to be changed from a very early time."
Other delegates asked questions about fundraising and persevering in the face of resistant governments. Cassandra Moodley, a student and member of South African Institute of International Affairs asked how other delegates gained access to the political system when officials typically ignore formal requests and emails.
In response Abella Buteyunga, an IRI partner in Tanzania, advised activists to seek out individuals "one degree closer than you to power" since, "governments are made up of people, who have personal collections." Abella also recommended that activists commend officials when they take positive actions rather than only criticize in order to build a relationship of trust with some officials.
To cap off the inaugural day of the conference, participants collaborated to brainstorm key issues that would be included in the Declaration of Principles. As in Dakar, Dar es Salaam and Bangkok, participants of the Johannesburg Conference will produce a Declaration identifying the chief recommendations for increasing youth inclusion and participation in politics.
This blog is the first in a three-part blog series about the South Africa Generation Democracy conference.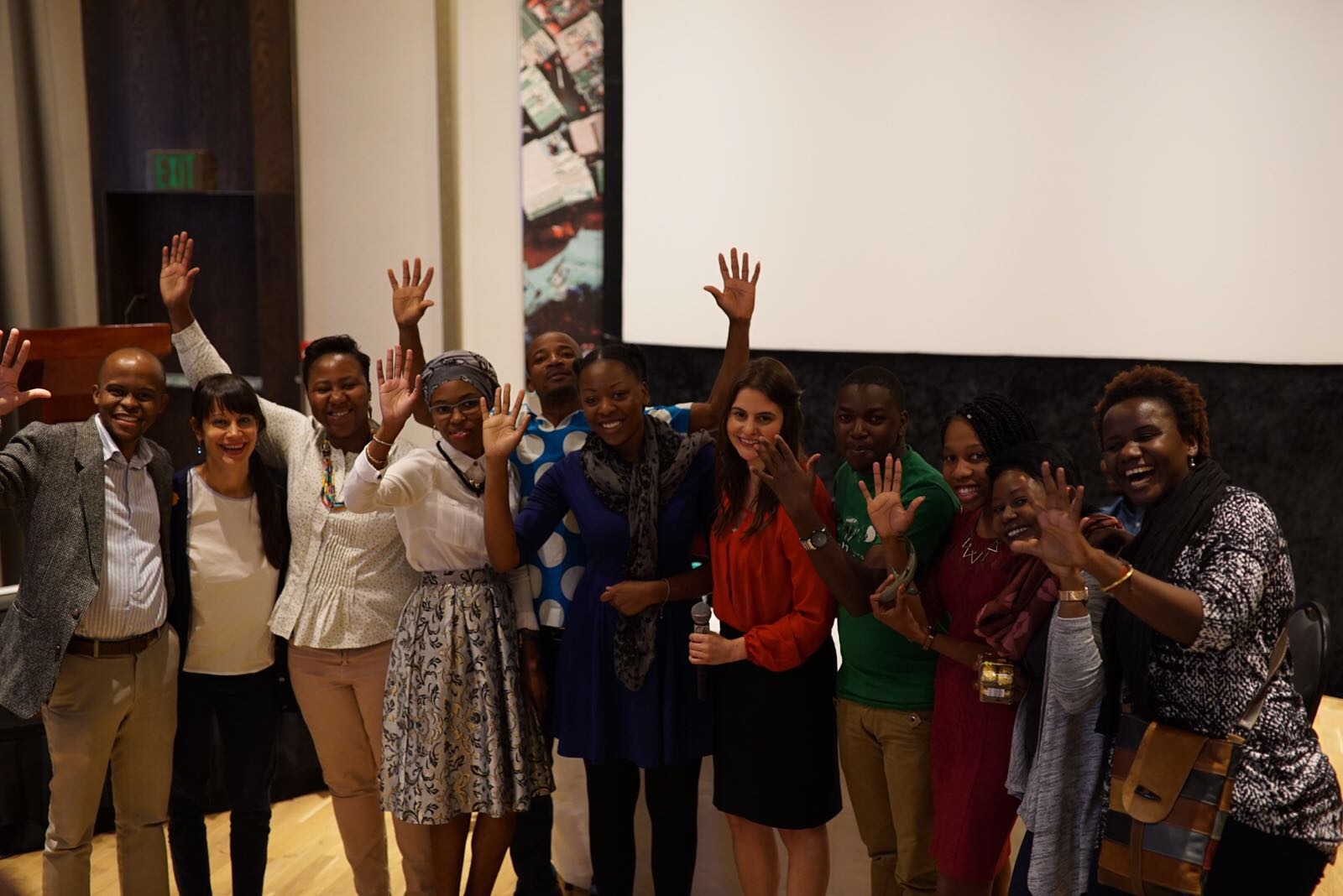 Top