Defections, Decamping and Cross-Carpeting: The Challenges Facing Nigerian Political Parties Ahead of the 2019 General Elections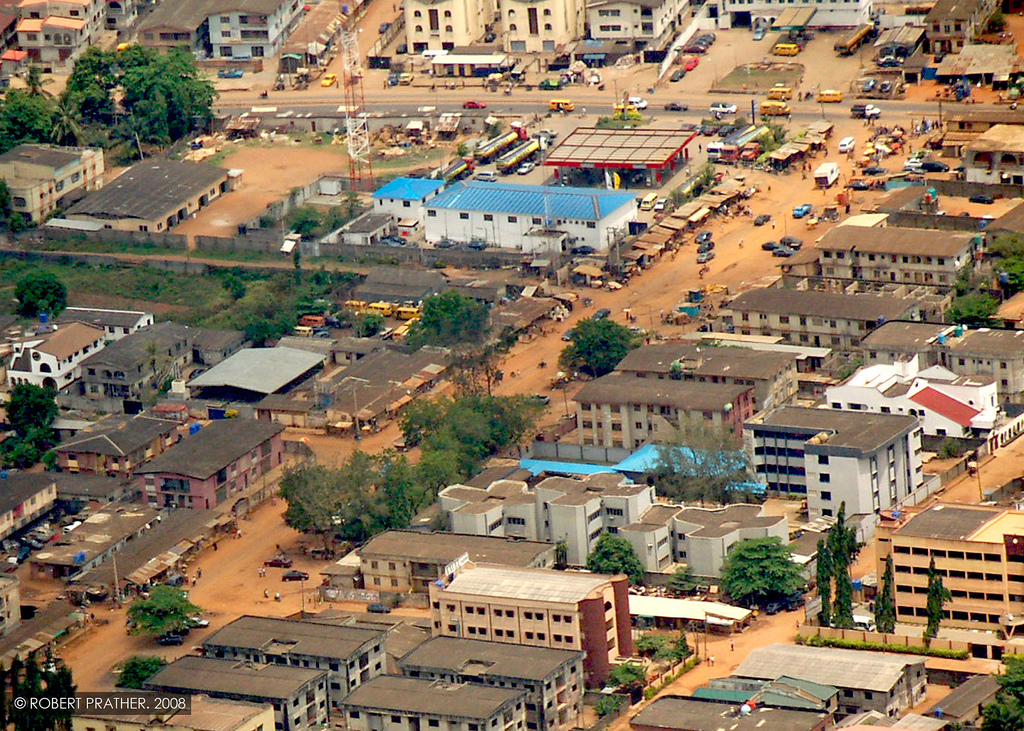 It has been an interesting few weeks in Nigeria. For those of us that have been watching Nigerian politics for the past four or five years, it feels very much like Déjà vu.
When I arrived in Nigeria in 2014, the country was reeling from what many Nigerians were calling a gale of defections that was threatening the house that the Peoples Democratic Party (PDP) had built. In 2013, five governors (from Adamawa, Kano, Kwara, River, and Sokoto), 37 representatives and 11 senators left the PDP and joined the All Progressives Congress (APC), giving life to a newly created opposition party. Many of the same individuals that left the PDP in 2013 are involved in a recent move to PDP. Earlier this month, 15 senators, 37 representatives, and three state governors left the APC and joined other political parties— PDP picked up a majority of these disaffected politicians.
As the 2019 General Elections get closer political parties are trying to find an edge over each other. Political parties are important institutions for developing policies and platforms and providing critical oversight and accountability of government action. Through their elected representatives, political parties implement policies that reflect the ideology of the party. However, this is not the case in Nigeria. Moving from one political party to another is common and seen as a way of gaining an advantage over other political parties.
For example, Nigeria's current president. While he was never a member of the PDP, he did move between various political parties in his quest to become the number one citizen of Nigeria. In 2003 and 2007, he contested for president as the candidate of the All Nigeria People's Party (ANPP). In 2011, he was the presidential candidate of the Congress for Progressive Change (CPC), which he founded. And we all know what happened in 2015, he won the APC presidential primary in the Fall of 2014 and was elected president in the March 28, 2015 elections.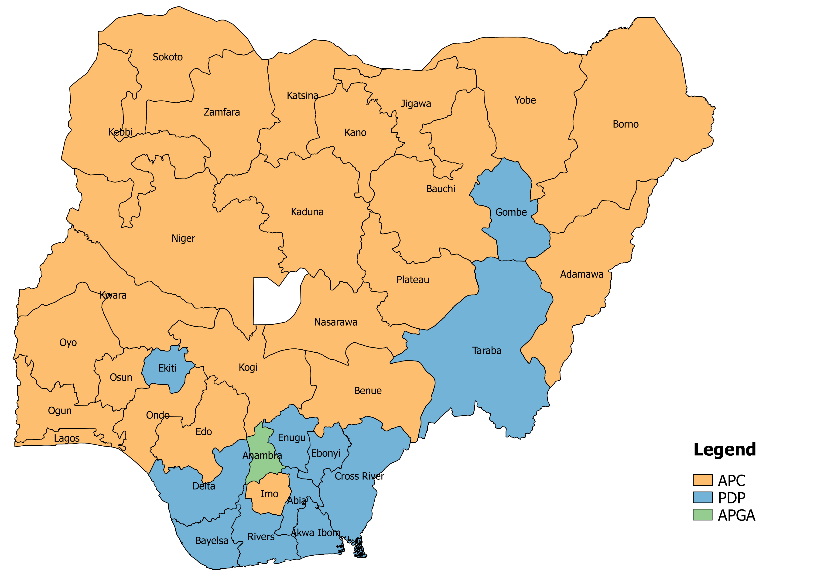 So why do Nigerian politicians bounce between political parties? Political parties in Nigeria, and in other parts of the African continent, tend to lack ideologies and explicit messages that separate them from each other. Because of the country's tribal, religious and geographic divide, political parties are driven by personalities as opposed to ideologies. For example, in the United States, political parties are defined by their platforms, or manifestoes as they are called in Nigeria. So, if a Republican candidate comes knocking at your door, you have a sense of where he or she stands on the current critical issues.
That is not the case in Nigeria. During a recent pre-election assessment mission conducted by the IRI and the National Democratic Institute (NDI), the delegation heard from numerous Nigerians who "expressed frustration with political parties, which are seen as personality-driven and lacking internal democracy. Emerging political alliances are based mostly on personalities and agreements among political leaders, and do not necessarily reflect differences in policy preference or ideology."
When a politician defects, as they say in Nigeria, he or she usually moves with thousands of individuals, including officials of the party that he or she is leaving. While political parties are vessels to government and power all over the world, they are the only way to get into government in Nigeria. There is no independent candidature, so every person must contest under the logo of a political party.
This is where IRI comes in. The Institute is currently working to increase political parties' responsiveness and representation and increase oversight and accountability of government programs. We help build the capacity of party officials and teach them how to better engage citizens in identifying their concerns and develop party policies and manifestos that respond to citizens' priorities. Our work enables parties to develop an ideology that distinguishes them from other parties, thereby decreasing the need for party leaders to 'defect' to other parties. In addition, once ideology is established it enhances the political competition around elections as voters will be able to choose between varying ideologies and not just tribal, religious and geographic divide. Currently, elections in Nigeria expose the deep rifts that exist between tribes and regions because political leaders are unable to conduct issue-based election campaigns.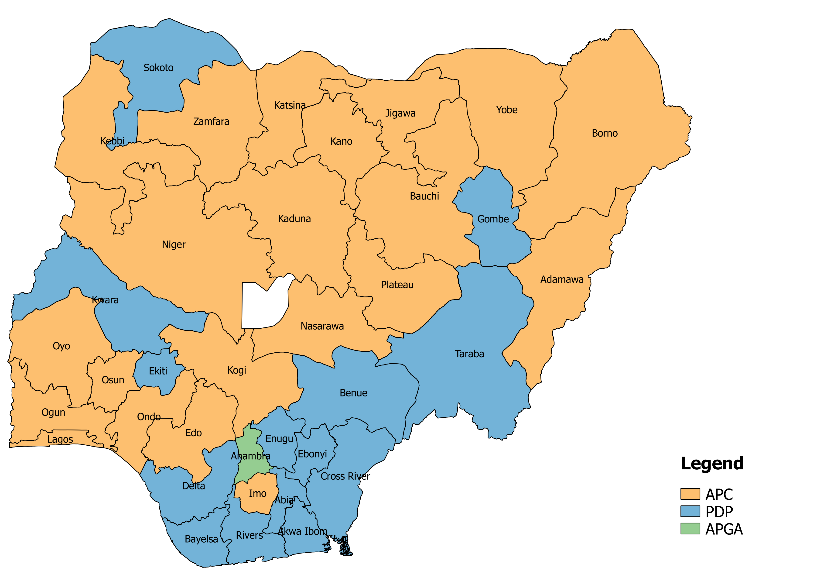 Parties also play an essential role in providing oversight and accountability of government processes and policies. By enhancing their manifestos and developing an ideology, political parties empower their elected members to effectively represent the citizenry and the party's principles.
In the lead up to the 2015 elections, the APC got the upper hand by saddling the PDP with the issues of corruption, insecurity, and unemployment. The party used topics important to voters to paint the PDP as ineffective and out of touch. However, less than six months from the 2019 elections, neither party has clearly put out a message on why it should win the 2019 elections.
Nigeria is a dynamic country with one of the fastest growing populations in the world. The citizens deserve parties that are not only generating answers to the country's complex problems but are also engaging its citizens about the best way forward. When the citizens go to vote on February 16, 2019, they will vote for the candidate and party that has put forth the best vision for the future of this country.
Top