Election Notebook: All quiet the night before Kenya's big election; but that is just the surface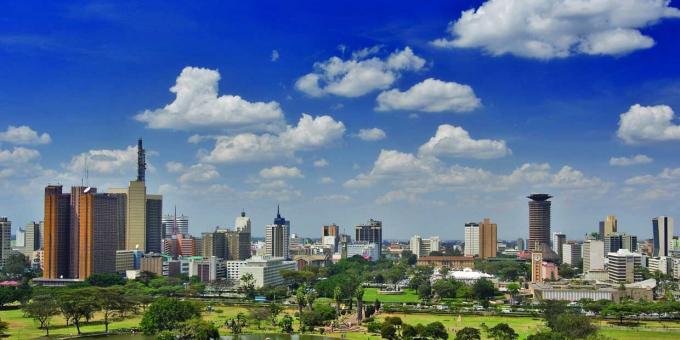 The usual bustling capital city of Nairobi is eerily quiet tonight as Kenyans brace for what is expected to be a very competitive round of general elections tomorrow.
Many residents have already left Nairobi for their rural homes upcountry to cast their vote and wait out the election results. Recent public opinion polls show a tight presidential contest between incumbent President Uhuru Kenyatta and main opposition challenger former Prime Minister Raila Odinga and – depending on which poll one reads – each candidate is within striking distance of the other. The polling numbers also show that neither candidate has an assured path to victory in the first round, meaning that a second round run-off vote is becoming increasingly likely. Such a scenario would further polarize an electorate increasingly looking at the presidential vote as an do-or-die moment for their respective presidential candidate. In Kenyatta's case, he is the son of Kenya's first president and is determined not to sully his or his father's legacy by losing to Odinga. The son of Kenya's first vice president and member of the rival political family to Kenyatta's, Odinga is running for his fourth, and at age 72, likely his last time as a serious candidate for president.
During one of his final public appearances tonight before tomorrow's vote, a reflective Kenyatta recited the words of his father: "Our children may learn about the heroes of the past but our task is to make ourselves the architects of the future." Kenyatta then openly wondered if he had lived up to his father's call of being one of those architects during his time as president. His reflection is indicative of his Jubilee Alliance Party's primary message throughout the campaign which is that they are asking the voters to give them more time to build on the foundation of progress laid during their first term in office. This message, however, cannot be more stark from Odinga's campaign, in which his opposition coalition, the National Super Alliance, has argued that the Jubilee government has failed Kenyans by mounting them with a massive debt, allowing corruption to spread unabated and pursued a development agenda that benefited only the very few. Odinga has painted tomorrow's vote to his supporters in dramatic biblical terms, comparing it to Joshua's struggle in the Old Testament to deliver the Israelites from the desert to Canaan. Odinga has called on his supporters to turn out and vote tomorrow to deliver Kenya to the promised land, just as Joshua did.
Whether it is a vote to build a stronger better future for Kenya or a vote to deliver the country from the grasp of a corrupt and inept regime – these are the two stark choices each campaign has put forward to the electorate. Each narrative is compelling in its own right, but only one candidate can win. It is this fact that Kenyans must grapple with as the results pour in after the polls close tomorrow night. This is where Kenya's previous elections have gone wrong. While the electoral commission, the Independent Electoral and Boundaries Commission, has struggled to prepare to deliver a free, fair and credible election, it will be how each candidate accepts the results of tomorrow's vote that matters most. Kenya's fate – and what happens in the streets and in the minds of Kenyans after the election – is in Kenyatta and Odinga's hands. And the rest of the world will be watching and hoping for a free, fair and peaceful result that is credible enough for both the winning and losing candidate to accept.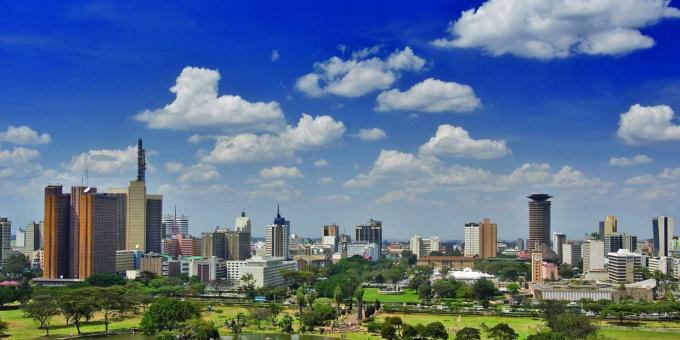 Top