Empowering Local Communities, Building Global Networks: Highlights from the Copenhagen Democracy Summit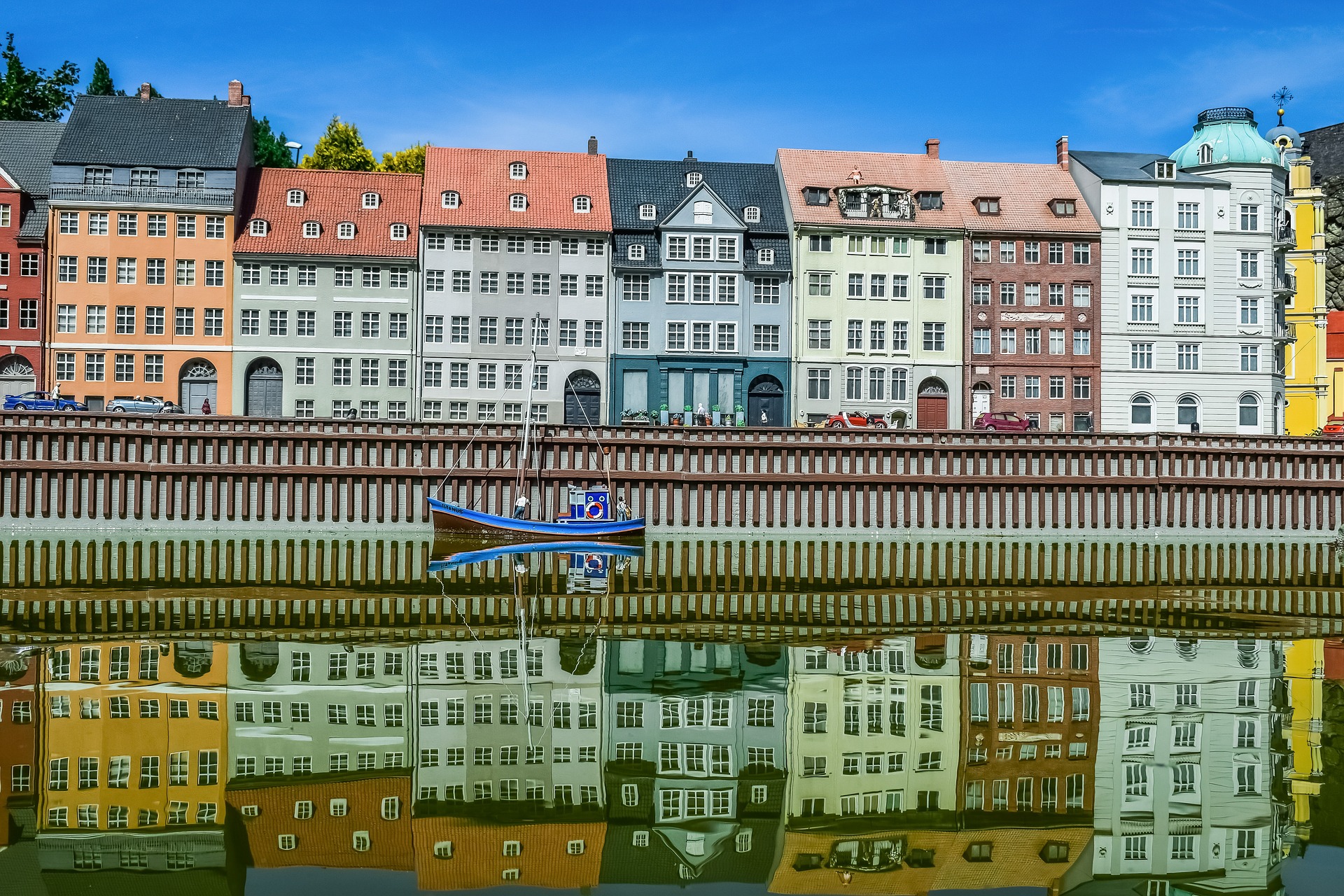 After 31 years of authoritarian rule and military repression under President Suharto, Indonesia underwent a democratic transition in 1998 following the dictator's resignation. This was a pivotal moment in my country as we began setting up democratic institutions.
Despite attempts to eradicate the endemic corruption that plagued the nation, transparent and accountable governance remains a challenge for Indonesia. And although freedom of the press has grown, Indonesia, like other democracies, is struggling with how to deal with disinformation and hate speech that threaten social stability.
As a member of the International Republican Institute (IRI)'s Generation Democracy network, I had the opportunity to serve as a panelist at this June's Copenhagen Democracy Summit, which brought together more than 1,000 people.
During my panel, "Campaign for Democracy," I discussed the importance of maintaining the balance between power and awareness in a democracy. Power is the resources or access to resources held by a nation or an individual citizen. Many citizens, for example, expect the democratic process to deliver social justice. Awareness is about the understanding and vision of and the ability to participate in a democracy by every individual citizen. Power without awareness can create unfair policies and lead to abuses of power. Awareness without power can create social inequality and despair that increases conflict. This unbalance is a threat not just to Indonesia's democracy but to many young and established democracies around the world.
To address this challenge, I've worked with marginalized women and youth in my community, Central Sulawesi, to encourage them to become more active in democratic processes. We have successfully implemented leadership trainings in villages and created curriculums focusing on three tracks: political, economic and civil society. Currently, I am building on this work by developing a political training school called Sikola Mombine, which I hope will serve as the center of the grassroots leadership movement in the Central Sulawesi Province.
During the summit, I met and shared ideas and experiences with many impressive political leaders, activists and journalists from around the world, including those from my own country. I came away convinced about the importance of strong civil society at the grassroots level and of the strong global alliance of democratically minded individuals to advance democracy around the world. This summit made me realize that there are countless others around the world working to improve their communities, and it gave me ideas on how to improve our strategy at the local level so that we can contribute to positive change at the global level.
Top