Spain's World Cup loss against Russia is a metaphor for why liberal democracies must go on the offense more in geopolitics.
I'll start with a disclaimer: I am a disappointed Spaniard who is still grieving our painful loss against the FIFA 2018 World Cup host, Russia, a mediocre squad that ranked 70th in the world before the beginning of the tournament.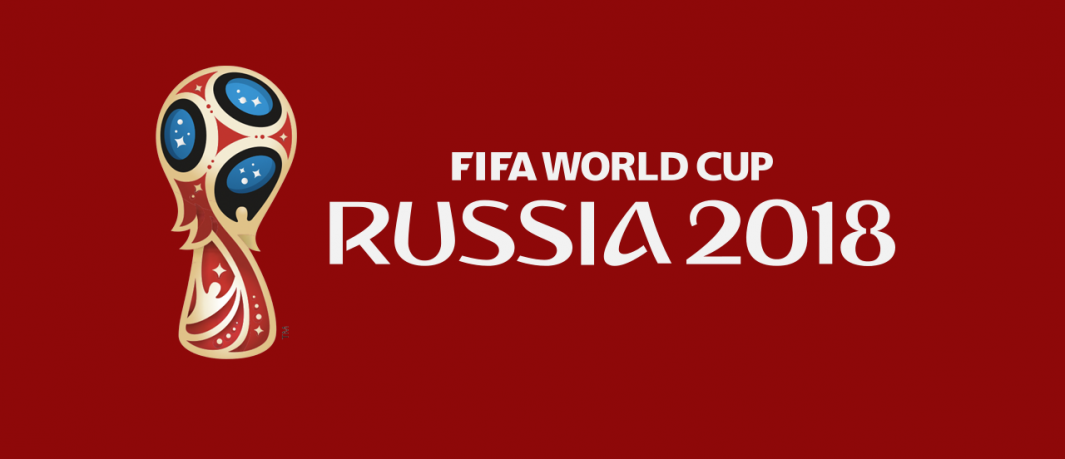 Football pundits and fans alike agree that La Roja lost because its game was too innocuous. Spain's football was dull and didn't create enough opportunities for scoring against a disciplined Russian team. Although Spain had possession of the ball for the overwhelming majority of the game (a whopping 79 percent), it was not enough to penetrate Russia's close ring defense. Spanish player Sergio Ramos broke the record for highest number of passes for a single player in World Cup history—the only problem is he is a defender.
At times, Spanish players showed class, and at no point did Russia look like the better team. Yet Spain lacked motivation and didn't have a real vision for winning. Meanwhile, Russia's approach to the game was strategic–they knew that if they held their position and forced penalty kicks they would have a real shot to defeat Spain.
In many ways, this echoes Moscow's recent successes over Western allies in another international competition, that of power and influence. Instead of offering innovative solutions to geopolitical challenges, liberal democracies passively rely on their system of superior values to prevail. Just as Spain's tiki-taka was clearly better than Russia's defensive style but could not deliver a win, liberal democratic leaders have remained reflexive to the rise of authoritarianism, believing that the trend towards democratization was unbeatable in the long-term.
With the exception of notable efforts from the United States' National Endowment for Democracy and its core institutes, including the International Republican Institute and development agencies of liberal democracies, these societies have lost interest in making freedom and democracy a core priority. In contrast, Russia and China have adopted a very assertive foreign policy—otherwise known as sharp power—that pro-actively promotes their illiberal model of society.
Ultimately, Spain's biggest problem in this World Cup came from within its own team. Otherwise world-class players like goalkeeper David De Gea and Barcelona defender Gerard Piqué lost confidence in themselves, did not adjust their plays and made unforgivable mistakes. Similarly, liberal democracies have not reshaped their style of foreign policy to contend with these new challenges, and increasingly fractured and polarized internal politics are leaving some of these democracies vulnerable to the influence of sharp power.
What is to be done? It's too late for Spain's national football team—they will have to wait until Qatar 2022. However, the lessons from Spain's loss are applicable to champions of democratic governance around the world. Go on the offensive. Work on your counter attacks. Don't lose your competitive edge. Seek every opportunity for winning. Believe in yourself, but don't expect things to happen by taking the path of least resistance.
Russia will play Croatia in the quarter finals on Sunday. For sake of the beautiful game, let's hope that match has a more uplifting metaphoric meaning this time. And may the best team win.
Top