Foreign Authoritarian Influence in Latin America: Iran's Growing Reach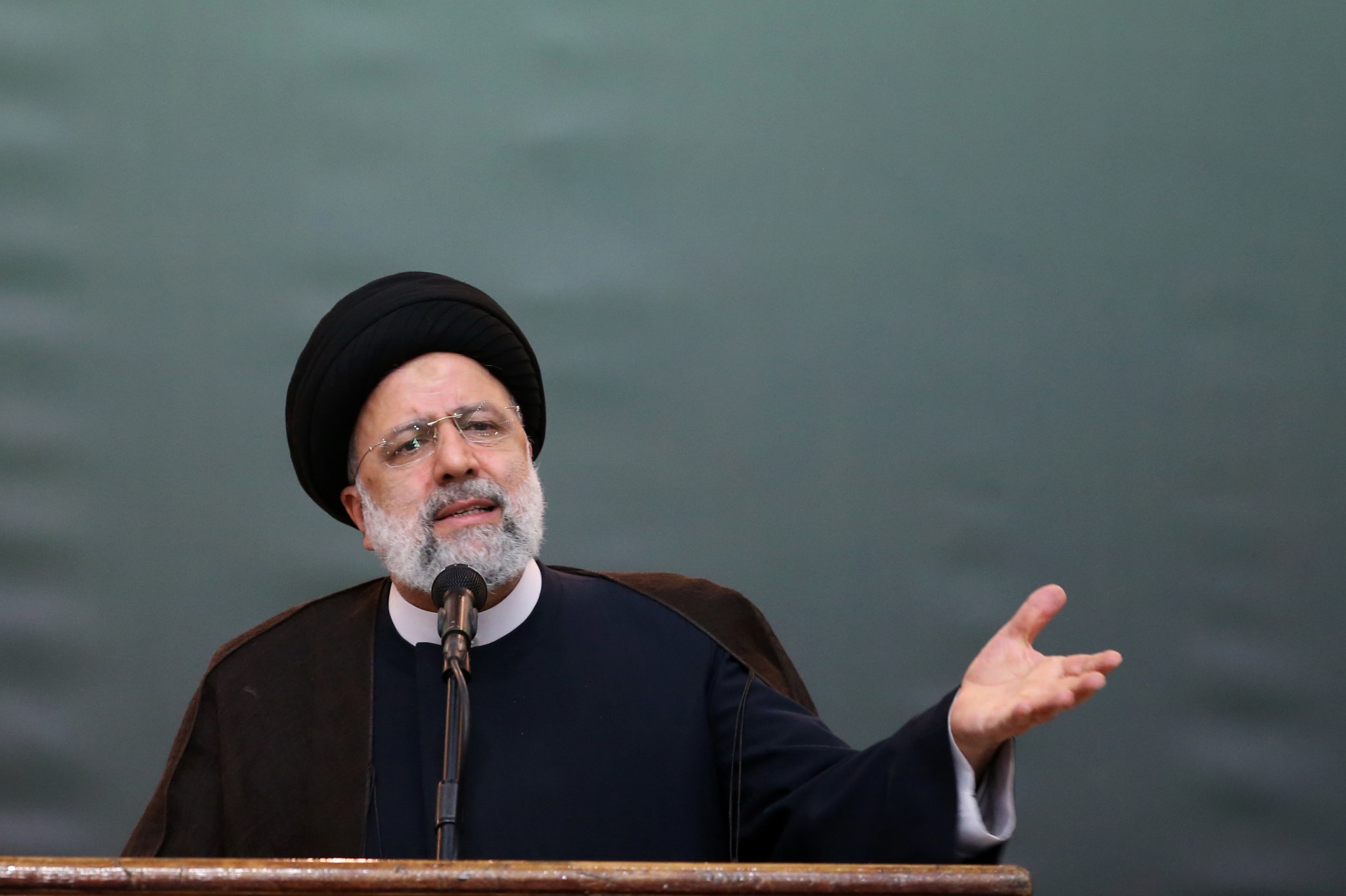 In Latin America and the Caribbean (LAC), democratic governance is challenged by external forces as authoritarian regimes seek to expand their spheres of influence. Foreign authoritarian actors–China, Russia, and increasingly, Iran–find friendly allies with Latin American dictators and partnerships with countries enticed by the promises of investment and other opportunities. Despite promises of economic growth, there is substantial evidence that such influence negatively impacts citizens and democracy.
The International Republican Institute (IRI) is working to counter foreign authoritarian influence (CFAI) in the region by empowering local partners with tools to build democratic resilience. The foundation of IRI's approach is sharing data and research strategies to expose the negative impacts of malign influence. Armed with understanding, partner civil society organizations (CSOs) are better equipped to advocate for policy solutions that combat this issue. Empowerment also comes through networks. Thus, IRI connects stakeholders from across the region that are CFAI in their local communities, giving stakeholders the opportunity to connect and share tools. With Iran's growing sphere of influence, in addition to the regional involvement of China and Russia, IRI's work is more important than ever.
Over the last few decades, the theocracy in Tehran has quietly operated in the LAC region with a unique strategy. Iran pursues political partnerships, distinct from China's expansionism –broadening its influence to challenge the U.S.-led liberal order–or Russia's opportunistic, ad-hoc strategy. Supreme Leader Khamenei's frequent remarks in support of certain LAC countries are indicative of LAC's geopolitical significance to Iran's foreign policy. By forging alliances with dictators and corrupt leaders, Iran gains a new arena to conduct illicit activities. For instance, Iran sought to develop banking ties with Cuba, in hopes of laundering funds as well as evading sanctions. The Islamic Republic's involvement with LAC has excelled under President Ebrahim Raisi, as indicated by recent efforts in strengthening ties with the Maduro regime in Venezuela.
Iran develops its political connections gradually, first developing cultural understanding and affinity before pursuing direct engagement. Once trust has been established, deeper cooperation is more efficient and less alarming to local populations. In this first phase, Iran has built cultural bridges by establishing over 80 Shiite Islamic cultural centers in the LAC region. Like Russia's Spanish-language news stations--which broadcast Russian propaganda — Iran funds its own Spanish-language news outlet, HispanTV. The channel often covers news with an anti-Western spin.  
In a step toward deeper cooperation, the Maduro regime recently signed a 20-year agreement with President Raisi. Under this agreement, the Maduro regime will cede one million hectares of Venezuelan cultivable land to Iran, which raises concerns within the country. A group of over 200 military officials issued a statement denouncing Maduro's decision, citing constitutional concerns over territorial integrity. Multiple sources, including Venezuela's Interim President Juan Guaidó, have also acknowledged that Hezbollah, along with other armed groups, finds shelter within the country. 
Iran is known to bolster terrorist groups through the Islamic Revolutionary Guard Corps-Qods Force (IRGC-QF). In LAC, Hezbollah's External Security Organization (ESO), heavily funded by Iran, operates using narcotrafficking networks and political relationships as protection to finance terrorist activity. Beyond international security concerns, Iran's support for corrupt regimes and transnational crime encourages democratic backsliding in the region.
As the challenge of CFAI in multiple countries grows in LAC, IRI's work is critical. In a recent effort to connect activists fighting foreign authoritarian influence in multiple nations, IRI facilitated an event in Buenos Aires, Argentina, featuring experts from across the region to discuss core issues and strategies in CFAI. Panel sessions covered a range of topics including harmful tactics used by specific actors, protecting freedom of expression and the press, and monitoring malign influence online. These sessions equipped participants with the knowledge and tools to continue advocating for policy solutions to combat the negative impacts of malign foreign influence in Latin America.
As authoritarians develop new tactics and expand their reach, IRI continues to adapt to best support, connect, and empower partners to fight threats to democratic advancement throughout the region.
Top