Generation Democracy Spotlight: Gabriela Commatteo, Argentina
In honor of International Youth Day (August 12), the International Republican Institute (IRI) is spending the month of August spotlighting our networks and partnerships that are empowering young people across the globe to build a more democratic world. In this blog, Gabriela Commatteo, an Argentine participant of IRI's 2019 Generation Democracy Global Summit, reflects on the skills she developed through the network and argues for the importance of young people's involvement in politics.
Representing nearly 600 youth organizations and 70 countries, Generation Democracy is a global coalition dedicated to encouraging youth participation in political and governing processes. The 2019 Summit reinforced IRI's commitment to empowering the next generation of democratic leaders to turn protests into policymaking through strategic partnerships and innovative programming.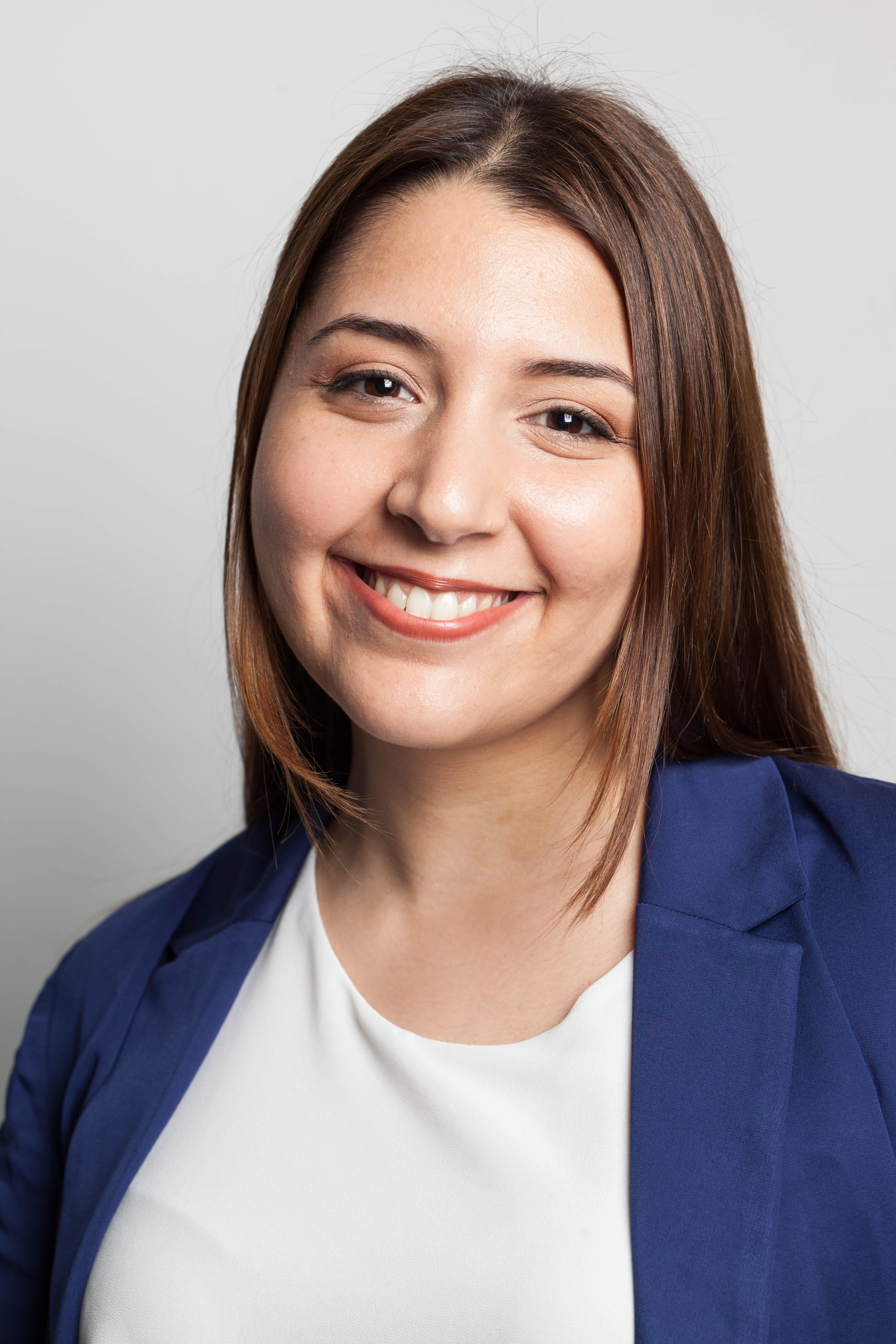 "Amplifying your message can lead to success, and with success comes influence – but also responsibility," said IRI Board Member Tami Longaberger at the Institute's 2019 Generation Democracy Summit. The idea that leadership requires responsibility struck me. A leader is someone whose purpose is bigger than themselves, who is motivated by the sense of responsibility they have for their community and society.
Last year, I joined an inspiring group of young leaders from across the world to participate in IRI's annual Generation Democracy Summit. Together, we traveled to Washington, D.C., carrying with us the challenges we have experienced at home and a commitment to improving our communities. I was honored to be included in such an extraordinary group of young leaders—like them, Generation Democracy showed me I was a changemaker.
While some Generation Democracy members are able to serve their communities as political leaders, this isn't possible for many others, as young people are often excluded from politics across the globe. In fact, the Inter-Parliamentary Union (IPU) reports that people between the ages of 20 and 44 make up 57 percent of the world's voting age population, but only 28 percent of the world's legislators.
To change these statistics, I have used the skills I developed through Generation Democracy to work for the Argentine National Congress on projects that modernize the institution by fostering transparency, responsiveness and inclusivity, targeting youth specifically. I supported the development of an open laws portal to increase public access to information and strengthen the connection between the Argentine government and citizens. My work on this project was informed by the skills I acquired through Generation Democracy – for instance, how to deliver an effective pitch, how to connect with others in my generation and how to collaborate with tech companies such as Facebook.
If you think something is unjust, you cannot wait for things to change – you have to take action. We are the generation that is fighting racism, climate change, corruption and gender inequality. Over the past year, I have seen through social media and private conversations how Generation Democracy's alumni have grown – developing the skills gained through the network and becoming leaders in their countries.
I am a firm believer that diversity and inclusion are key ingredients to advancing democracies. In a world with social, economic and political gaps, we must be the generation that puts an end to these divisions. History has proven that the best moments of humanity are marked by cooperation. Those partnerships come naturally when you are surrounded by colleagues and friends with similar goals. With the help of programs like Generation Democracy, we can advocate for ourselves more effectively and build a more inclusive and democratic political culture in our respective countries.
Top