Between November 25 (International Day for the Elimination of Violence Against Women) and December 10 (International Human Rights Day) is the UN's 16 days of Activism Against Gender-Based Violence. During these 16 days, international actors are called upon to emphasize the importance of advocating against any type of violence against women. Data from the United Nations shows that 1 in 3 women experience non-partner sexual violence or intimate partner violence in their lifetime. Recent data from the Pan-American Health Organization (PAHO) shows that in the Andean Region, this rate is often higher. Violence is not only a personal struggle for the survivors but also has severe consequences for democratic participation. Violence in the home, online, and in public can make women feel less safe in leadership positions. Harassment and threats of physical or sexual violence against them and their families create a substantial barrier to publicly participating in democracy in Colombia.
For the last two years, IRI has partnered with the National Electoral Council (Consejo Nacional Electoral, CNE) on a mobile initiative, bringing information, workshops, and tools to communities across the country. The goal is to effectively address violence perpetrated against female government officials, candidates for elected positions, and political party leadership.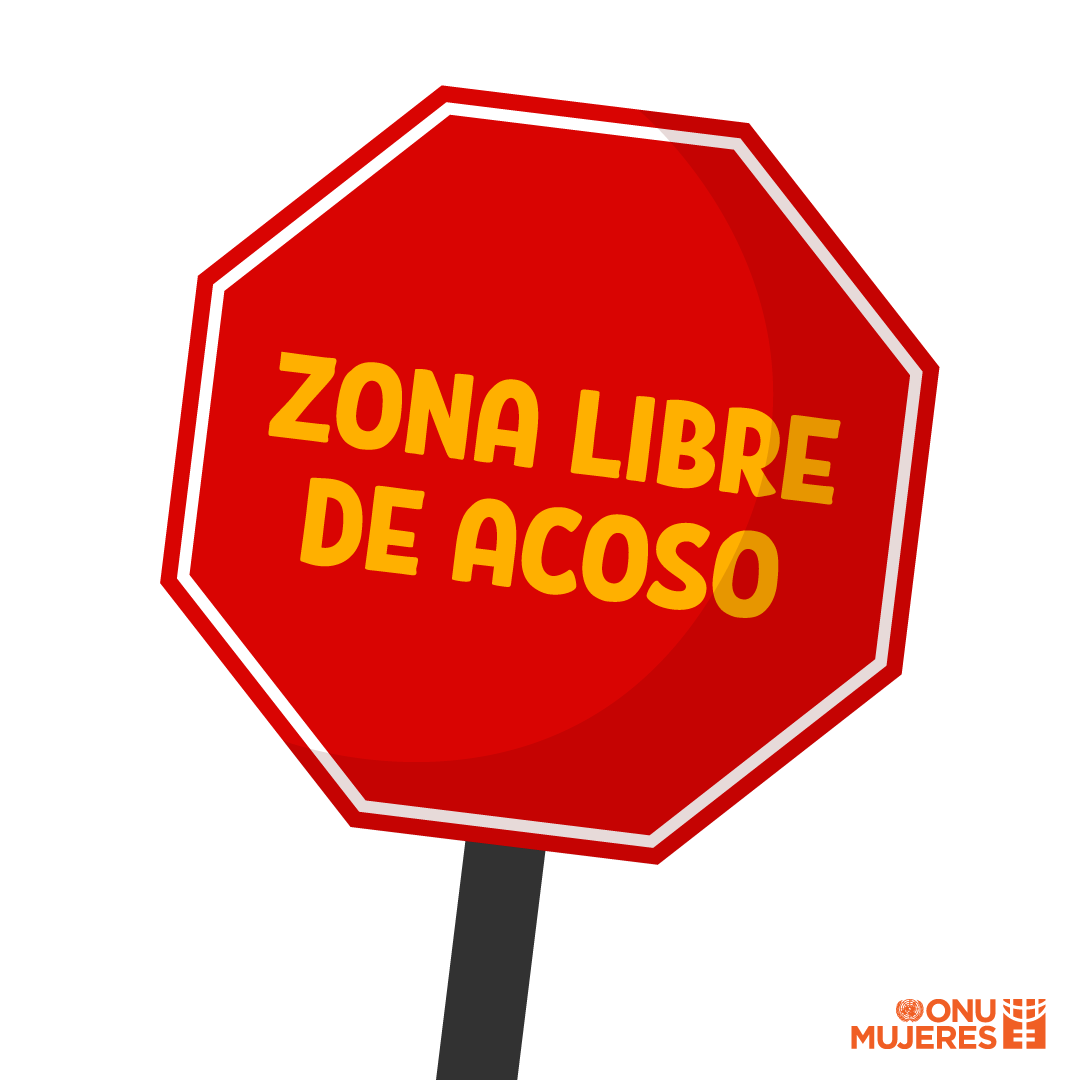 Get on the Bus (Súbete al Bus) is a democratic space on four wheels, a mobile pedagogical, preventive, and institutional initiative created by the only female Magistrate of the CNE and President of the Association of Electoral Judges of the Americas (Asociación de Magistradas Electorales de las Américas, AMEA), Magistrate Doris Ruth Méndez Cubillos. The bus is, in essence, a toolbox where participants explore hypothetical and real case studies, including themes of women's political participation, gender-based political violence, and parity in Colombia. The country currently does not have laws that specifically address violence against women in politics. The initiative seeks to make these problems visible and provide routes for the prevention, punishment, and eradication of political violence against women.
The bus is timely as Colombia ramps up activities before the March 2022 parliamentary elections. After the 2018 elections, the Guardian reported that, while both male and female candidates were targets of violence, female candidates experienced physical attacks, increased harassment online, and direct threats against their families more frequently than their male opposition. The increased number of femicides in regions such as Putumayo during the election cycle included women who had planned to register as candidates.
So far, Súbete al Bus has reached more than 50 communities and more than 2,500 women have participated in the capacity building activities. Judge Mendez Cubillos continues to be a strong advocate for gender parity on party lists, which was added to the new Electoral Code in 2018, and effective participation of women in political spaces. As the holidays approach, Colombians continue to wait for a ruling from the Constitutional Court on how gender parity will be implemented in the 2022 election cycle. In the interim, parties and established institutions should develop their own protocols ahead of the upcoming elections and spend more of their budgets to empower, identify, train, and support emerging women leaders. Political parties have the power to prevent and sanction violence against candidates, and IRI remains engaged to build institutional capacity to do so.
Today and every day, IRI advances its commitment to Colombian women, secure in the knowledge that democracy needs the participation of all citizens, and we must play out part to tear down barriers, including violence against women. During these 16 days, IRI is releasing three videos on the Súbete al Bus initiative. To learn more about the initiative and violence against women in politics in Colombia, visit the @IRI_es twitter.
Top