The International Republican Institute established the Arab Women's Leadership Institute (AWLI) nearly one decade ago. Founded in 2008, AWLI has brought together over one hundred women across the Middle East and North Africa (MENA) region based on one simple principle: democracy in the Arab world cannot be achieved without the full participation of women.
This year, The Women's Democracy Network, (WDN) brought together women leaders, mostly youth, from civil society and politics from eight countries across the MENA region. Through the summit, WDN advanced dual objectives by convening standout talent from the region. In connecting them with one another and providing skills-building opportunities that centered primarily on advocacy and community organizing, WDN provided a platform to build necessary awareness and buy-in for the next generation of AWLI leaders as well as enable the participants to better meet their own goals by providing them with a growing support network.
Name: Ghalya Hatamleh
Country: Jordan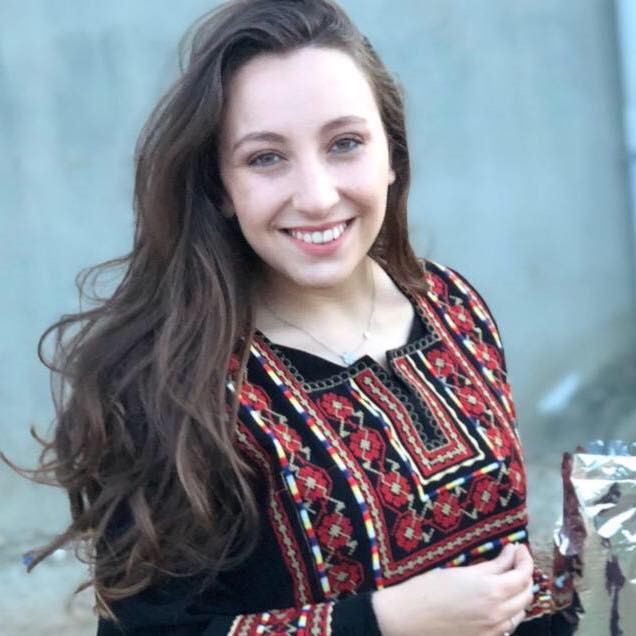 Top 3 things people should know about you?
1. I am ambitious and want to become a lawyer
2. I am a debater
3. I love spreading happiness and positivity
What is one highlight from your job?
I am still a law student but I am looking forward to starting a job soon.
Why did you join AWLI & how long have you been a member?
I joined AWLI because I have always wanted to be a part of a women's institute. I believe in women's empowerment and a few weeks after participating in a meaningful AWLI conference I requested membership.
What is one of your favorite memories from participating in AWLI?
Through AWLI I got to know great Arab women and we were able to share our opinions and issues with one another.
What would you consider your biggest accomplishment?
I am only 20, however, I have already contributed to numerous NGOs, worked with civil society organizations, and earned my bachelor degree in law.
What does the word Democracy mean to you?
Democracy means that citizens make decisions in their countries without any pressure from the government.
Define Freedom.
Freedom is a lifestyle. In freedom we can interact in any way we choose and live without discrimination.
If you could choose one place to live for a year where would it be?
I would live in New York City.
Imagine you're stranded on an island. What are the three things you could not live without?
I could not live without water, fire, and medicine.
Top