In Their Own Words: A Digital Media Project in Niger Amplifies Migrant Voices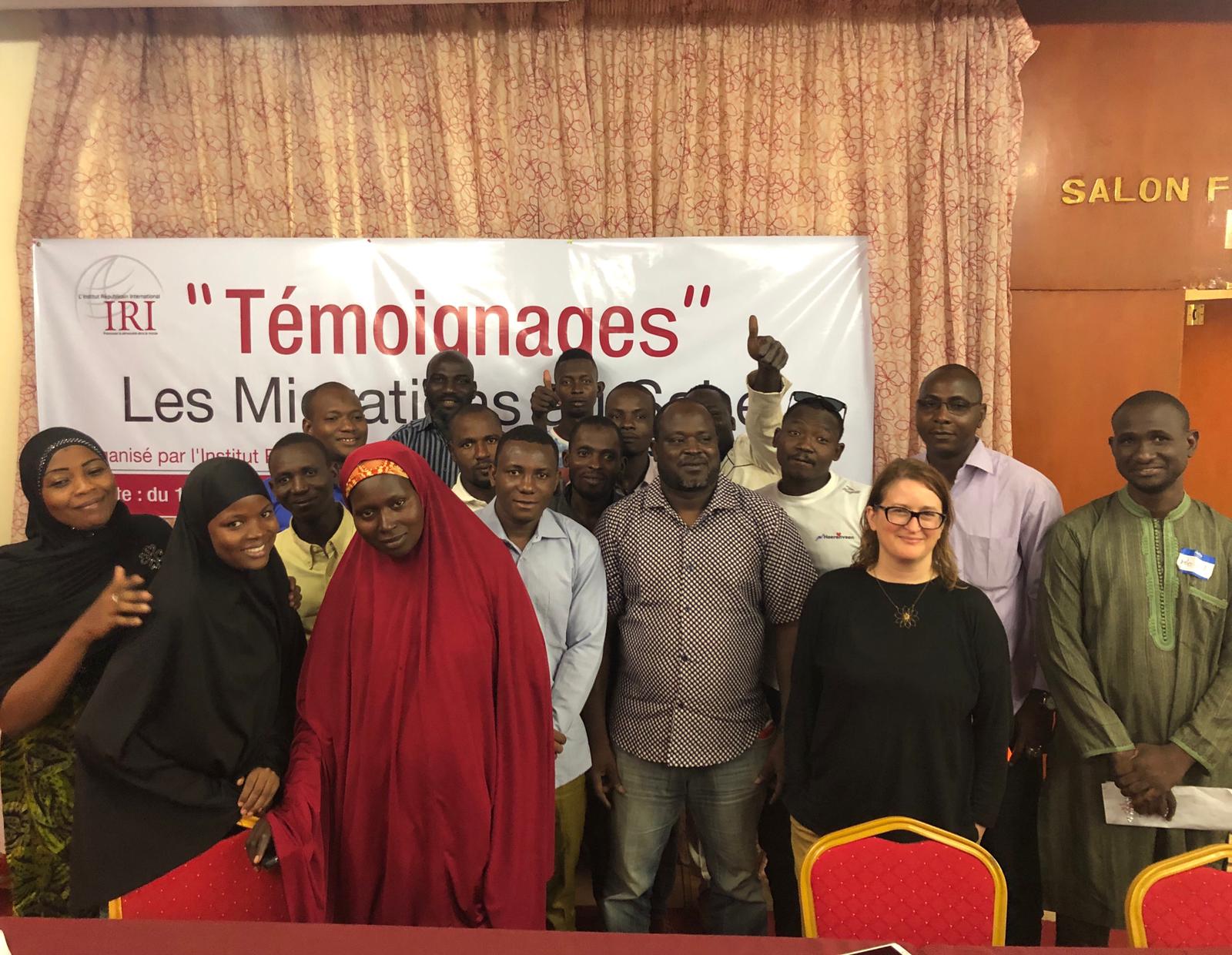 Sub-Saharan Africa is an epicenter of the global migration crisis due to profound security, economic and environmental problems, which are made more severe by destabilizing democratic governance deficits.
Niger is one of the poorest countries of the world and suffers from pervasive insecurity, including internal conflict and spillover violence from Libya, Mali and Nigeria. Niger is both a passing through point for Africa's migrants and a sending country. Migrants are vulnerable to frequent violence, crime and human trafficking as they make their long journey by land from Niger to Algeria and Libya. Although international media attention often focuses on migrants seeking to reach Europe through North Africa, for many Nigerien and other migrants, Libya and other African countries are the final destinations.
Unfortunately, the voices of the migrants themselves are often overlooked in the ongoing migration debate. That's why in partnership with The Azadi Project, the International Republican Institute (IRI), with support from the National Endowment for Democracy (NED), trained migrant returnees from Niger in digital media and multimedia communications to equip them with the skills and provide a platform to share their stories.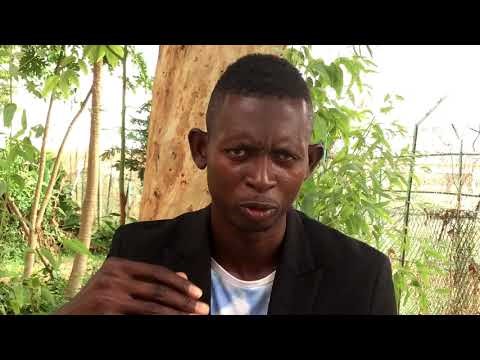 The lack of job opportunities emerged as the main driver to migrate among returnees. "I didn't go there [Libya] for pleasure but because there were no jobs here for us," narrated Biba Souley who made the journey from Niger to Libya to be with her husband. Seeking employment, Abdou Insa went to Libya to earn enough money to marry his future wife Ramatou.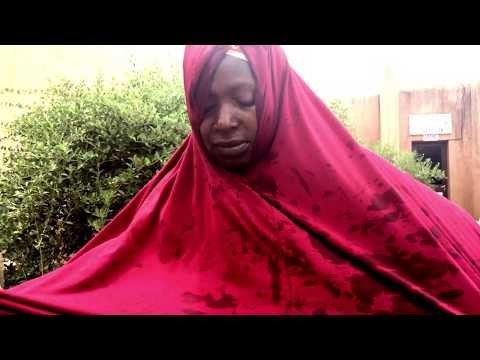 Returnees talked about the dangerous journey and the poor treatment migrants often experience in host communities. They wanted to warn others about the consequences of irregular migration. Biba, for example, left her three-year-old son behind because she feared he wouldn't survive the harsh journey. She was taken to the Libyan border in a car by a human trafficker, traveling nonstop for days in a packed car across the desert without food or water. In Abdou's video, addressed to his young daughters Raeesa and Nana, he described a perilous journey to Libya during which he was attacked and robbed by bandits. Biba and other returnees noted that it is essential to prevent irregular migration by raising awareness of the dangers migrants face during their journey. Abdou's wish for his daughters is to receive an education and succeed in Niger: "I wish you can live in your country Niger with happiness and never have to leave."
The Nigerien government's struggle to address the needs of migrants and returnees is complicated by overall governance challenges. The decentralization of power in Niger since 2011 has contributed to a persistent disconnect between locally articulated policy priorities and government decisions made by the central government in Niamey that lacks the tools and structure to aggregate and understand citizen demands articulated at the grassroots level. The need for direct feedback loops between high-level decision-makers and local communities is a challenge for national governments across the Sahel and for regional security and development organizations.
In order to address the governance deficit and security threats in the Sahel, IRI adopted a regional approach. In partnership with the G5 Sahel (Burkina Faso, Chad, Mali, Mauritania, and Niger), IRI is working to strengthen youth civic engagement to help build socioeconomically resilient communities across the Sahel by equipping youth leaders with the skills to design and implement community development projects. In Niger, youth leaders from Tillabéry worked with IRI to assess the reintegration challenges faced by migrant returnees and create robust forums for policy dialogues between returnees and the national authorities.
The stories told by Nigerien migrant returnees through traditional and digital platforms contribute to IRI's ongoing work by enhancing the information available to local and national policymakers. They are helping to broaden the space for direct conversation about the reintegration priorities between policymakers and the returnees to improve policy development and service delivery.
Top