Iraq's Parliament: How Independents are Contributing to Political Pluralism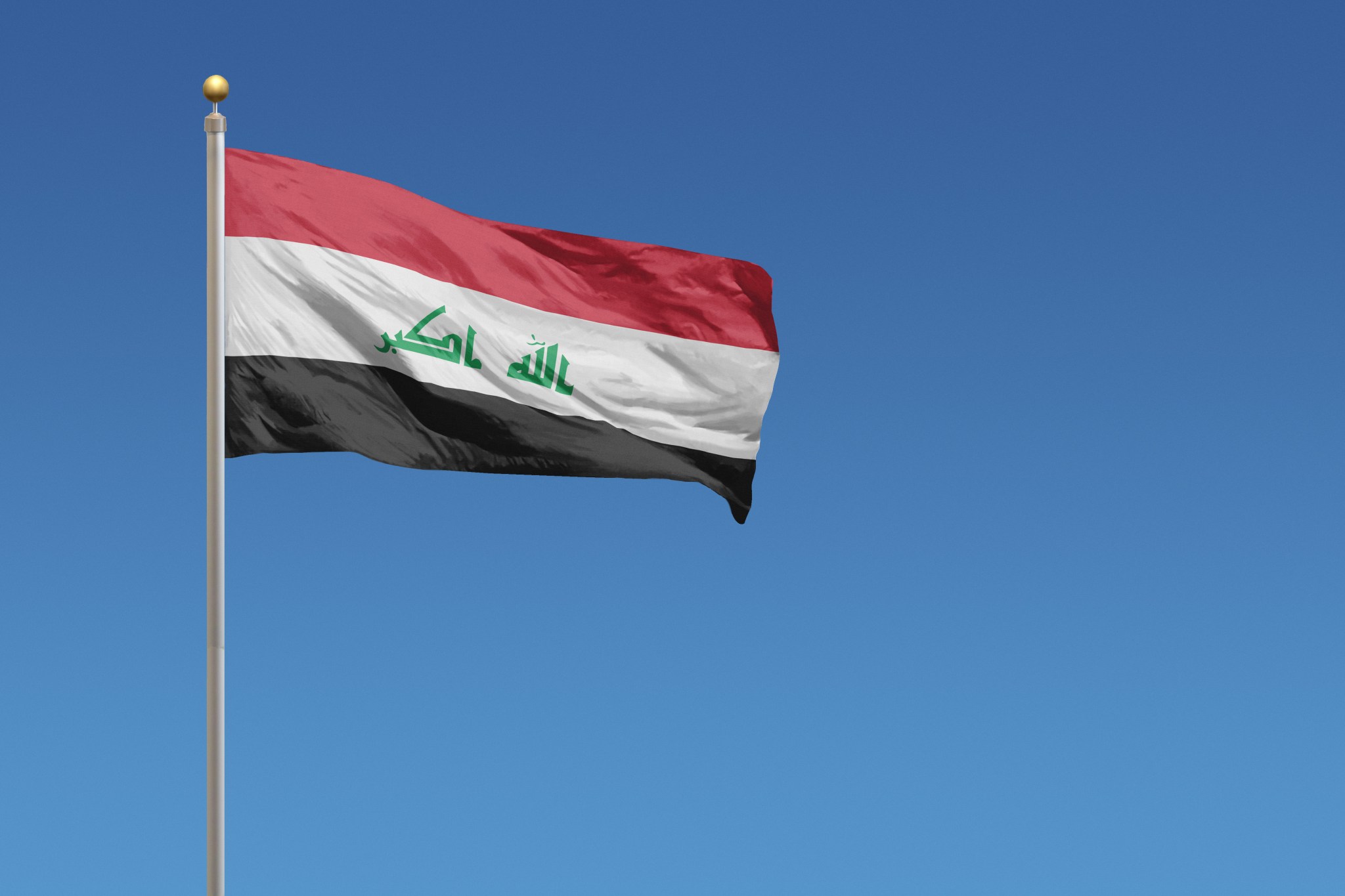 Since 2003, Iraq has faced numerous challenges in its democratic transition. Despite this, Iraqis have demonstrated remarkable resilience and a commitment to democracy. This was clearly seen in the 2019 Tishreen (October) Movement, an unprecedented wave of demonstrations against endemic corruption, sectarianism, lack of public services and jobs, and malign foreign influence. The youth-led movement called for early elections to bring an end to the dominate post-2003 political class.
In response to pressure from the streets, the Iraqi government enacted several reforms aimed at placating protesters, including overhauling the country's electoral system. This new electoral framework moved Iraq to a single, nontransferable vote system based on multi‐seat constituencies – a shift that created a window of opportunity for independent candidates and could make members of Parliament (MPs) more accountable.
Despite the new framework, there has been a gradual erosion of confidence in Iraq's political parties and an increase in anti-establishment sentiment as prominent parties have demonstrated they are unwilling and unable to address basic citizen concerns. The International Republican Institute's (IRI) most recent polling, which was fielded prior to the parliamentary elections, found that 74% of Iraqis distrust political parties. This repudiation of the political status quo coupled with electoral law changes enabled political outsiders to present themselves as serious contenders in the most recent elections on October 10, 2021.
One of the noteworthy results was the success of independent candidates who were active in the Tishreen protests, and, despite some ideological differences, share many common goals – chief among them, addressing citizen demands. Seven-hundred eighty-four independent candidates ran in the elections, attaining over 1.6 million votes (19% of the total valid votes), and winning 43 seats in Parliament. While not all 784 candidates can be considered truly independent, as incumbent parties sought to exploit the electoral law changes and run candidates that held secret political affiliations, the majority are independent and mobilized voters largely because of their political impartiality. In comparison, just three independents won parliamentary seats in Iraq's 2018 elections.
Post-elections, Iraq's Council of Representatives now has a small, but significant contingent of independents. In other contexts, the emergence of independent MPs can signify a splintering of parliament, as strong, large parties are needed to form majority governments and create an opposition/majority dynamic. However, in Iraq, independent, reform-minded MPs represent a step toward rebuilding a credible political process. While independent MPs do not have the resources enjoyed by large parties, they can still serve as credible voices, amplifying their constituents' concerns and holding fellow MPs accountable.
Though independent MPs are considered more credible simply because they are anti-establishment, Iraqis remain skeptical of politicians at large, and because many of these MPs are "first-timers," they do not yet have an established track record to draw upon to deepen this credibility. Understanding this, IRI is working to bring civil society organizations (CSOs) and independent, reform-minded MPs together to identify key community issues and create a roadmap for solving them through joint initiatives. A chairwoman of a local CSO, who attended an IRI roundtable discussion with CSO representatives and newly elected MPs in January 2022, said of the importance of civil society-government engagement, "Our shared goal [with the MPs] of enhancing democracy and people's involvement in monitoring the government obligates us to work together to mobilize public opinion and raise awareness regarding the issues we agree need to be addressed [in our communities]."
Nine months after the elections, bitter disputes between entrenched political parties have paralyzed Iraq's government formation. Independent MPs now have an opportunity to work with nascent, reform-minded parties to earn their constituents' trust by pushing through key citizen-centered legislation. As their credibility grows, these MPs will diversify Iraq's political sphere and rebuild trust in political parties. IRI will continue to support civil society as they engage with willing, reform-minded partners in government to address citizen demands. If concerns are heard and good-faith efforts are made to respond, Iraqis' trust in the political process will improve, which will increase voter turnout in future elections and strengthen reformers' voices within Iraqi institutions.
Top