IRI Featured in Breaking Chains: Democracy's Role in Countering Authoritarianism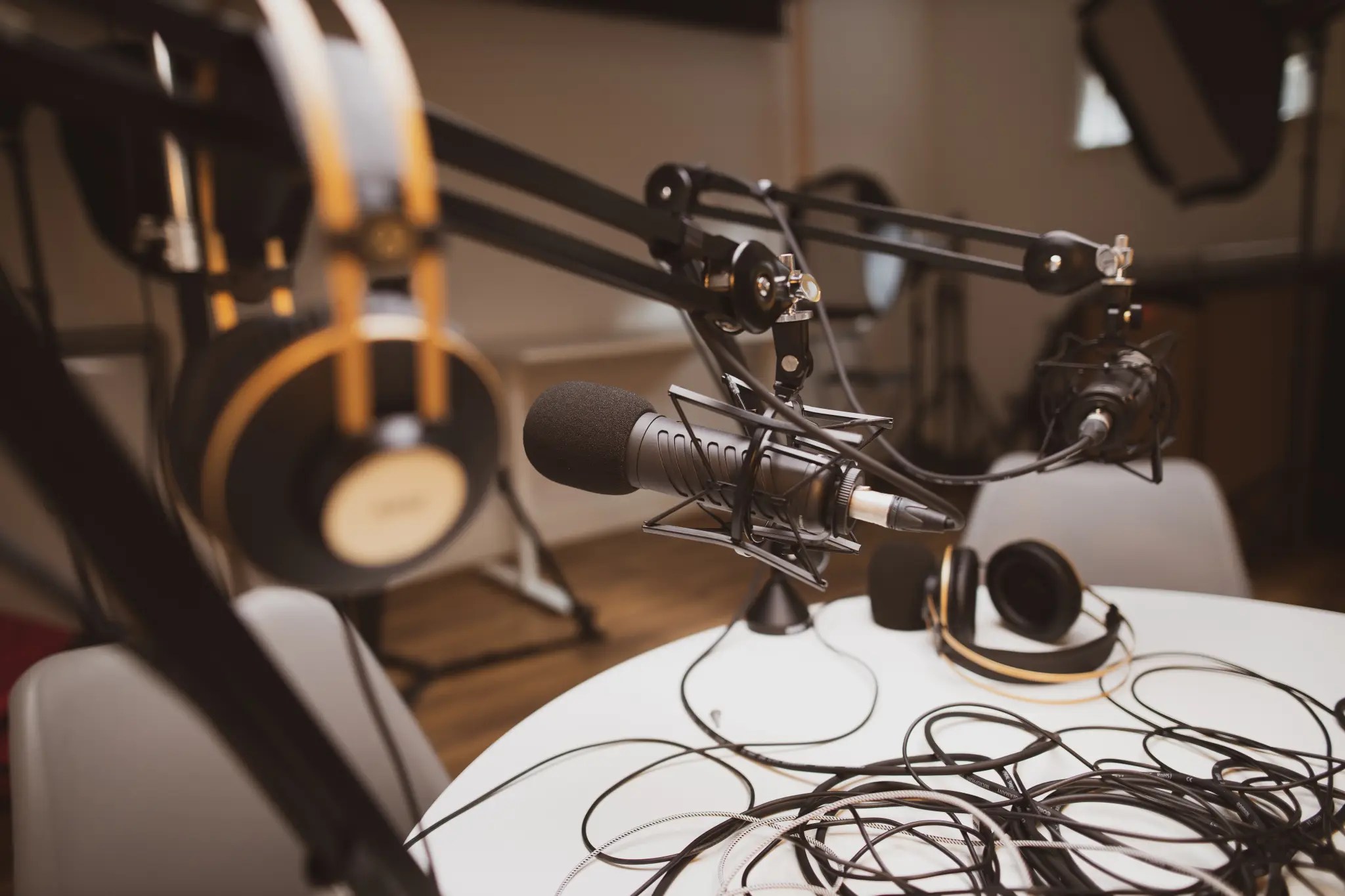 On this episode of Fault Lines (Breaking Chains: Democracy's Role in Countering Authoritarianism), a podcast by the National Security Institute, IRI President Daniel Twining, PhD, joins host Lester Munson to discuss the role of the International Republican Institute (IRI) in countering authoritarian states. Twining provides tangible examples of how democracies can combat authoritarian regimes, such as China and Russia, and discusses the role of Congress in shaping American foreign policy. 
"The work remains very important, because a world in which democratic self-government flourishes is a world that is more peaceful," said Twining. "It's a world that doesn't produce the kind of violent extremism or uncontrolled refugee flows that comes from conflict prone states or broken states. It's a more prosperous world because we know that market democracies are the most successful in terms of economic development."
Twining addresses the war in Ukraine and how combatting false narratives from authoritarian states is imperative, especially while fighting an information war with China and Russia. Twining expresses that freedom of information is a vital issue for American foreign policy as well as continuing to urge bottom-up, grassroots support for democratization around the world through active citizen participation, free media, and strong civil societies.
Top