IRI Featured in Democracy! The Podcast "Under Attack: Malign Influence & Disinformation"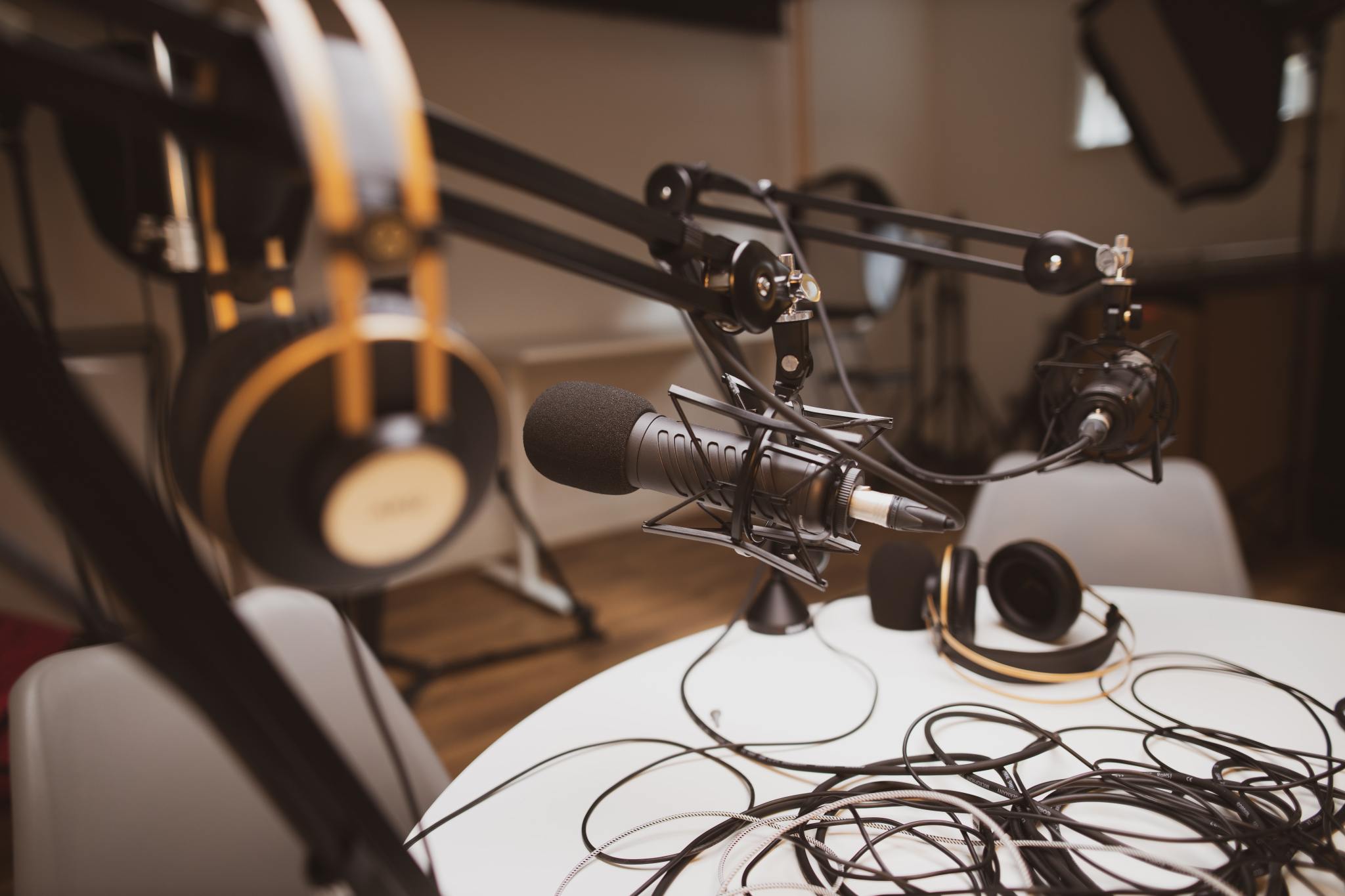 Aired: 08/13/2021
On this episode of the Consortium for Elections and Political Process Strengthening's Democracy! The Podcast, guests explain the threat of malign influence and disinformation in a world of social media. IRI's president Dr. Daniel Twining joins the episode to discuss the impact these threats have on democracies via the public information space. While Armenia and Ukraine are used as recent examples, Dan Twining addresses the larger harmful impact Russia and China have in the public sphere.
"I do think fundamentally that we need, as democracies, for our citizens to be more engaged in being able to sort out fact from fiction, to cast a skeptical eye on alarmist assertions that may not be rooted in fact, to understand that we are not fighting wars against countries like Russia and China," said Twining. "In fact, they are undertaking aggression against us in the form of ceding these information operations that are designed to weaken us."
Representatives from IRI and the National Democratic Institute (NDI) offer their in-depth knowledge of Armenia and Ukraine, where elections, pandemic response, and war information sharing were affected by nefarious actors. James De Witt, IRI's Country Director for Armenia, and Artak Shakaryan, IRI's Program Director for Armenia, discuss the case of Armenia, where disinformation surrounding the "twin crises" of COVID-19 and the 2020 war strained government capabilities. Natia Jikia, NDI's Deputy Director for Ukraine, shares information about malign influence and disinformation in Ukraine during the 2019 and 2020 three elections.
This podcast is also available on Apple Podcasts and Spotify.
Participants
Dr. Daniel Twining, President, International Republican Institute
James De Witt, Country Director, Armenia, International Republican Institute
Artak Shakaryan, Program Director, Amenia, International Republican Institute
Natia Jikia, Deputy Directory, Ukraine, National Democratic Institute
Top